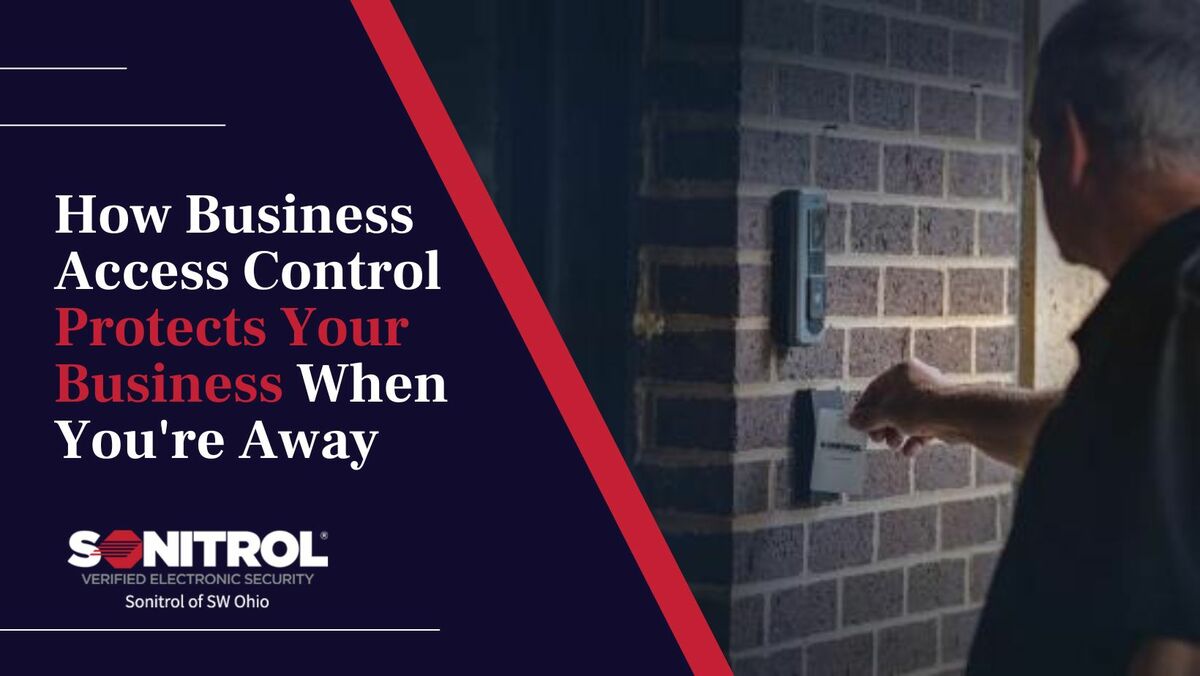 The reality of how we do business has changed forever.


The global pandemic caused a massive change in our daily lives, including, and perhaps especially, how we work.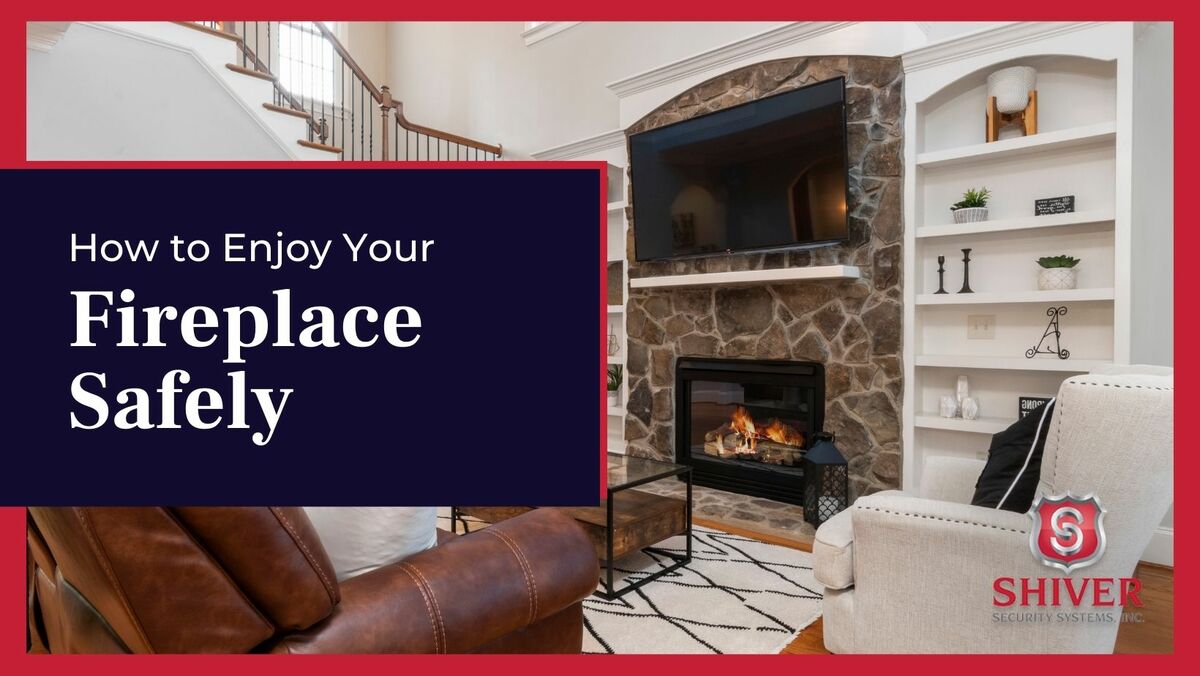 Your home and loved ones can be vulnerable to many dangers, including home fires.


Home fires can happen at any time, but they generally increase during the fall and winter, with December and January being the peak months.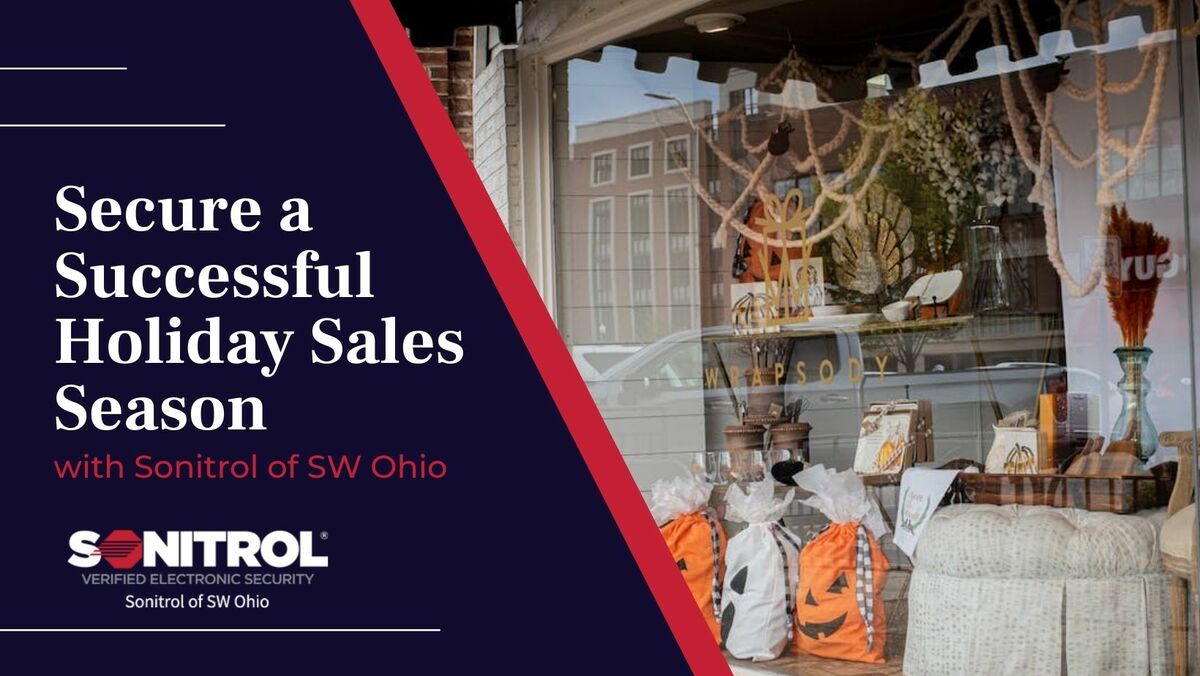 The holiday season is the most profitable time for retail businesses.


However, the increased foot traffic means that your business will also experience the highest level of employee theft and shoplifting.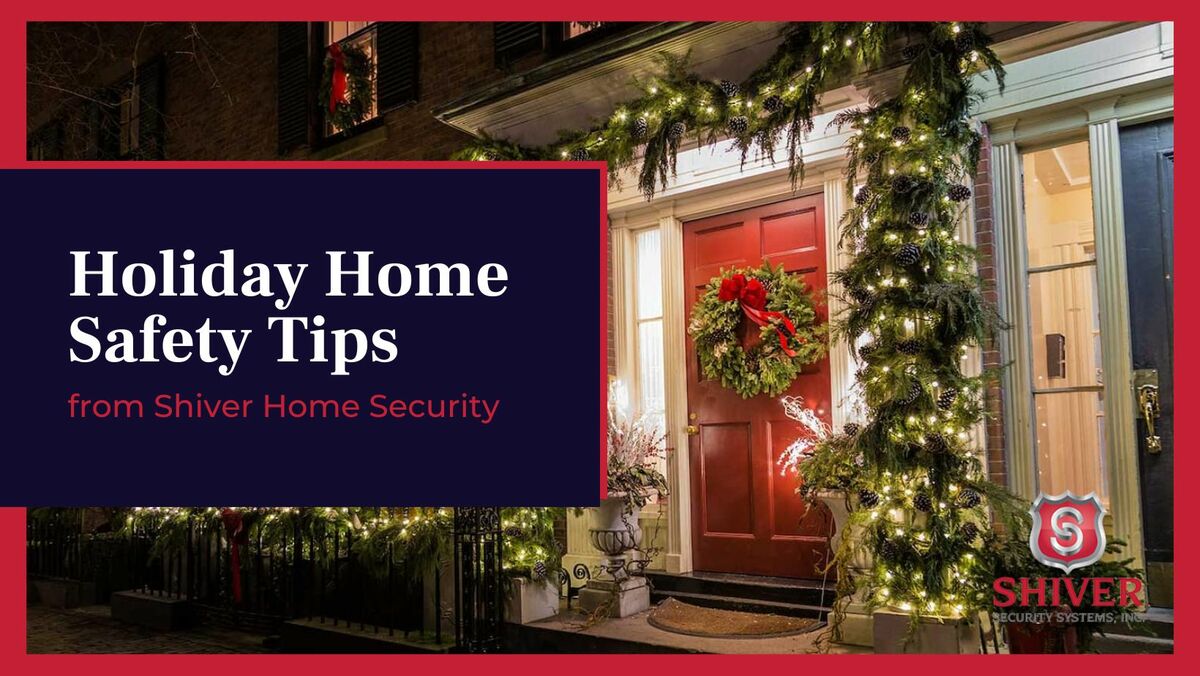 Keeping your home secure is a year-round job.


However, you might be susceptible to letting your guard down right when you are at a high risk of home invasion or theft, during the holiday season.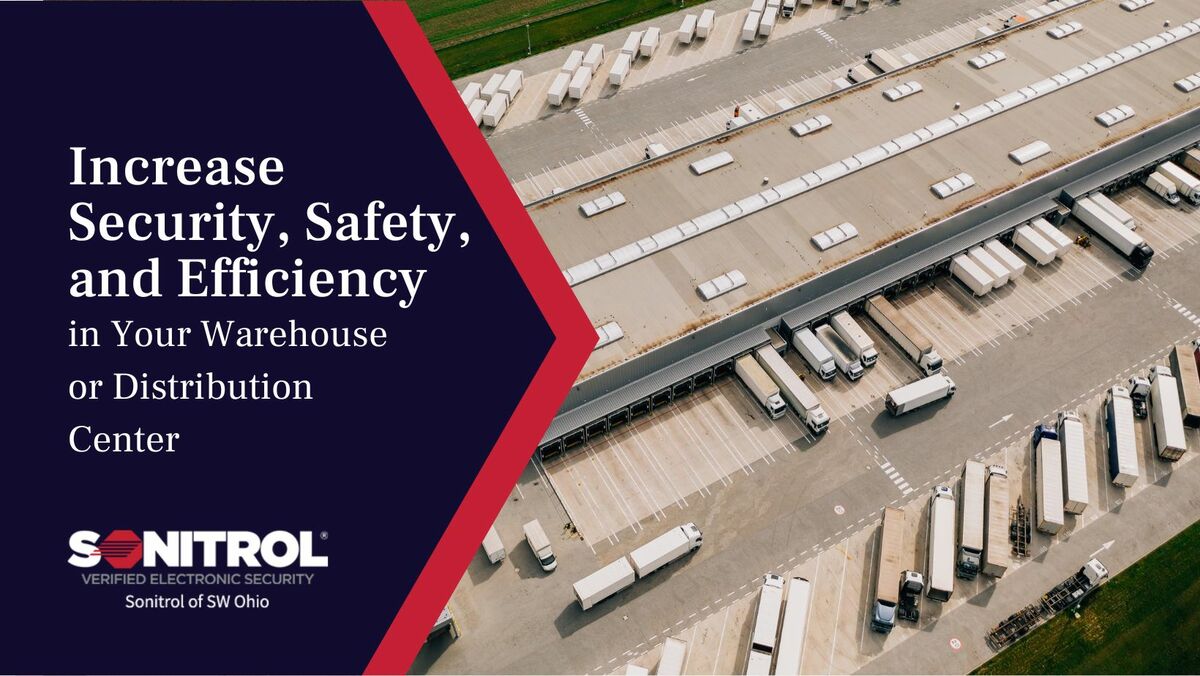 Black Friday and the holidays are likely the busiest time of year for your warehouse or distribution center. With thousands of orders to be filled, tons of products to move, and staff who are eager to get home to their families, security is the last thing you want to think about.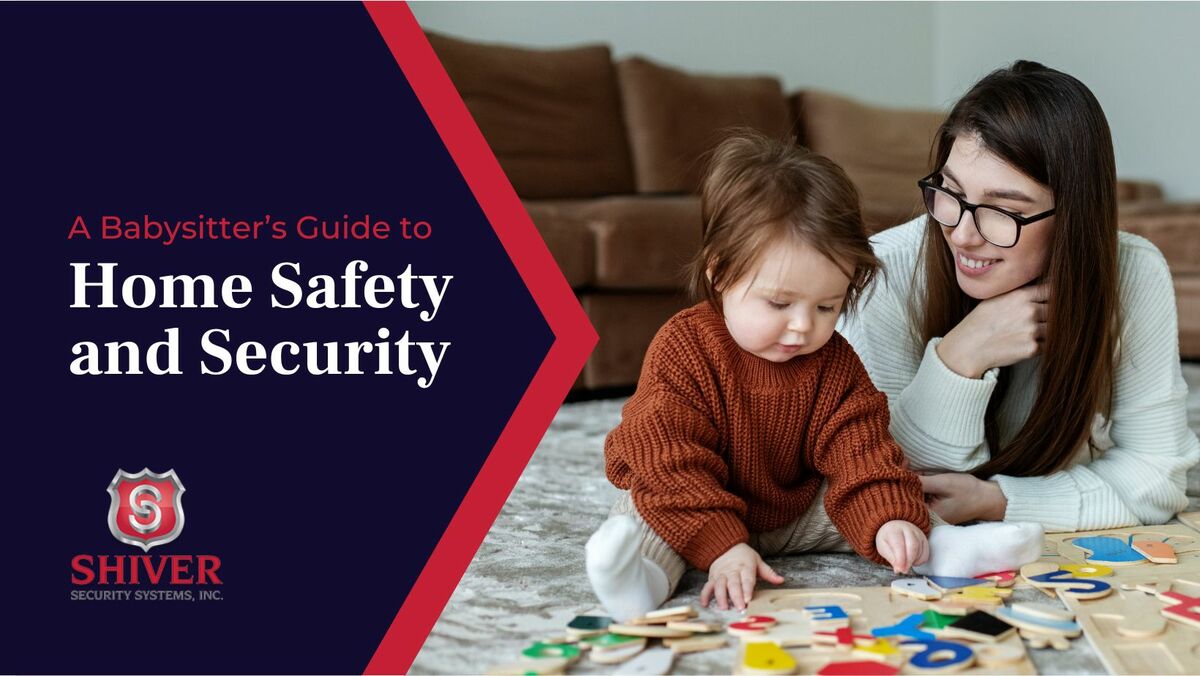 Home security is a big issue and the cause of much anxiety for many homeowners, especially parents.
These anxieties can be exacerbated when the parents are away, and a babysitter is left in charge of the children.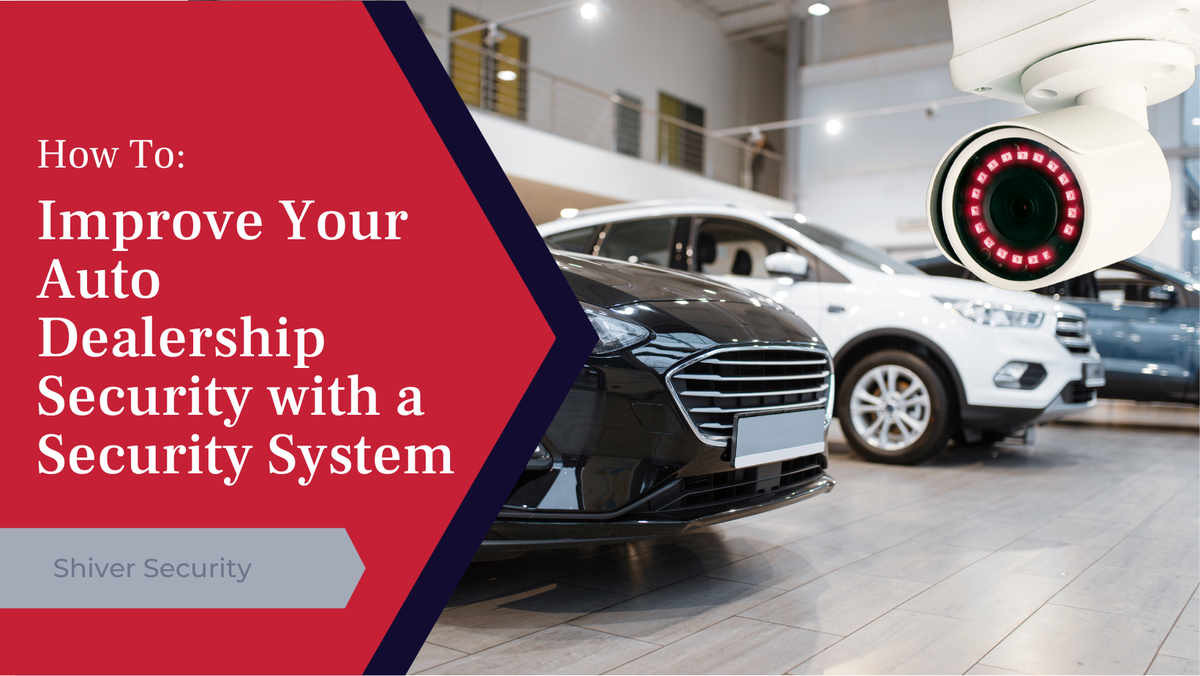 When other businesses close for the day, they lock up their merchandise for safe keeping behind glass and protective metal gratings. Auto dealerships do things differently. The size of the merchandise means that the dealership's cars and trucks are left out on the lot overnight.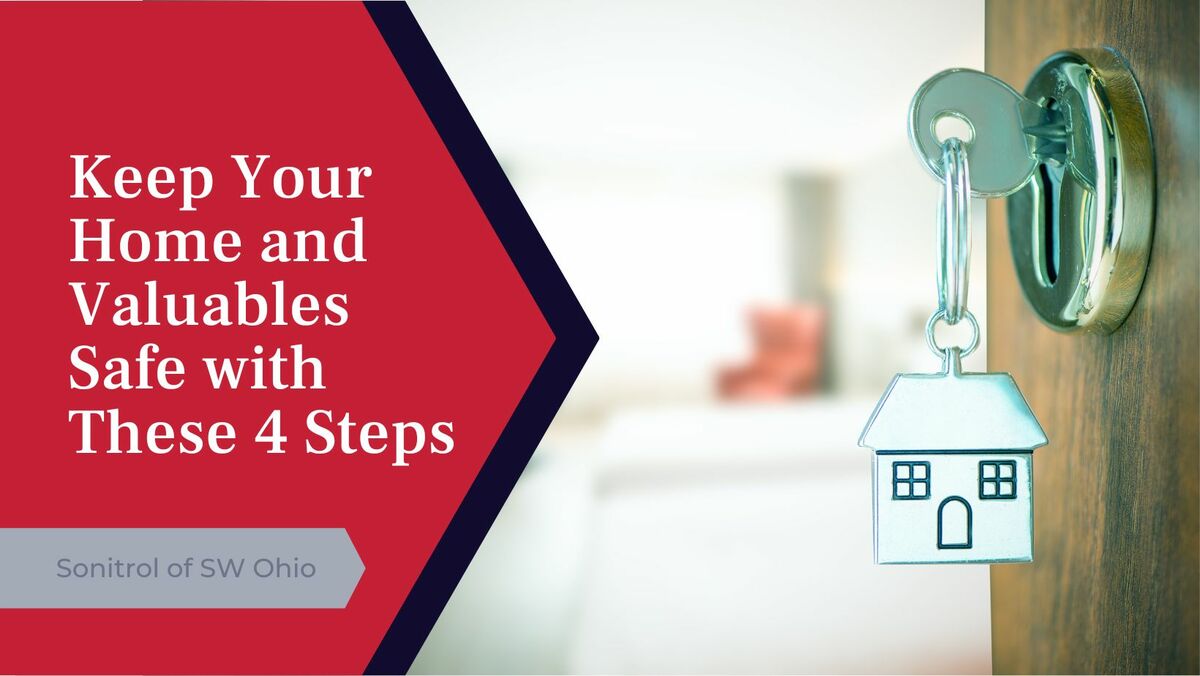 You have a duty to protect your home.
First and foremost, you have a responsibility to protect yourself and your family from harm.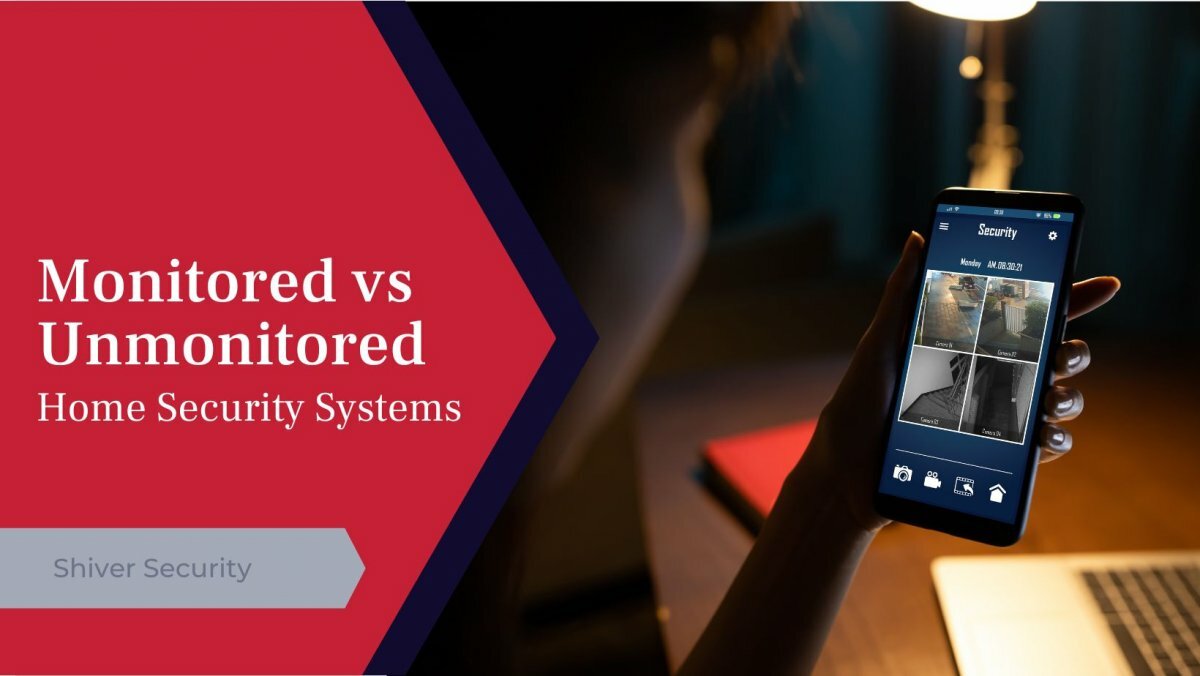 That's why it is imperative to protect your home from hazards like break-ins, fires, carbon monoxide leaks, and more. But, if you hope to get a good night's rest, you can't be on guard all hours of the day.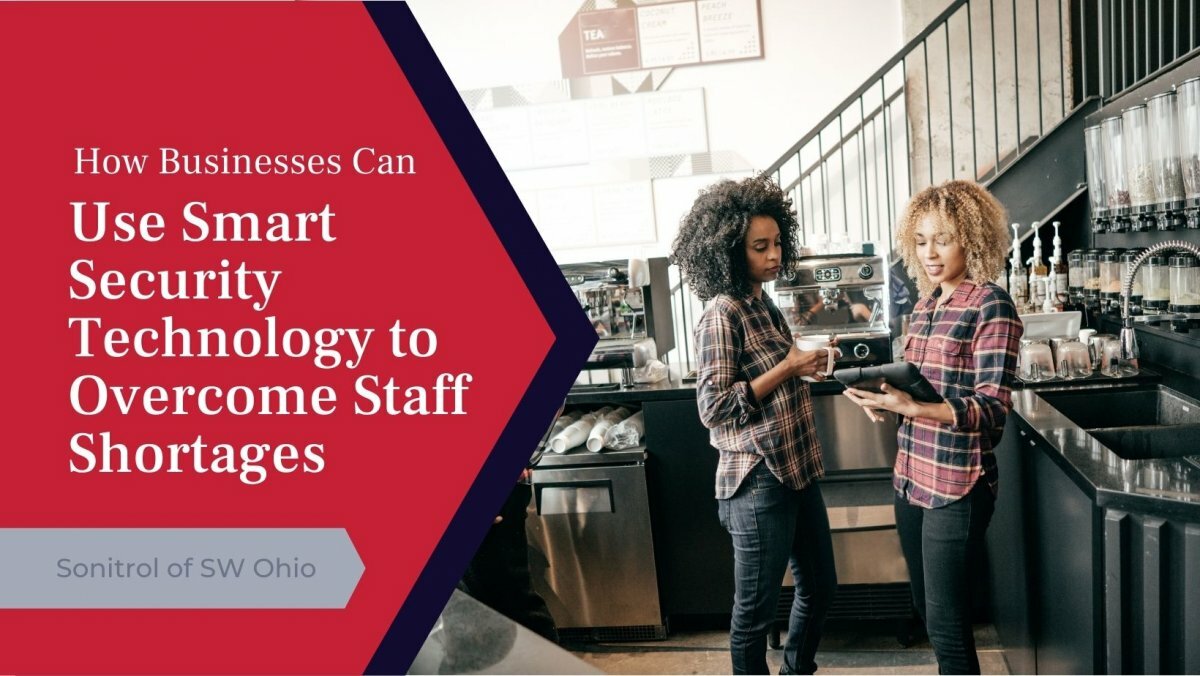 Business owners all over the world are feeling the effects of the most recent economic downturn. Open positions are numerous and businesses both big and small are struggling to find qualified workers.