Cincinnati & Dayton Security Access Control
Back To Categories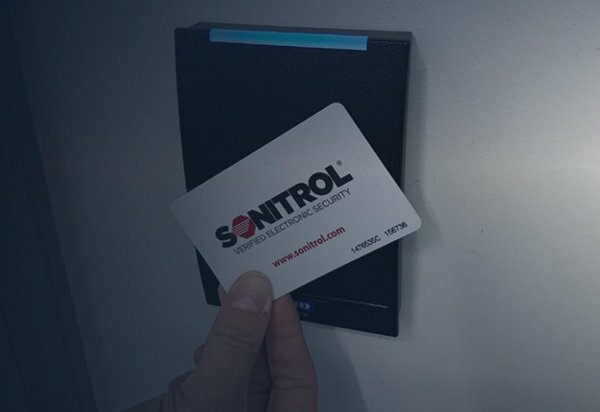 Businesses are vulnerable to internal, as well as external threats. Sonitrol's access control solutions can track and restrict who goes where—and when. Only authorized users can enter your facility, or designated areas within your facility—reducing the possibility of internal theft and external threats, protecting your physical and intellectual property, and limiting potential workplace violence.
Sonitrol provides cost-effective security.
We'll replace your existing mechanical locks and keys with electronic locks, badges or cards and readers. This offers significant benefits:
Our technology eliminates the expense of rekeying or changing locks when an employee leaves.
Users/employees are less likely to set off false alarms
Automatically regulating access reduces the need for onsite security personnel
System allows for temporary access by visitors and vendors
Access control decreases your liability and risk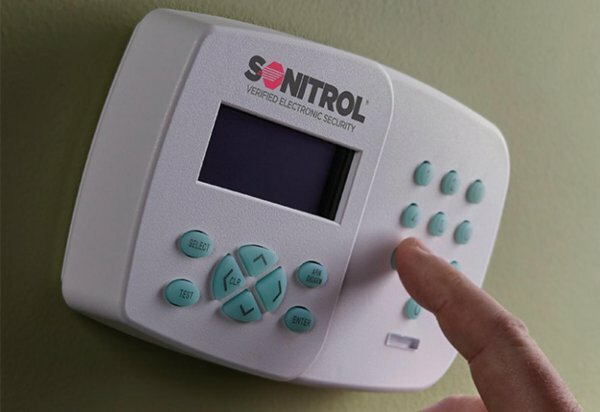 Managed Access Control by our Local Central Station
In 1990, Sonitrol was the first security company to offer as a service, "Integrated Intrusion and Central Station Managed Access Control" and we have been leading the industry ever since. Managed Access as a service is just as important today as it was 27 years ago, and some will say even it has even greater potential in today's market. If Sonitrol intrusion is the key driver with access control to be added, then an integrated audio intrusion system with managed access is your best FIT from both a cost and features perspective.
The primary features of Sonitrol Local Central Station Managed Access are:
SONIP Central Station Managed Access Control
Integrated Audio Intrusion
Fire Communicator
Elevator Control
Doors Status via Keypad
Lockdown/Unlock from the Central Station
SonaVision® Video Integration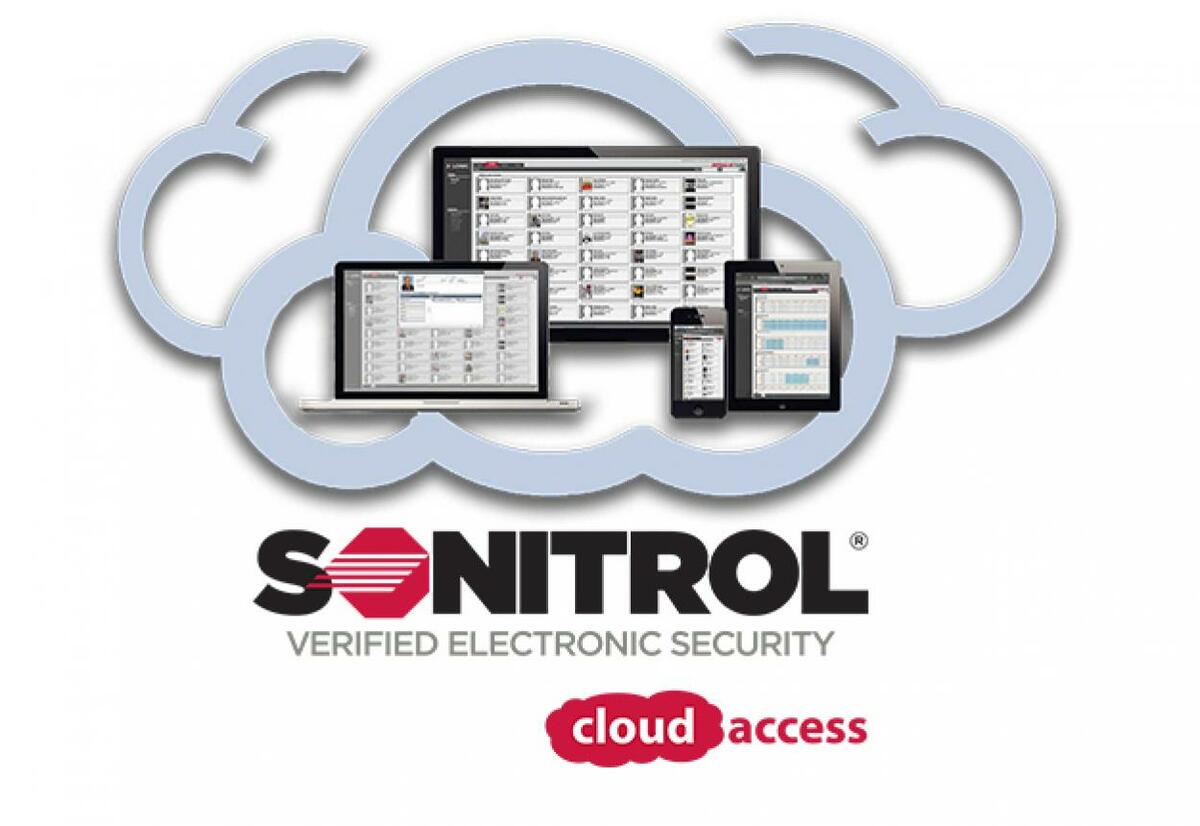 Sonitrol Cloud Access Control
Sonitrol Cloud Access delivers broad access control capabilities within a simple, intuitive, browser-based interface to conveniently secure and manage user location(s). This cloud-based solution makes access control practical and affordable for any user, regardless of technical experience or business size. User's can easily view, monitor, and report on any or all events and alarms; define multiple security roles, and access privileges for individual users.
If the key driver is a small 1-2 door access control system only, without intrusion, then Sonitrol Cloud Access is the best solution from a cost and ease of installation perspective.
Sonitrol Cloud Access also has the ability to expand to an enterprise level with no limit to the number of doors or card holders.
The primary features of Sonitrol Cloud Access are:
User-Managed Access Control via the Cloud
Integrated Badging (Coming)
Live Muster Reporting
Use mobile phone as a Credential
Global Lockdown Across Multiple Sites
Powered via PoE (IT Friendly)
Unlimited Quantity of Doors and Users
3xLogic Video Integration
Choose the access control solution that's right for you.
Access control can be totally integrated with our alarm system, as well as with HVAC and lighting systems.