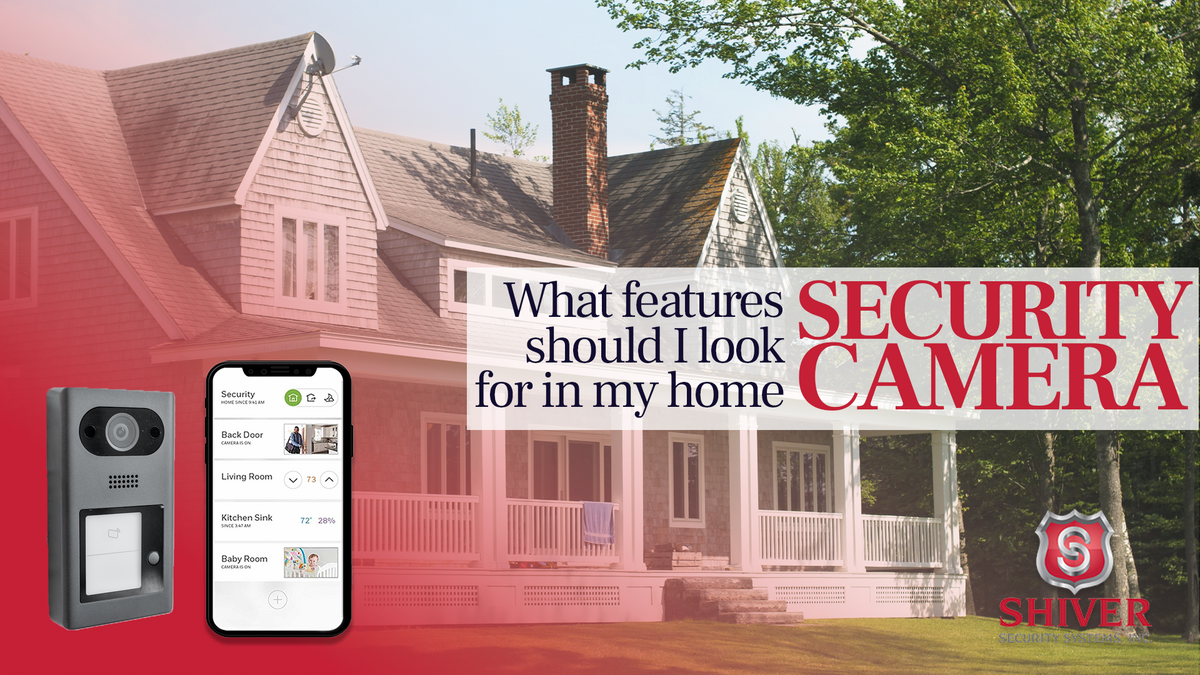 When it comes to safeguarding your home against potential risks and hazards, one of the most effective tools in your arsenal is a reliable home security camera system. There are many different home security camera options to choose from and it can be easy to become overwhelmed by the choices.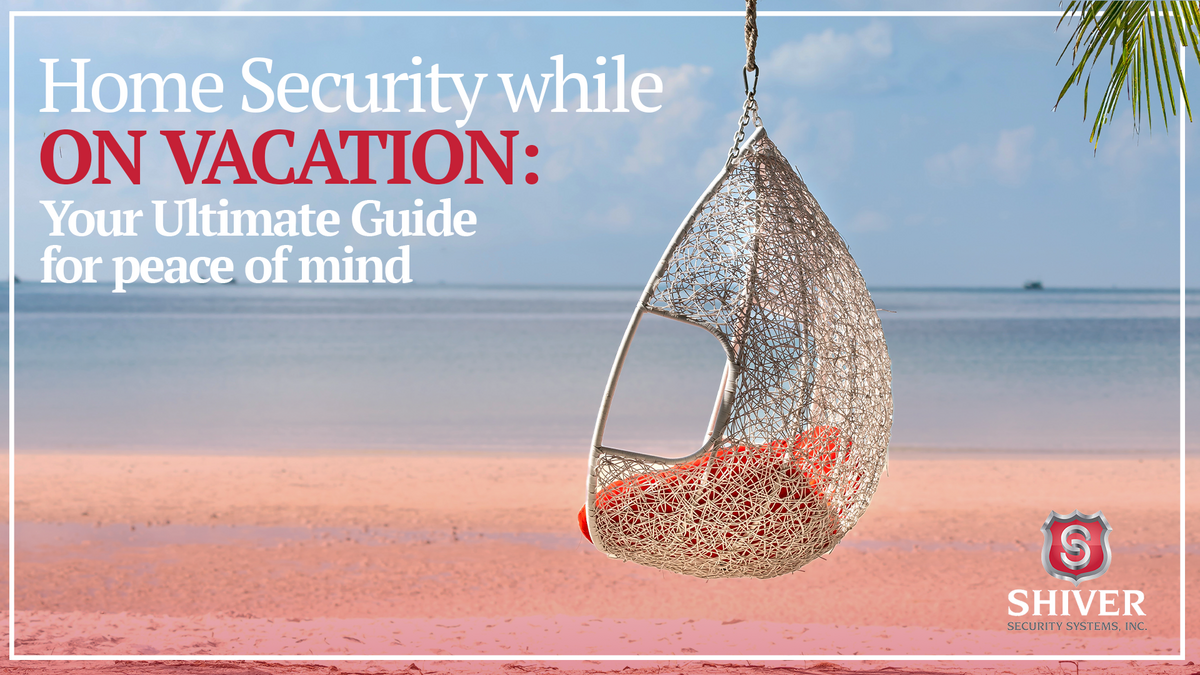 What's better than vacation? You take some much-needed time off work, you get to spend time with your family (or yourself), and you experience new sights and sensations!
But while you are having the time of your life, thieves can use your absence to break into your home and make off with your valu...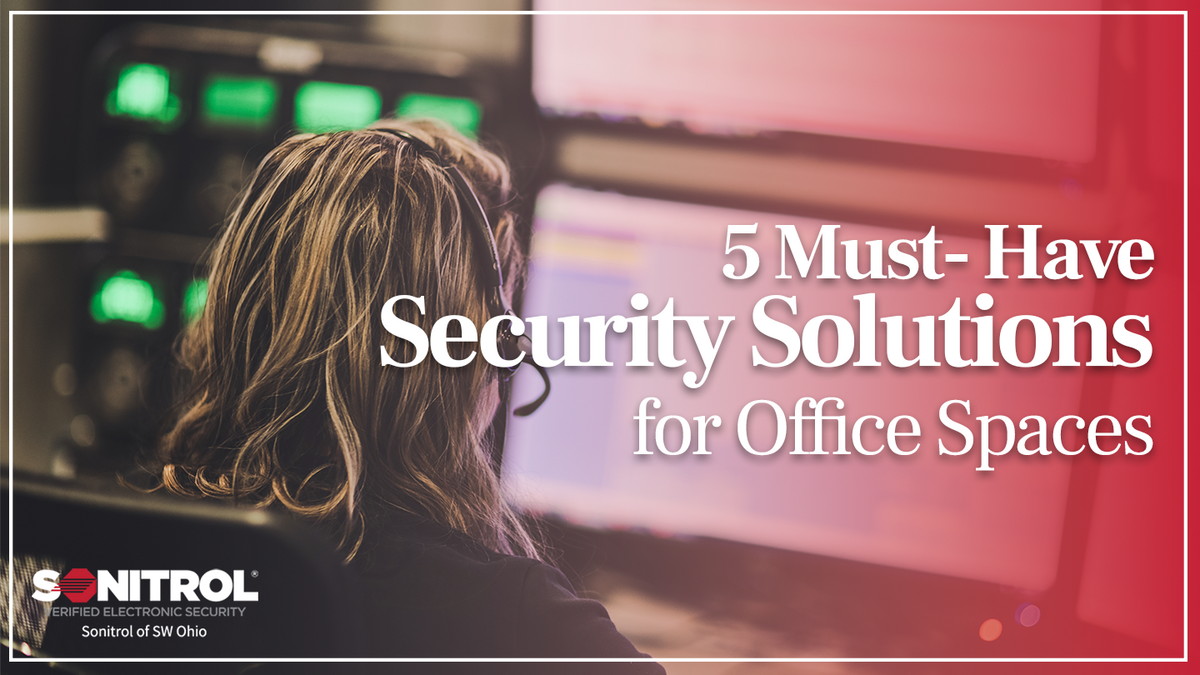 Security solutions for your office space have never been more important.
There are dozens of different threats to your business and office space, including physical threats like fires or break-ins, and digital threats like hacker attacks and cyber security shortcomings.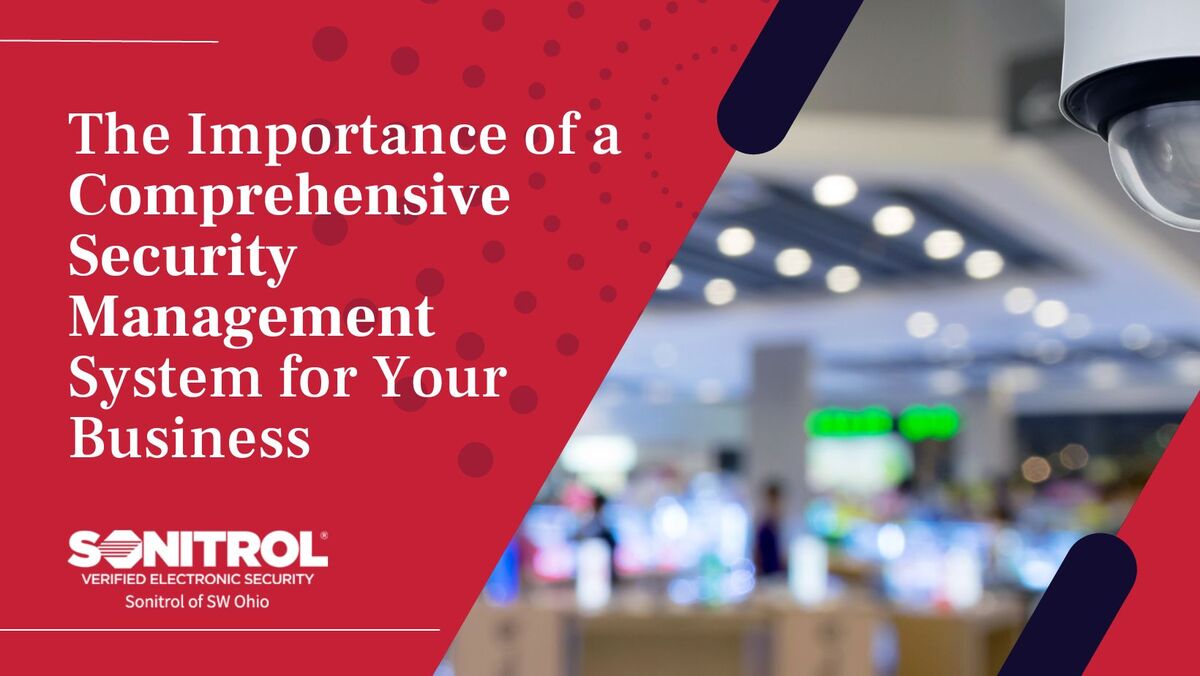 When it comes to your business, nothing ranks higher than security.
For comprehensive business security in Cincinnati and Dayton, the best businesses are opting for total security management systems for their security monitoring needs.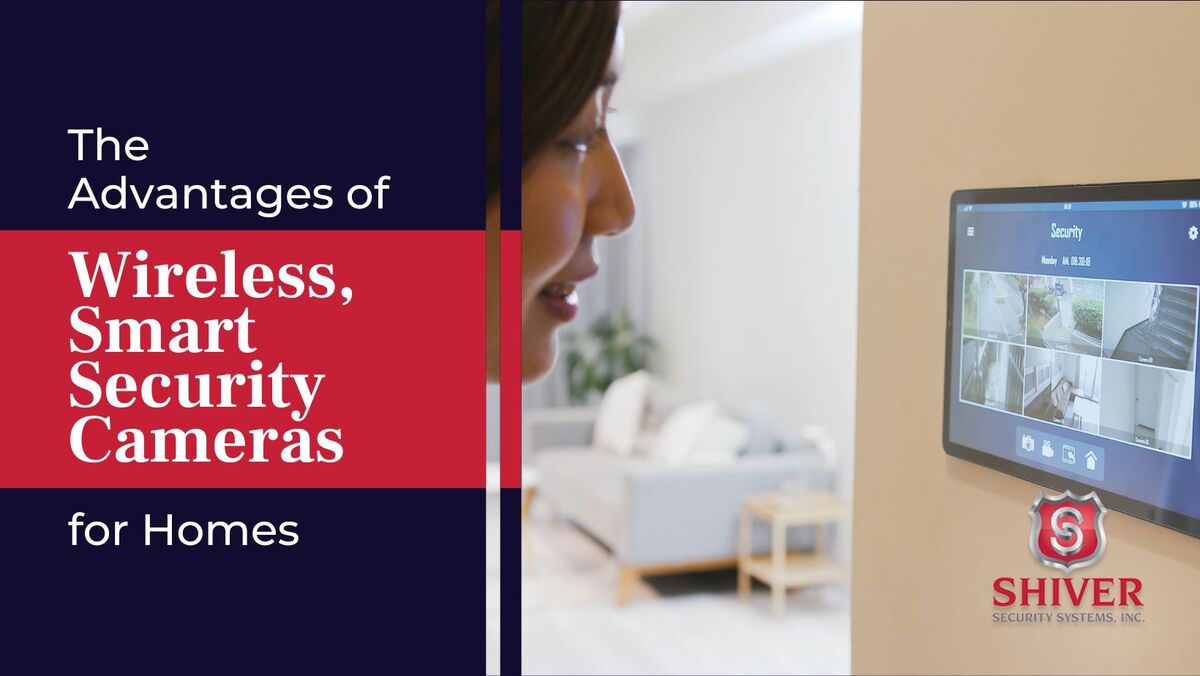 As homeowners, we know that anything you can do to improve the security of your home is an investment worth considering.
The threat of external threats like home invasion is enough, but internal threats like carbon monoxide or fires are equally dangerous.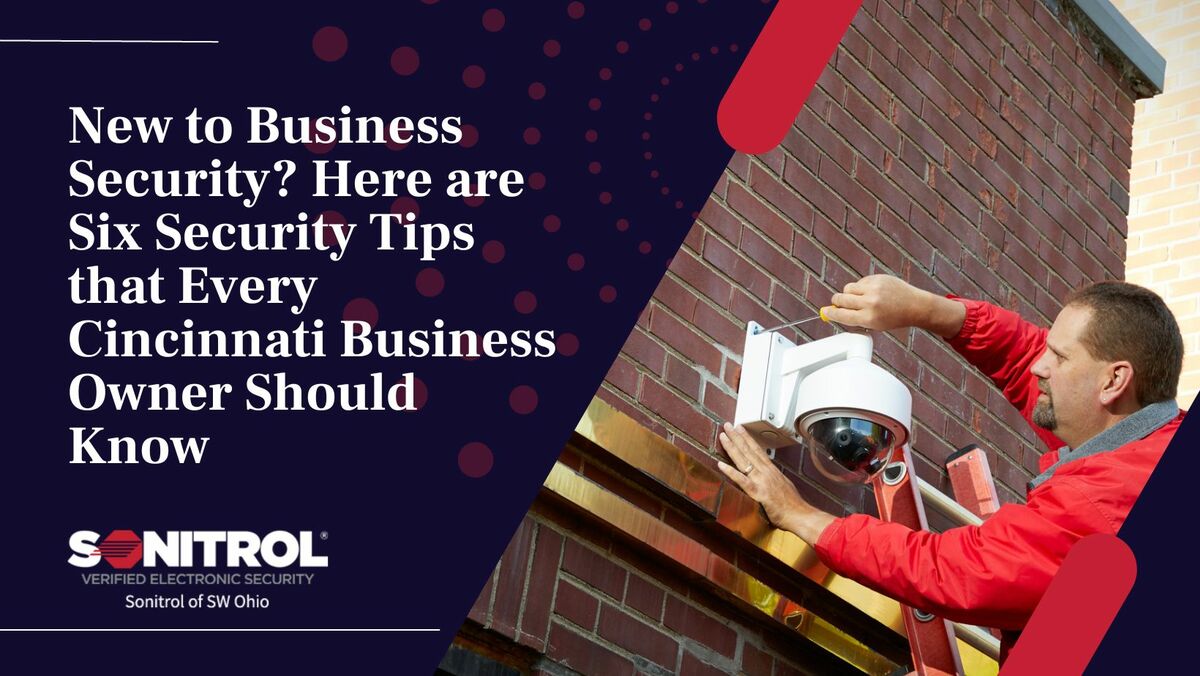 When it comes to your business, nothing is more important than security.
Comprehensive and effective security measures keep you safe from threats that could otherwise sap your business dry.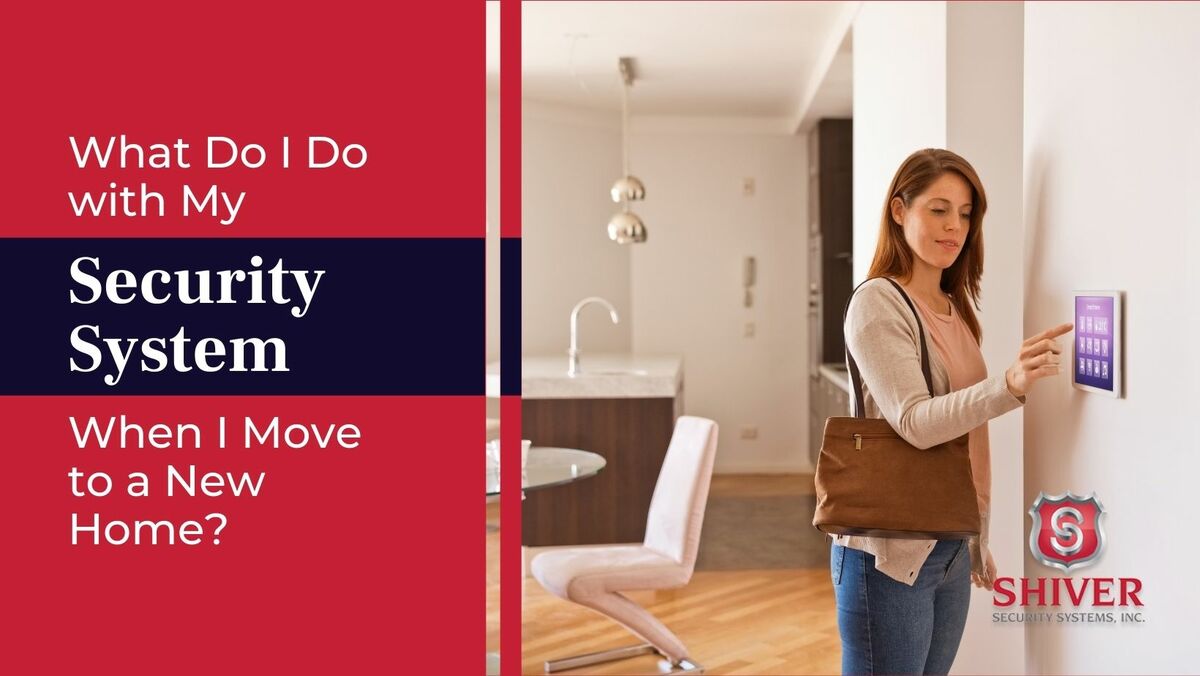 Moving is stressful enough. The last thing you want to worry about is handling your home security system.
Luckily for Southwest Ohio homeowners, Shiver Security makes things easy for you.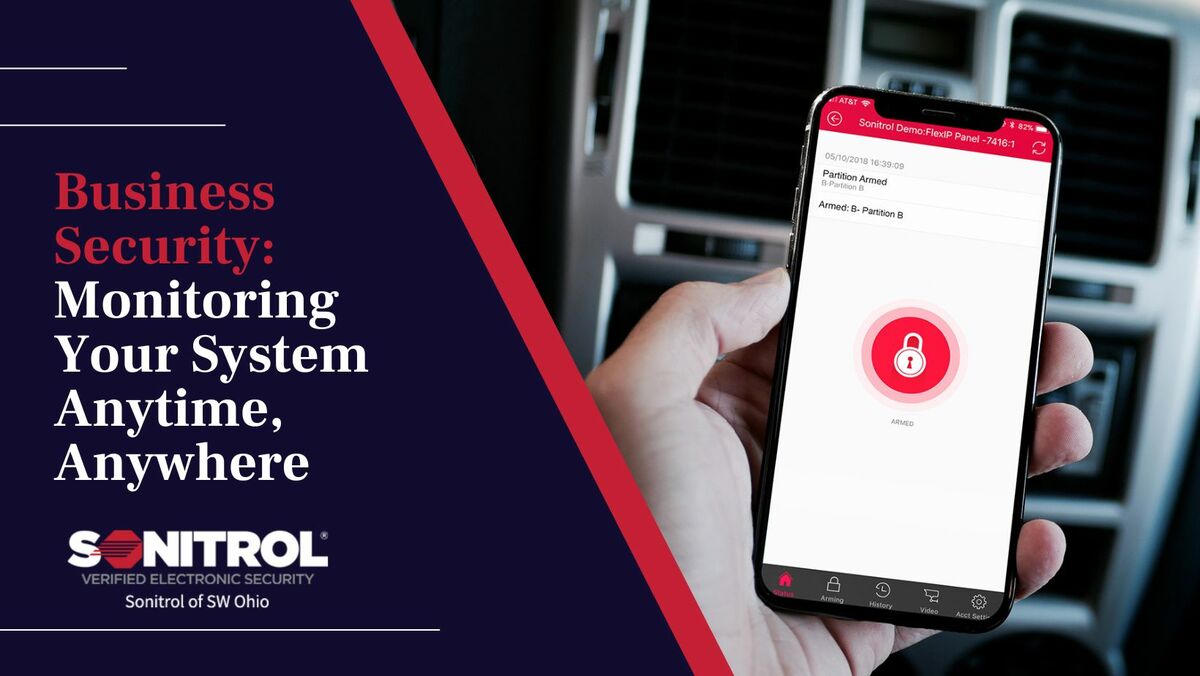 Your business is your livelihood. You need to keep it safe with a security system that can stand up to and shut down any threat.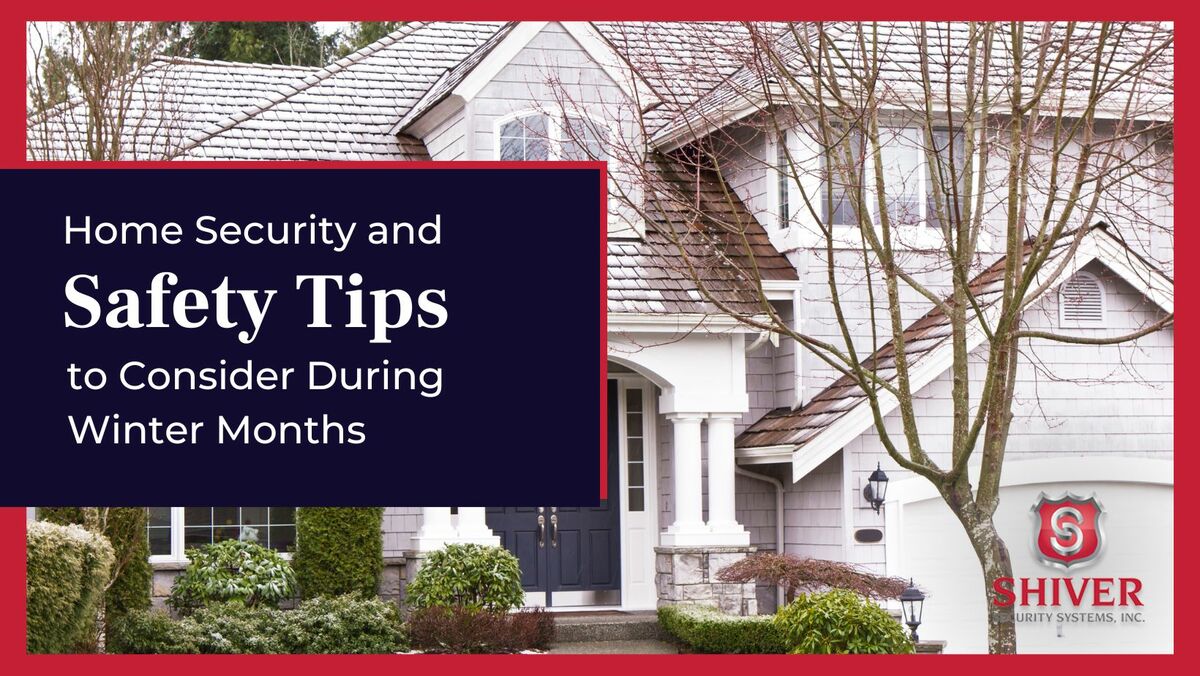 The snow is falling, the sun sets early, and twinkling lights illuminate our homes and streets.
Winter is here and that means a change in your home security strategies.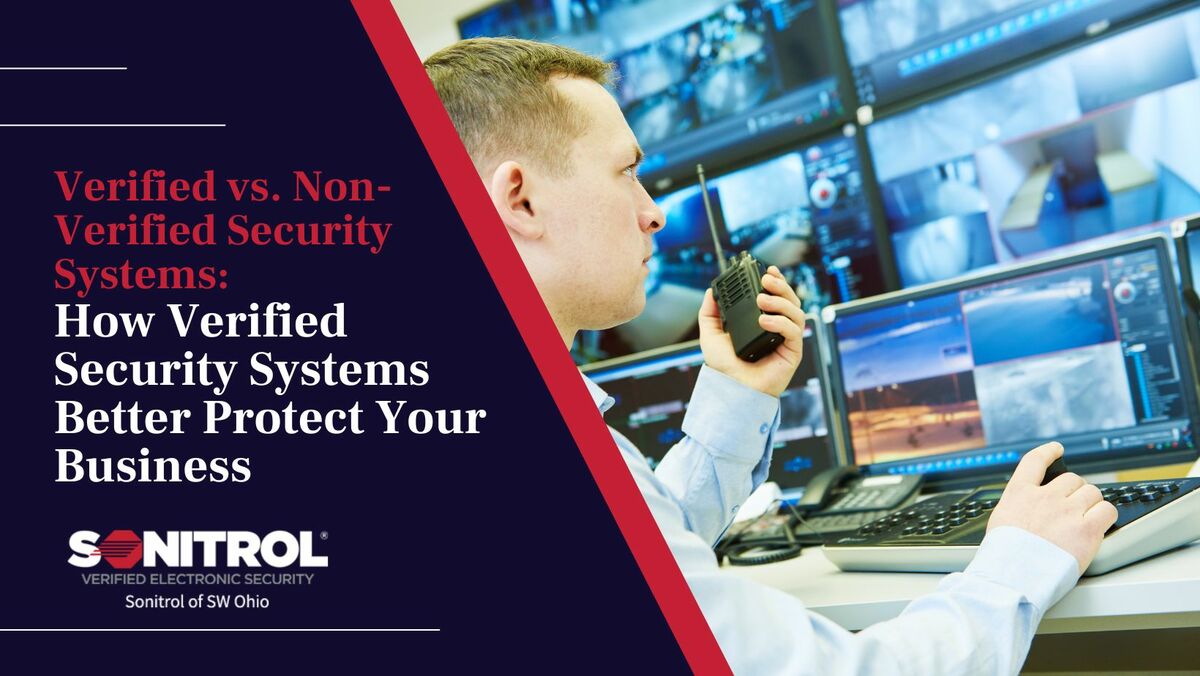 You want to keep your business safe. That means protecting your employees and your property from a variety of threats including intruders, fires, and other dangers which can threaten your well-being.