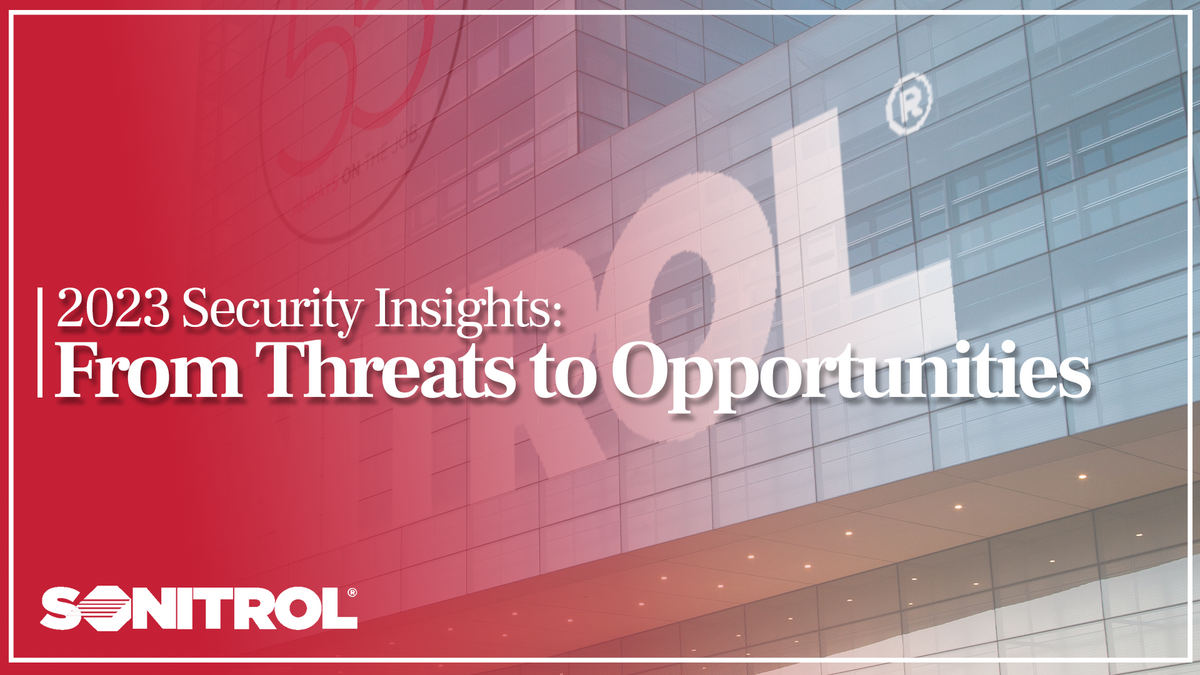 As a business owner, you know that there are always new threats to your business. 2023 is no different. Some threats will become more relevant, and your business will need to adapt to address those changes.
One of the best ways to stay on top of new threats is to pay attention to security trends ...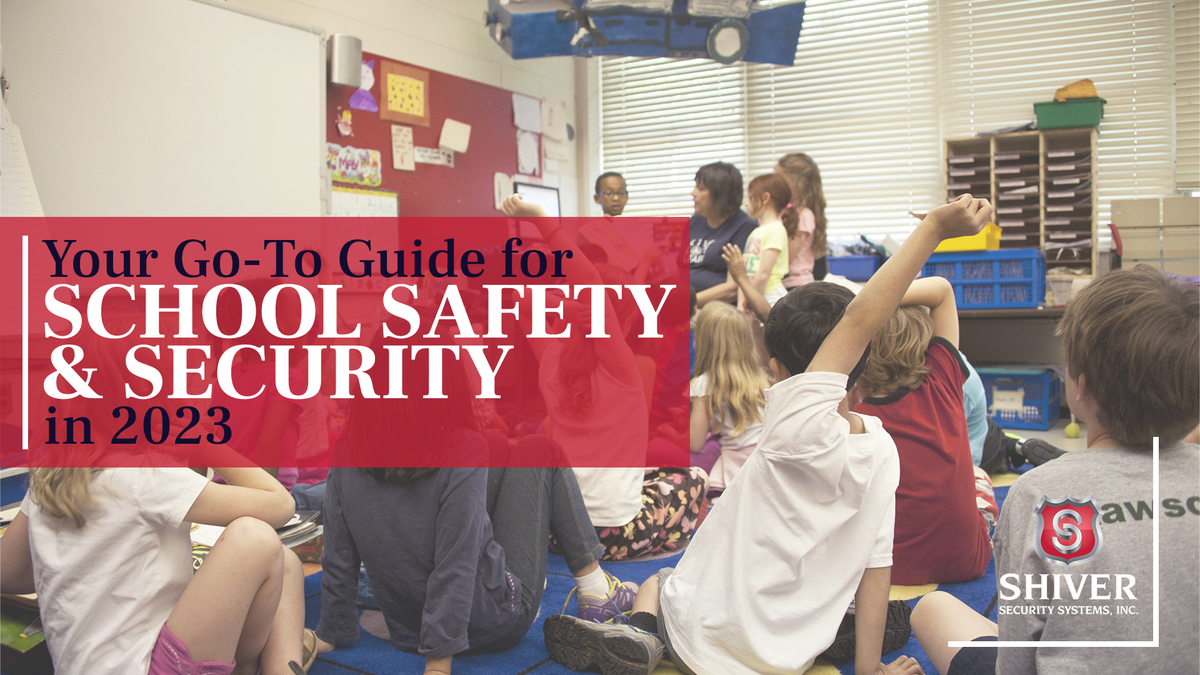 As a school administrator, principal, or parent, you understand that school safety is of utmost importance. Implementing a comprehensive security system can help prevent threats, danger, and vandalism. It is your responsibility to stay up to date with the latest technology and measures to ensure the...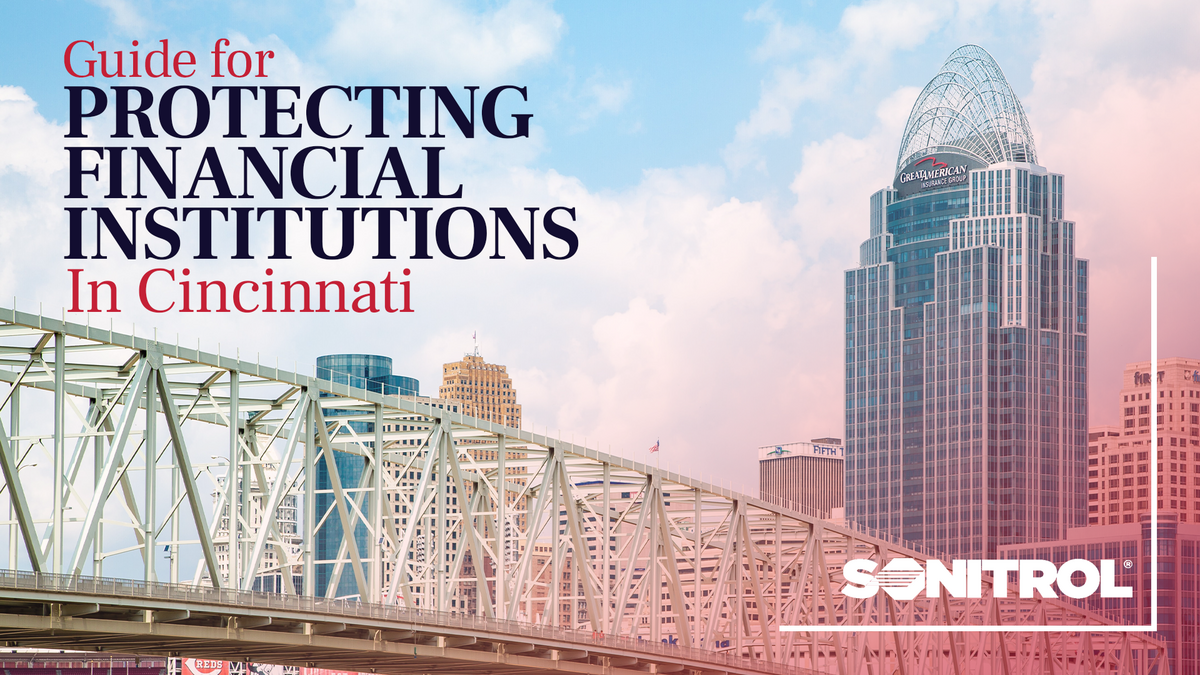 There are many threats facing financial institutions. Vandalism, false ATM transactions, robberies, burglaries, and even internal threats could all happen at any time. There is no greater temptation than cash, and if your bank is not properly protected with advanced cybersecurity, remote monitoring,...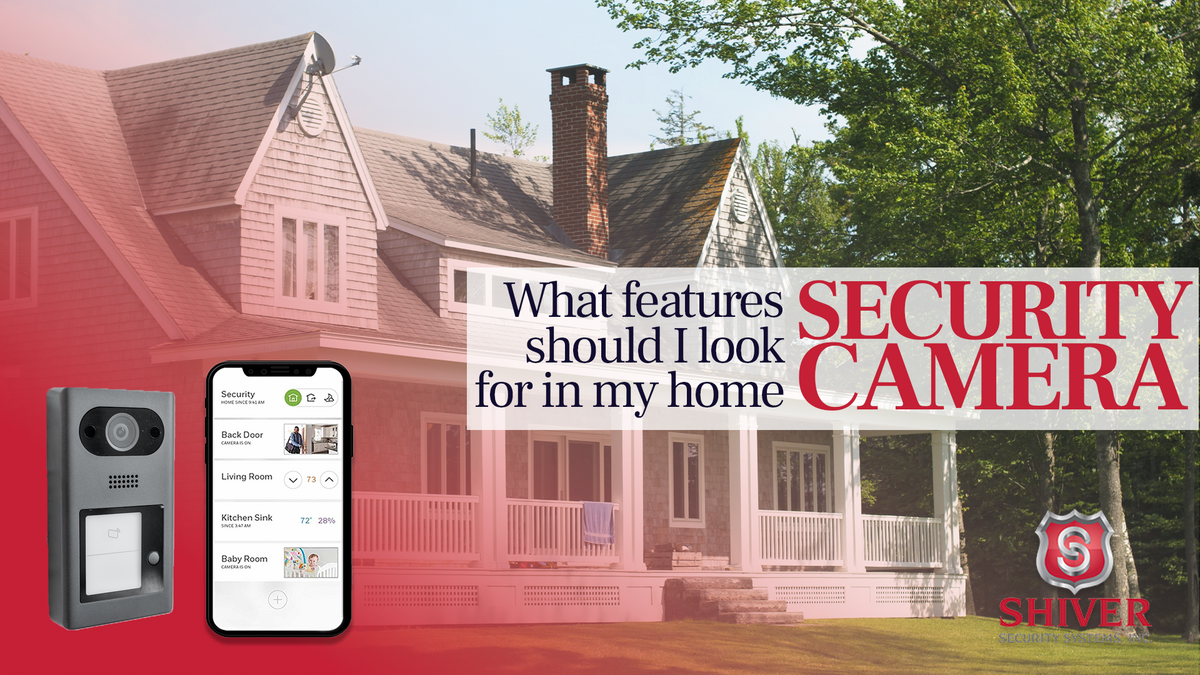 When it comes to safeguarding your home against potential risks and hazards, one of the most effective tools in your arsenal is a reliable home security camera system. There are many different home security camera options to choose from and it can be easy to become overwhelmed by the choices.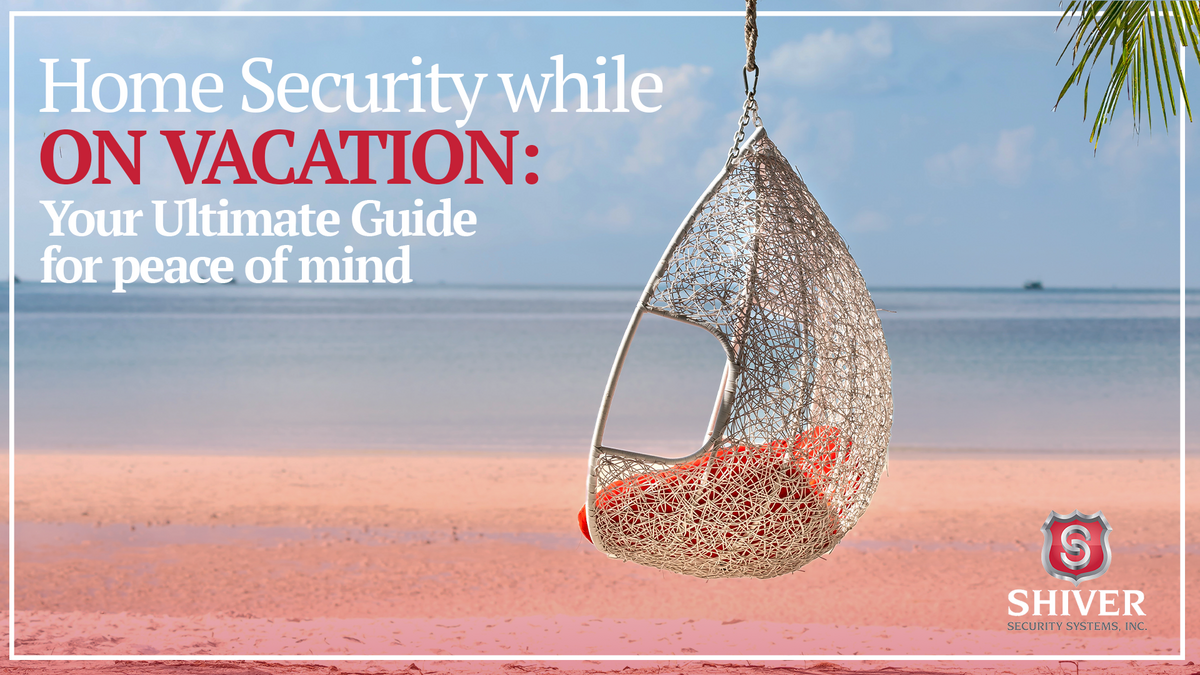 What's better than vacation? You take some much-needed time off work, you get to spend time with your family (or yourself), and you experience new sights and sensations!
But while you are having the time of your life, thieves can use your absence to break into your home and make off with your valu...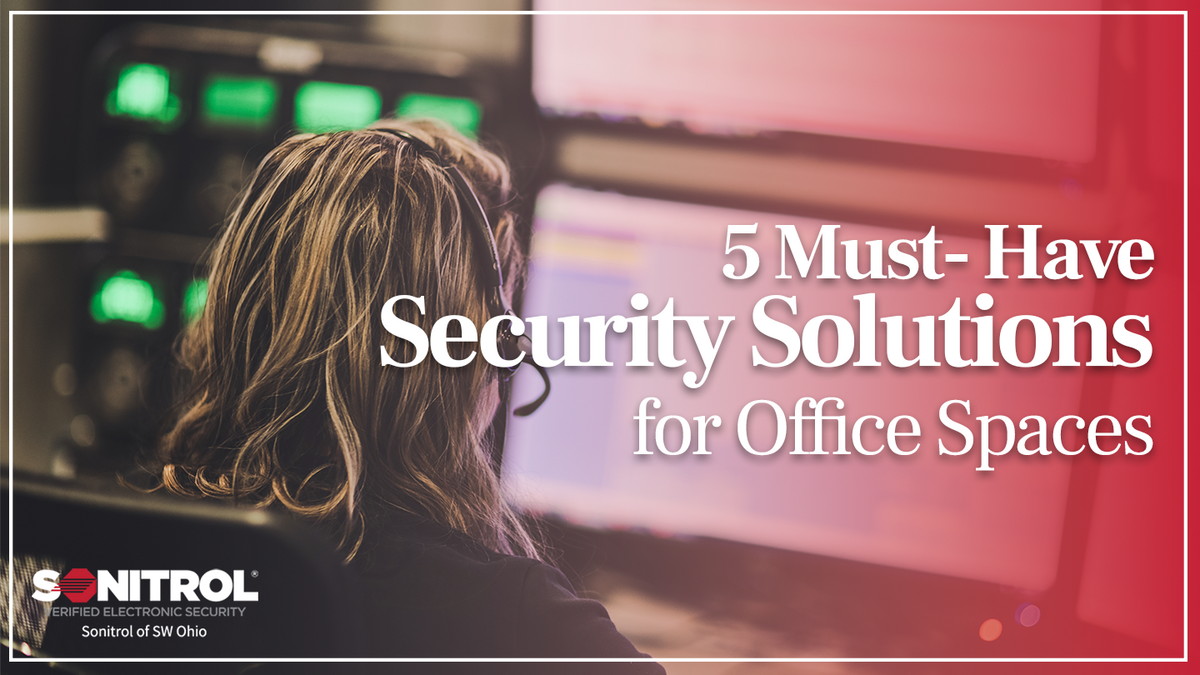 Security solutions for your office space have never been more important.
There are dozens of different threats to your business and office space, including physical threats like fires or break-ins, and digital threats like hacker attacks and cyber security shortcomings.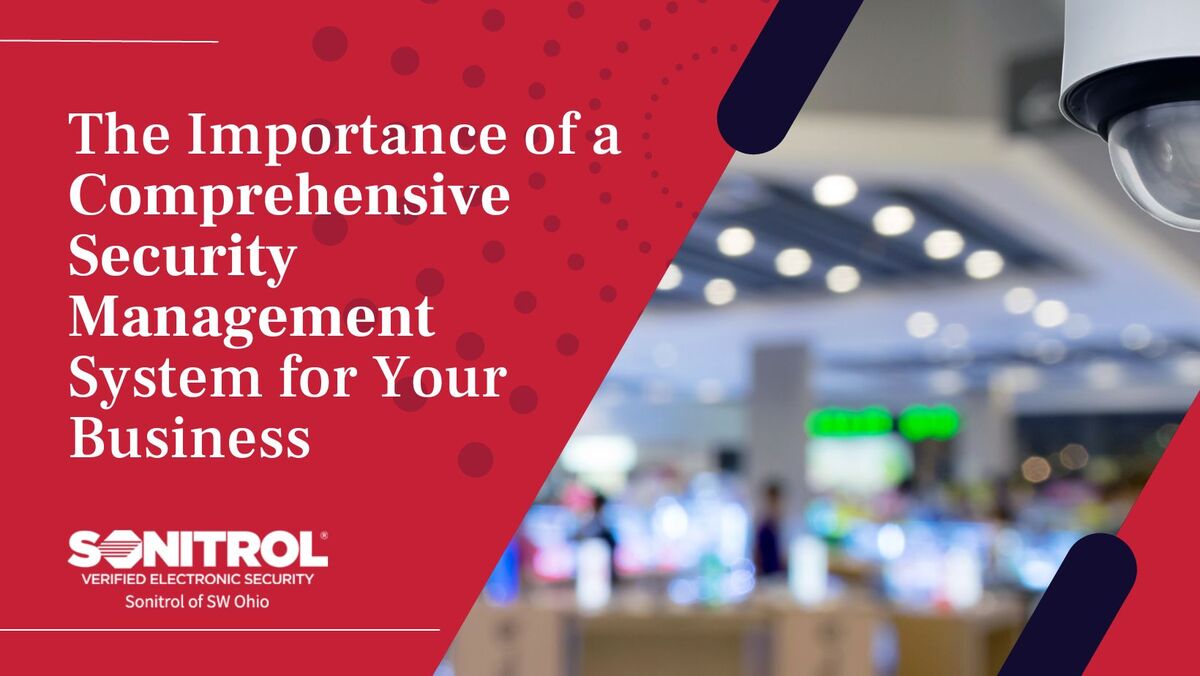 When it comes to your business, nothing ranks higher than security.
For comprehensive business security in Cincinnati and Dayton, the best businesses are opting for total security management systems for their security monitoring needs.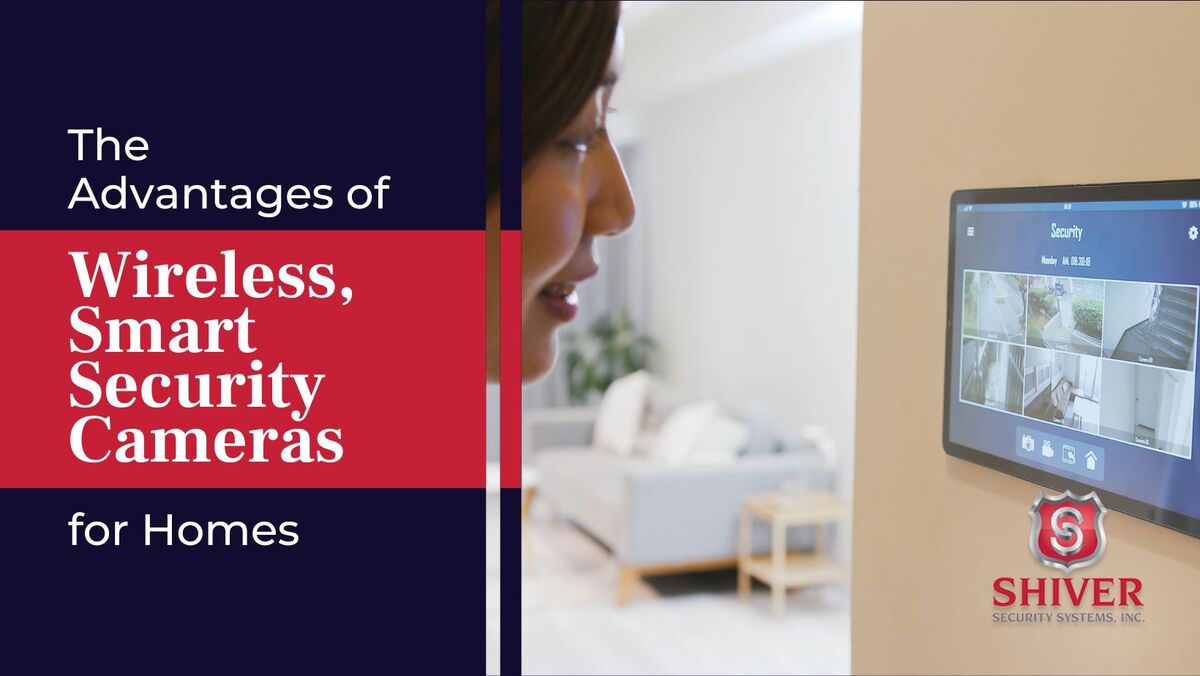 As homeowners, we know that anything you can do to improve the security of your home is an investment worth considering.
The threat of external threats like home invasion is enough, but internal threats like carbon monoxide or fires are equally dangerous.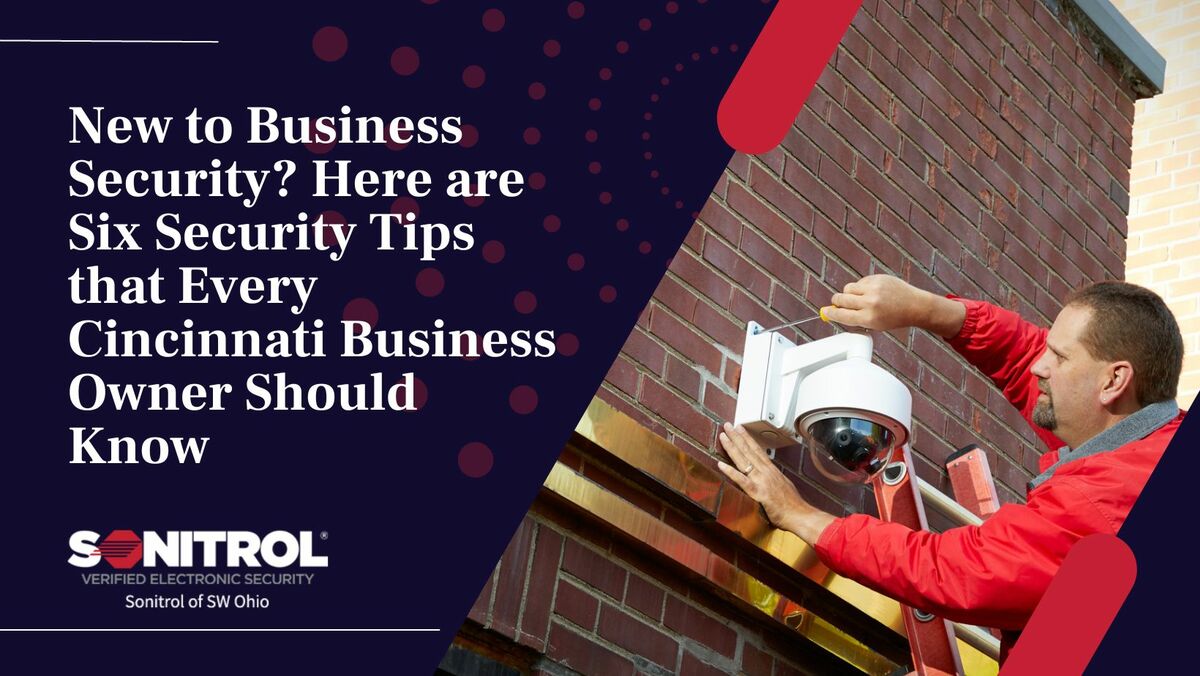 When it comes to your business, nothing is more important than security.
Comprehensive and effective security measures keep you safe from threats that could otherwise sap your business dry.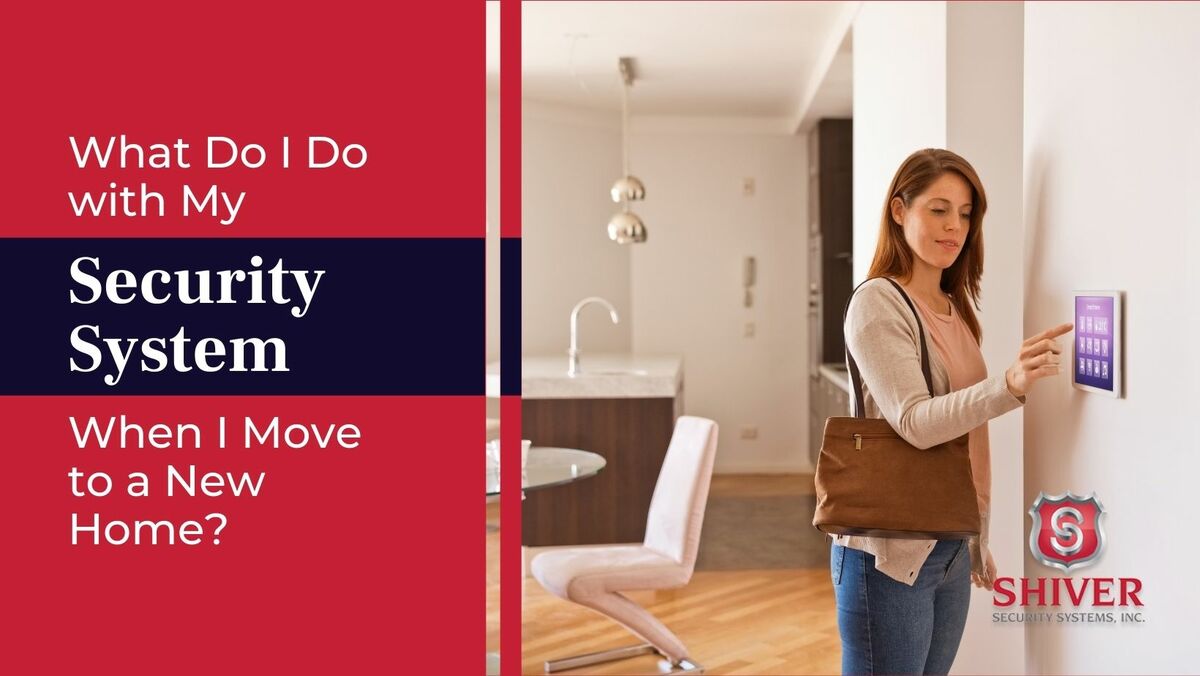 Moving is stressful enough. The last thing you want to worry about is handling your home security system.
Luckily for Southwest Ohio homeowners, Shiver Security makes things easy for you.