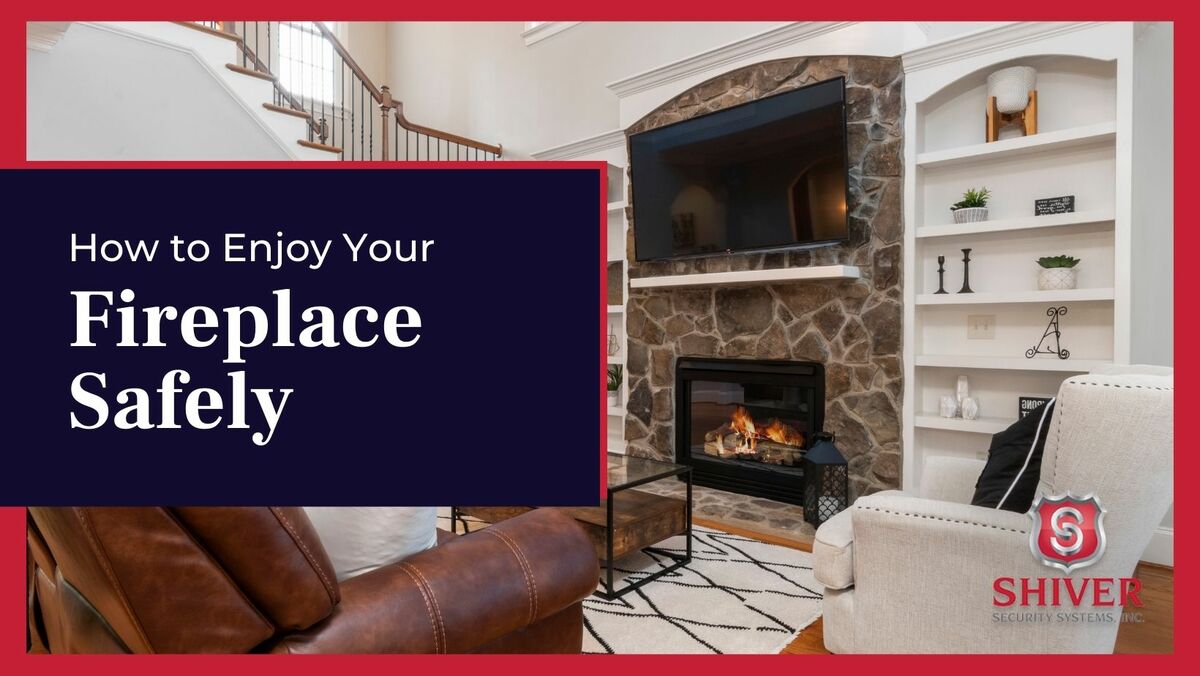 Your home and loved ones can be vulnerable to many dangers, including home fires.


Home fires can happen at any time, but they generally increase during the fall and winter, with December and January being the peak months.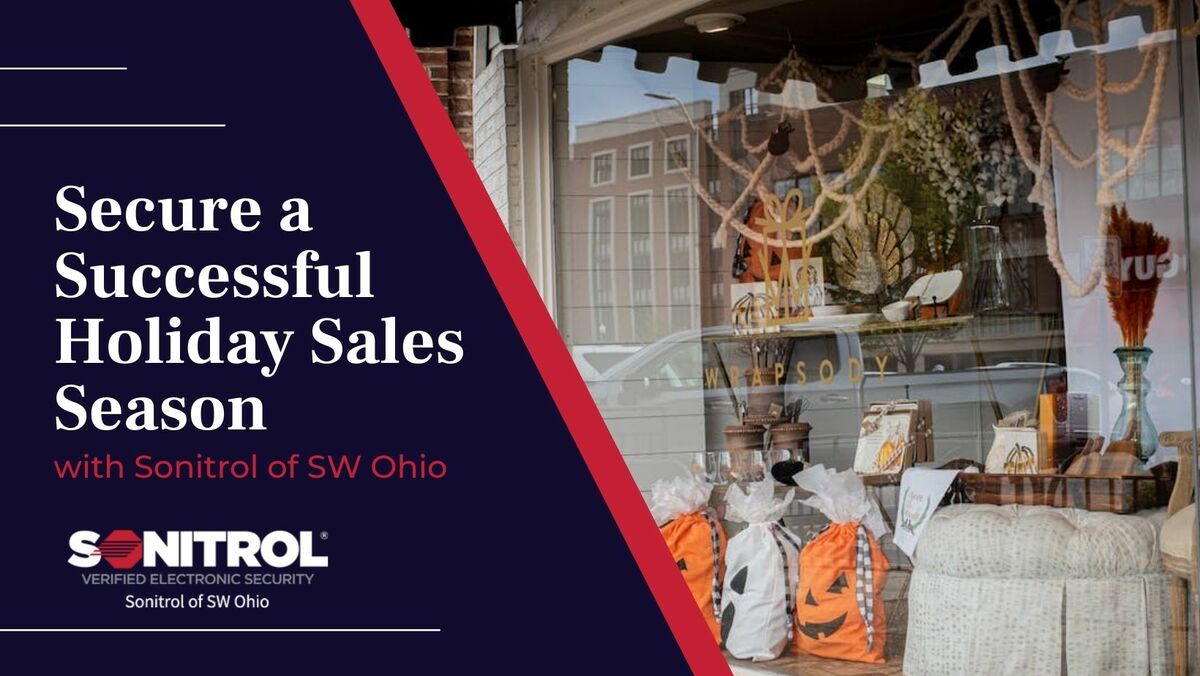 The holiday season is the most profitable time for retail businesses.


However, the increased foot traffic means that your business will also experience the highest level of employee theft and shoplifting.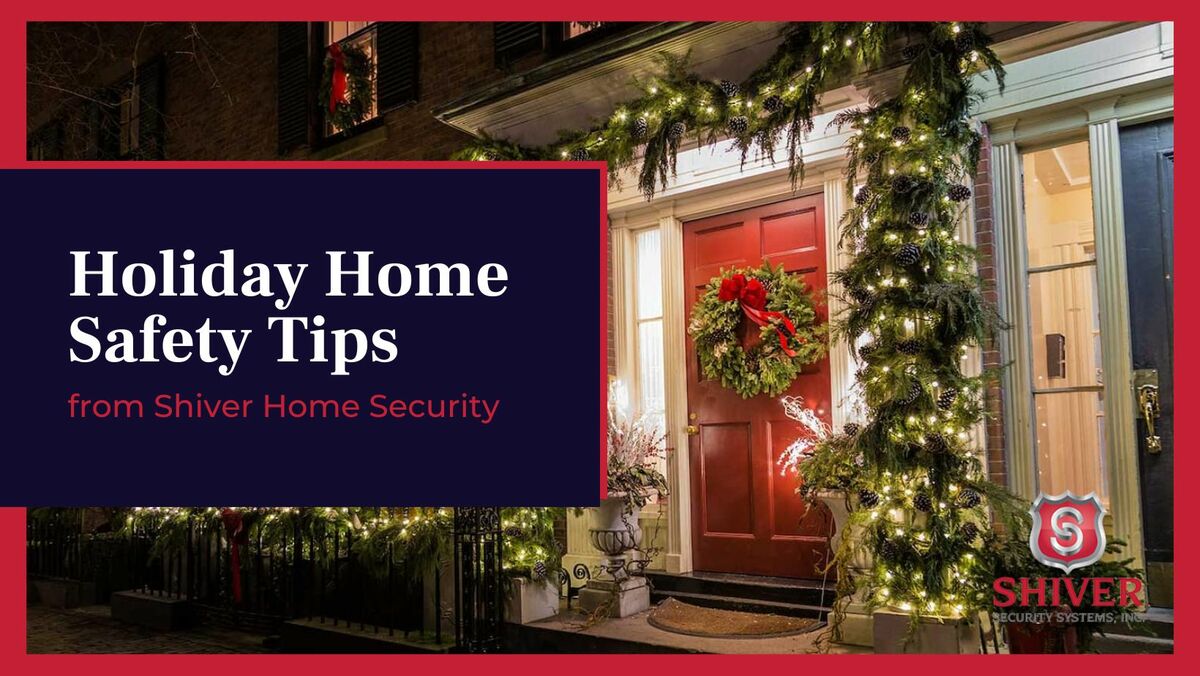 Keeping your home secure is a year-round job.


However, you might be susceptible to letting your guard down right when you are at a high risk of home invasion or theft, during the holiday season.