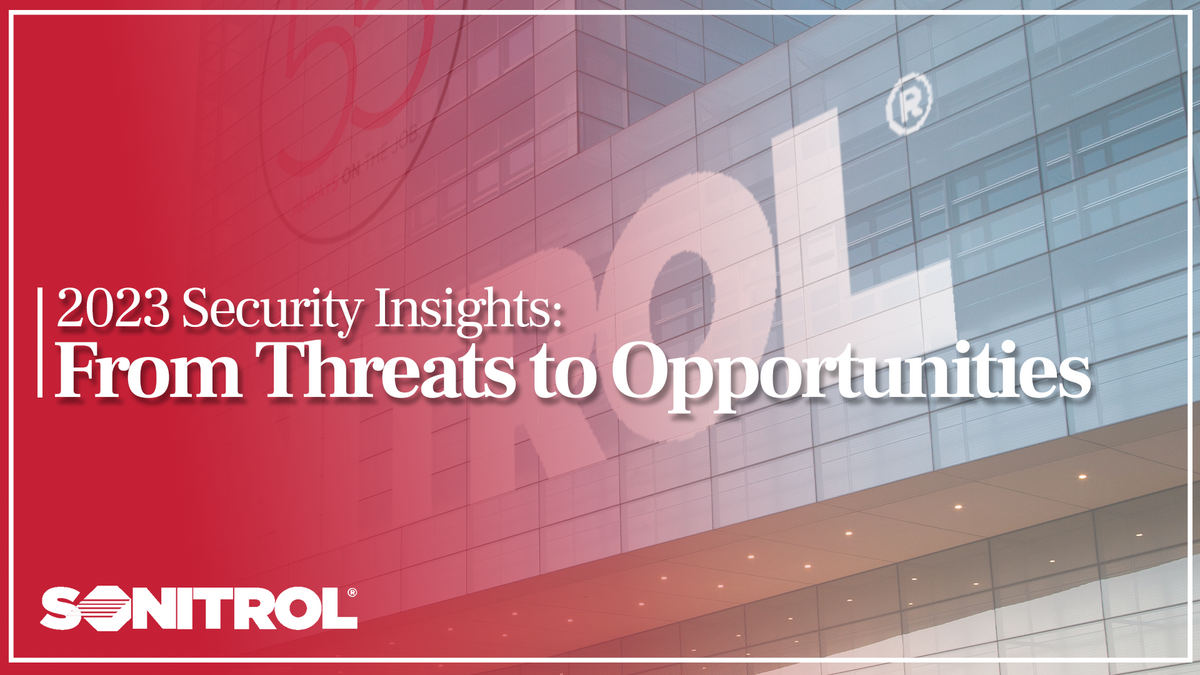 As a business owner, you know that there are always new threats to your business. 2023 is no different. Some threats will become more relevant, and your business will need to adapt to address those changes.
One of the best ways to stay on top of new threats is to pay attention to security trends ...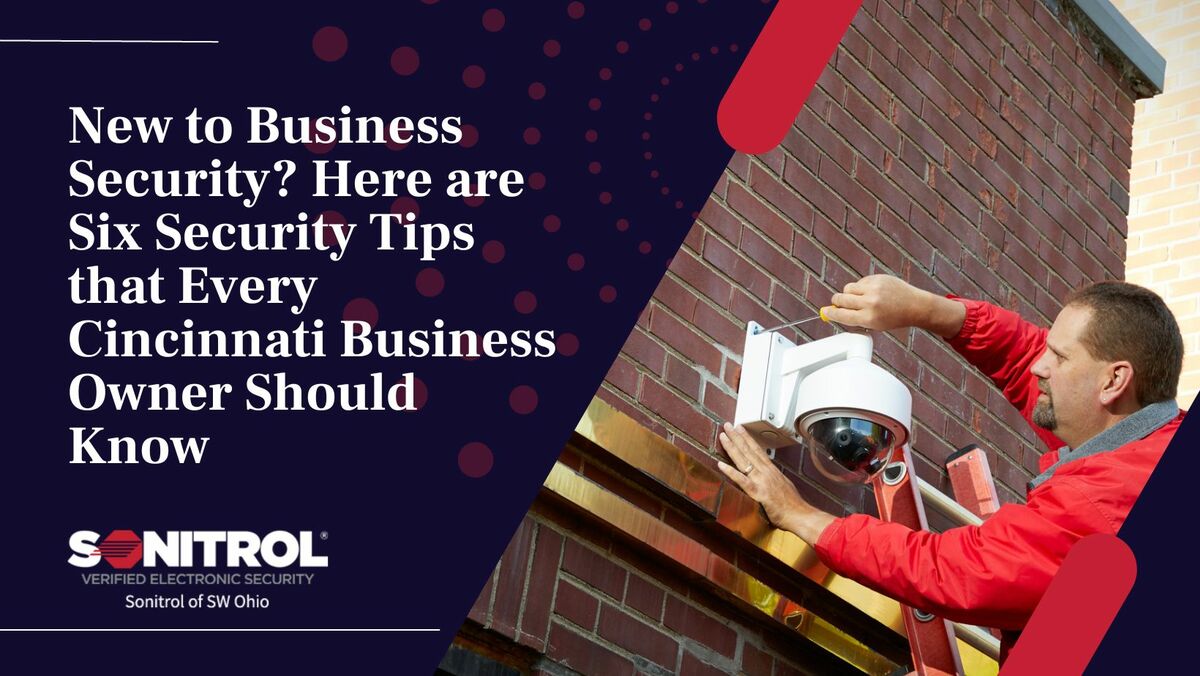 When it comes to your business, nothing is more important than security.
Comprehensive and effective security measures keep you safe from threats that could otherwise sap your business dry.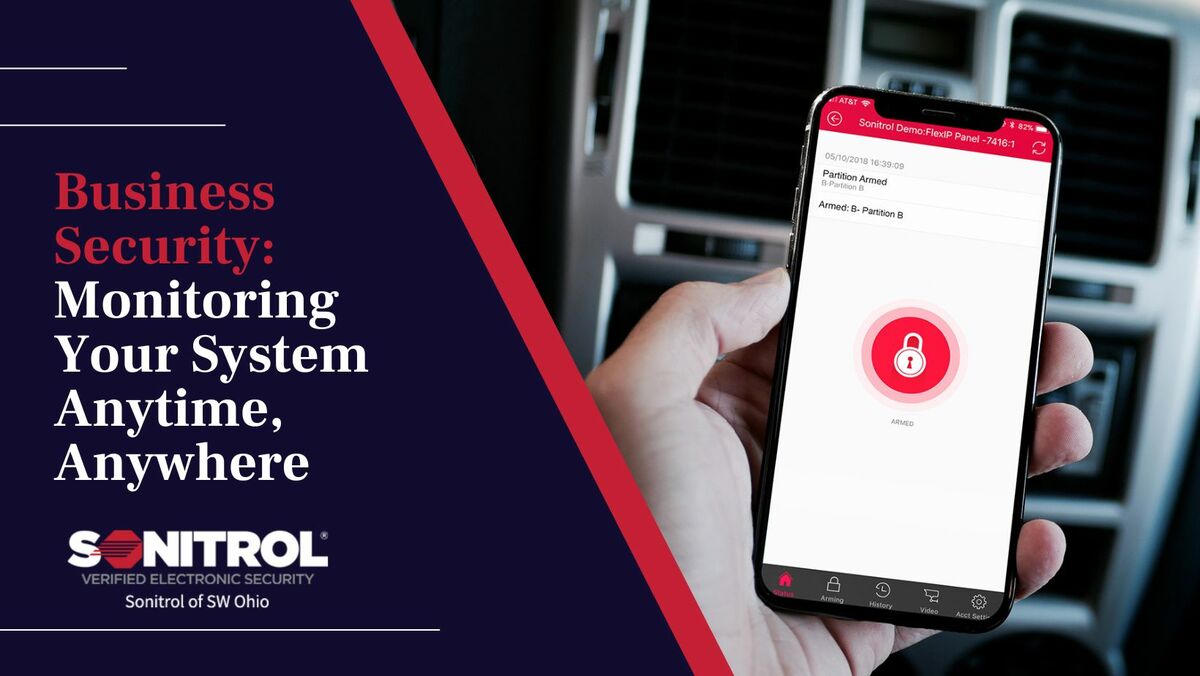 Your business is your livelihood. You need to keep it safe with a security system that can stand up to and shut down any threat.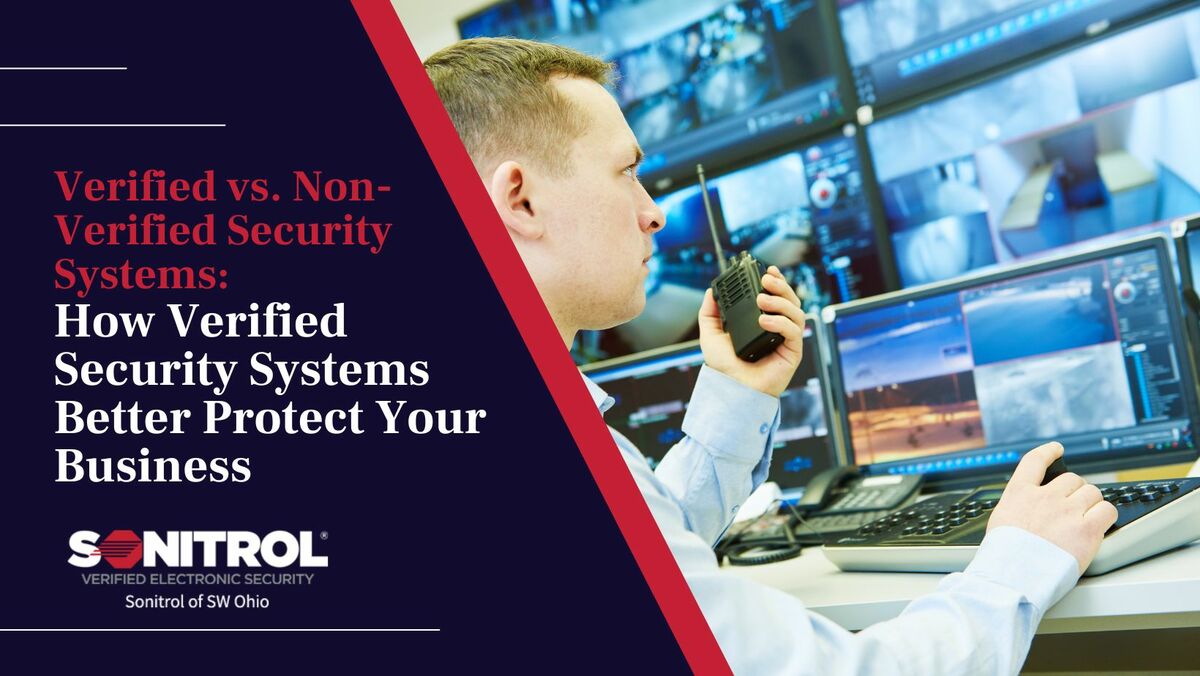 You want to keep your business safe. That means protecting your employees and your property from a variety of threats including intruders, fires, and other dangers which can threaten your well-being.