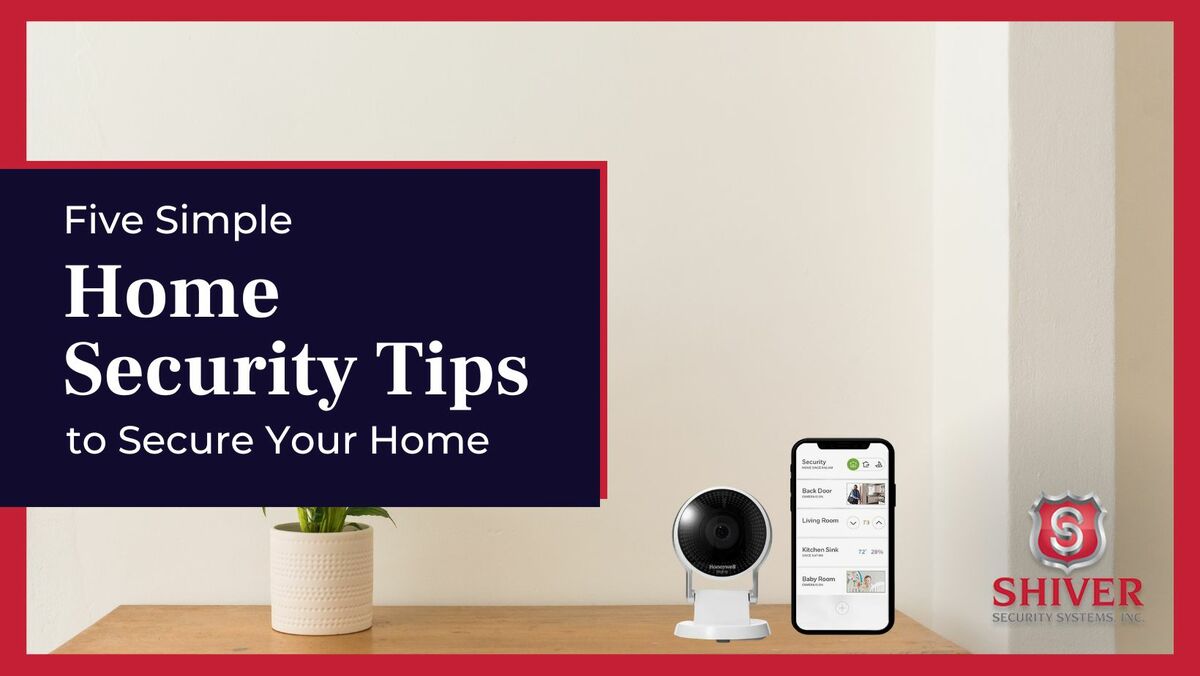 Home security is on everyone's mind these days.
There are many threats to your family's security both inside and outside the home.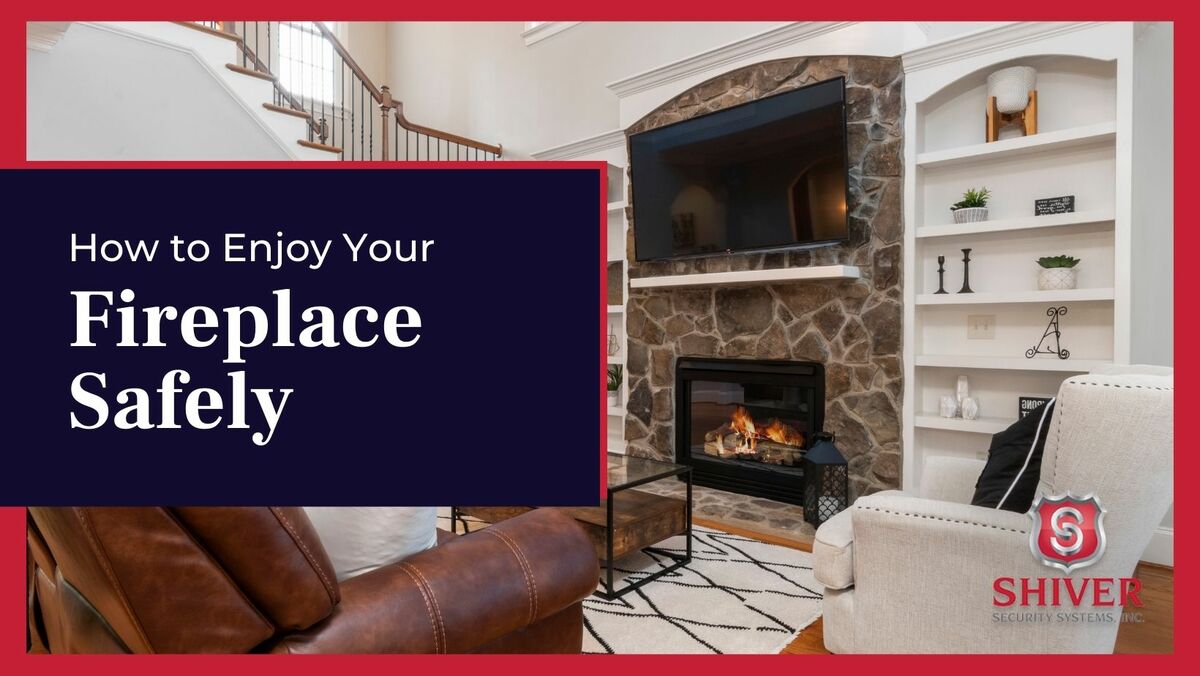 Your home and loved ones can be vulnerable to many dangers, including home fires.


Home fires can happen at any time, but they generally increase during the fall and winter, with December and January being the peak months.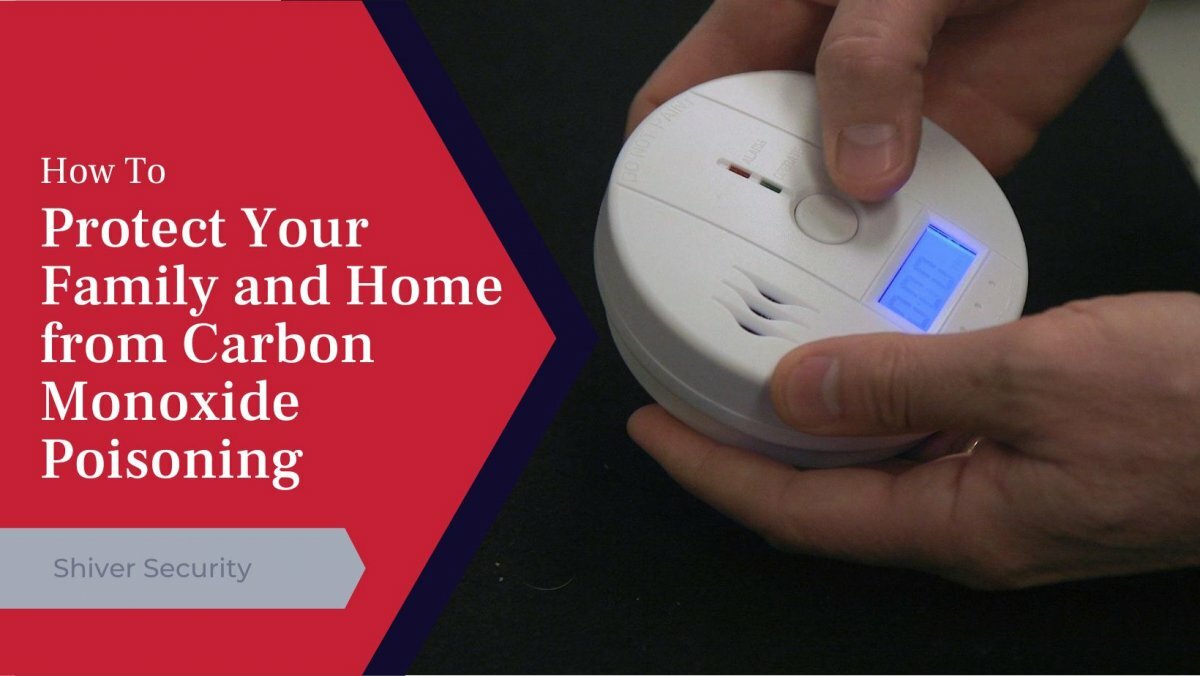 Home security is one of your most important duties as a homeowner. However, home security goes far beyond keeping your property secure from intruders and thieves.