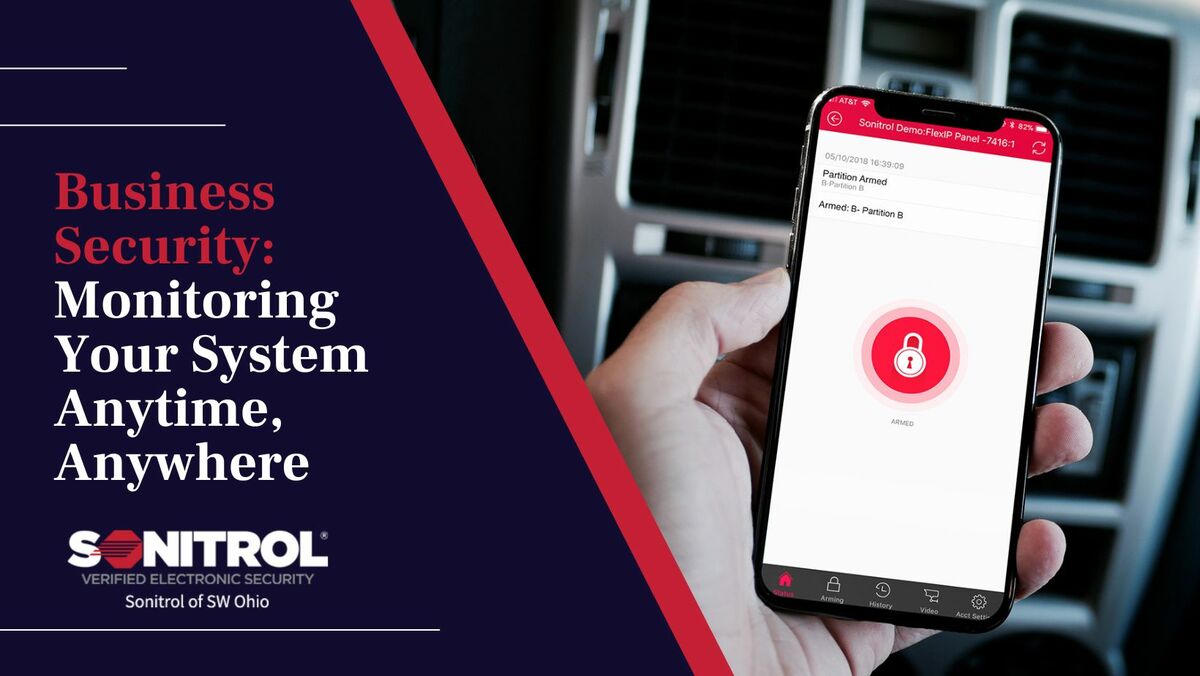 Your business is your livelihood. You need to keep it safe with a security system that can stand up to and shut down any threat.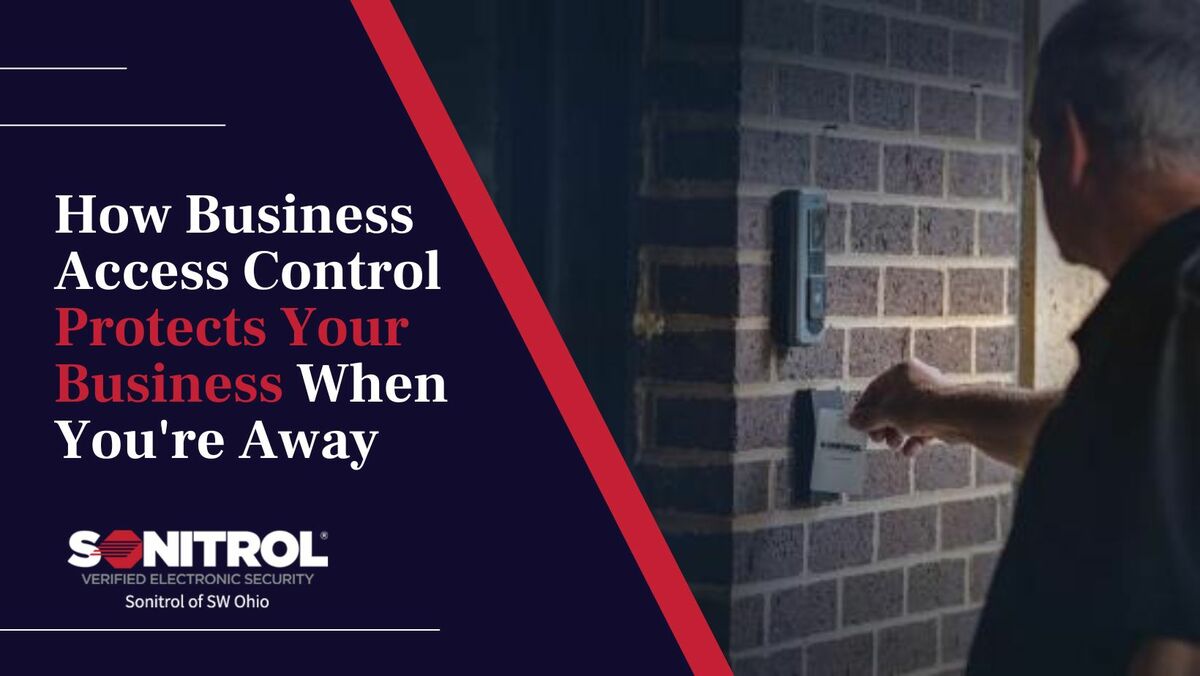 The reality of how we do business has changed forever.


The global pandemic caused a massive change in our daily lives, including, and perhaps especially, how we work.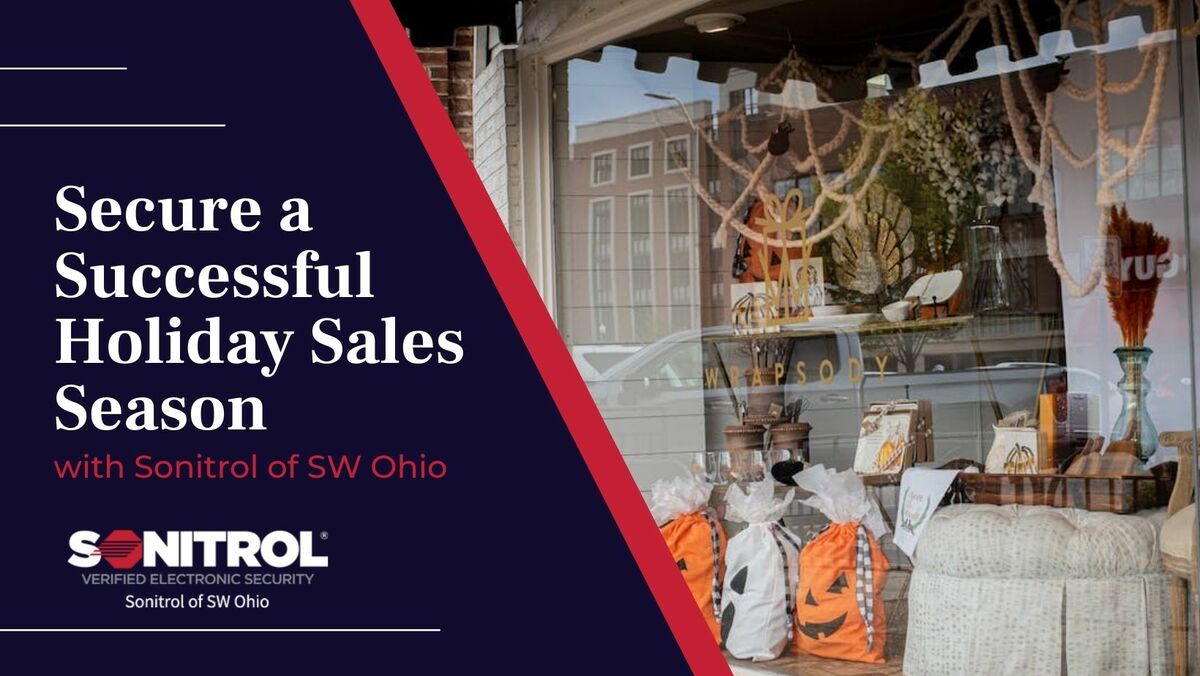 The holiday season is the most profitable time for retail businesses.


However, the increased foot traffic means that your business will also experience the highest level of employee theft and shoplifting.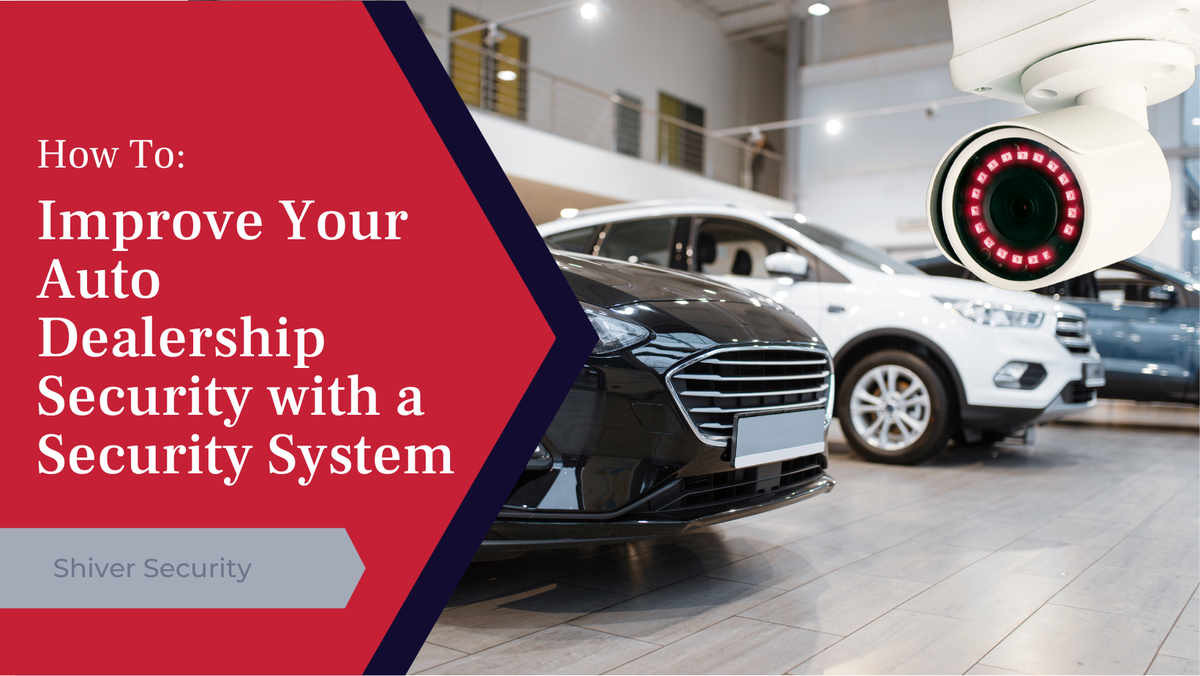 When other businesses close for the day, they lock up their merchandise for safe keeping behind glass and protective metal gratings. Auto dealerships do things differently. The size of the merchandise means that the dealership's cars and trucks are left out on the lot overnight.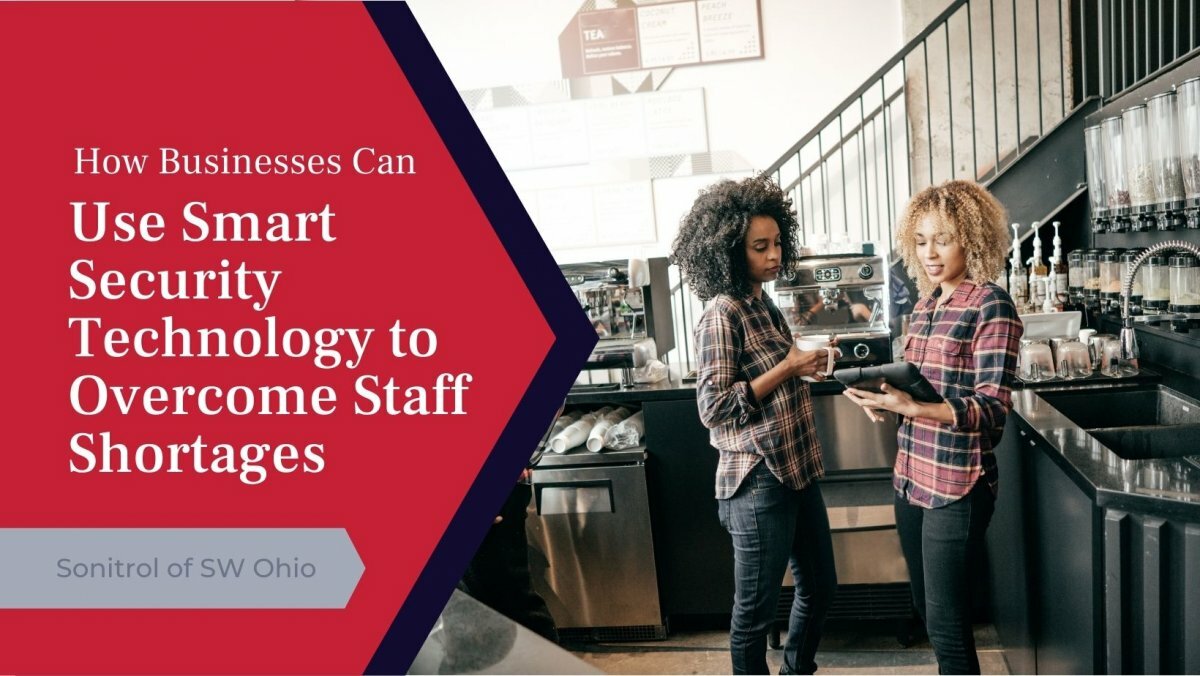 Business owners all over the world are feeling the effects of the most recent economic downturn. Open positions are numerous and businesses both big and small are struggling to find qualified workers.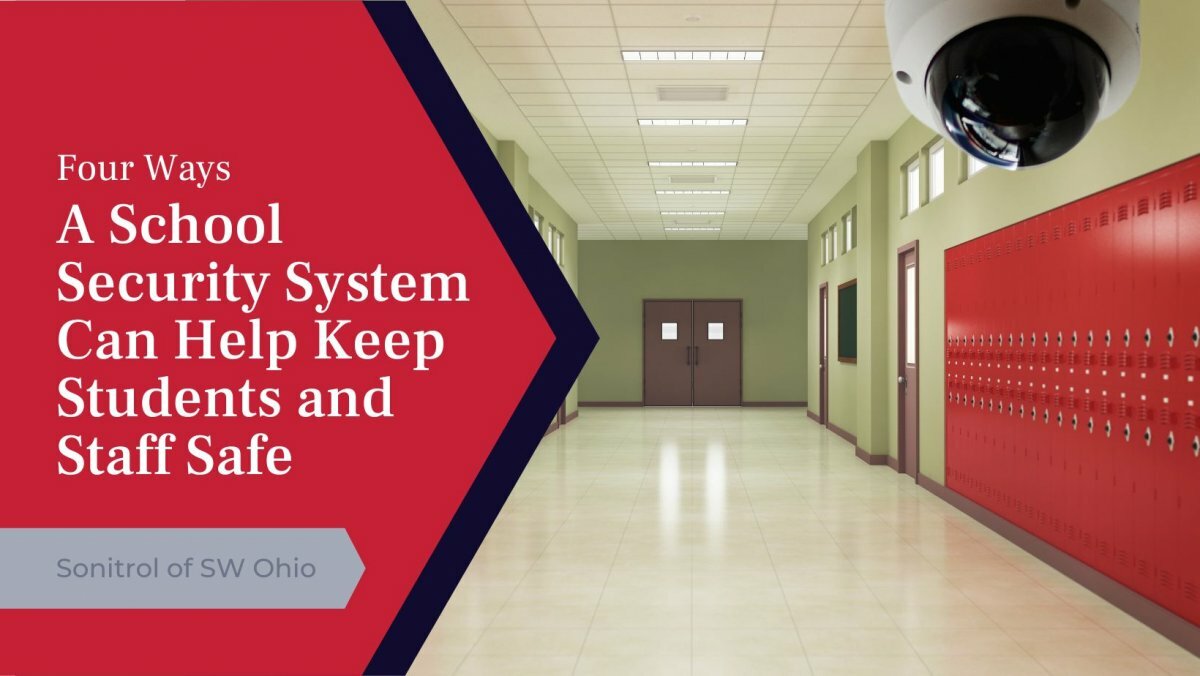 Today, school safety is more important than ever. Over the past few decades, school violence has increased while security measures have struggled to keep up.