How Business Access Control Protects Your Business When You're Away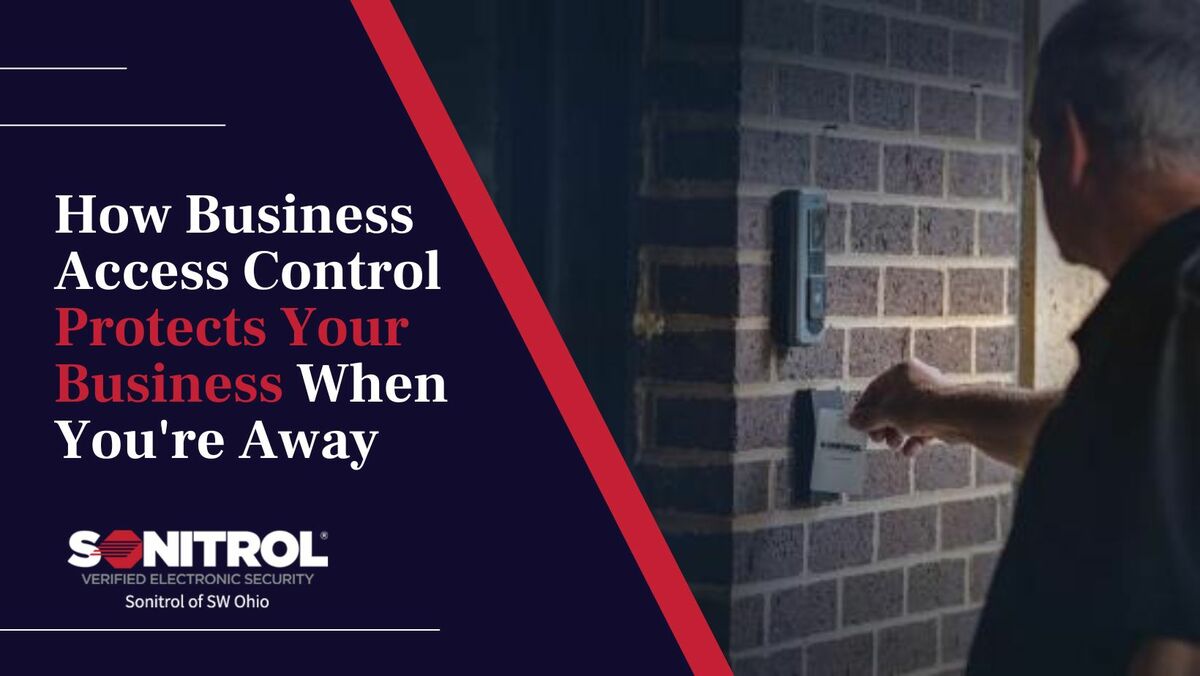 The reality of how we do business has changed forever.


The global pandemic caused a massive change in our daily lives, including, and perhaps especially, how we work.


Many workers work from home or work in a hybrid situation. That means that their access to the office, plant, or place of work is irregular. They may go to work once a week, once a month, or only when required.


In addition, you as the business owner or manager will not always be present when your workers are physically at work.


No matter the industry, we must adapt to new situations to find success.


At Sonitrol of SW Ohio, this means protecting businesses whether they're working from home or the office. Our security systems can help give you the peace of mind you need when you're out of the office.


In this post, we will take a deeper dive into business access control and how it can protect your business even when you are away.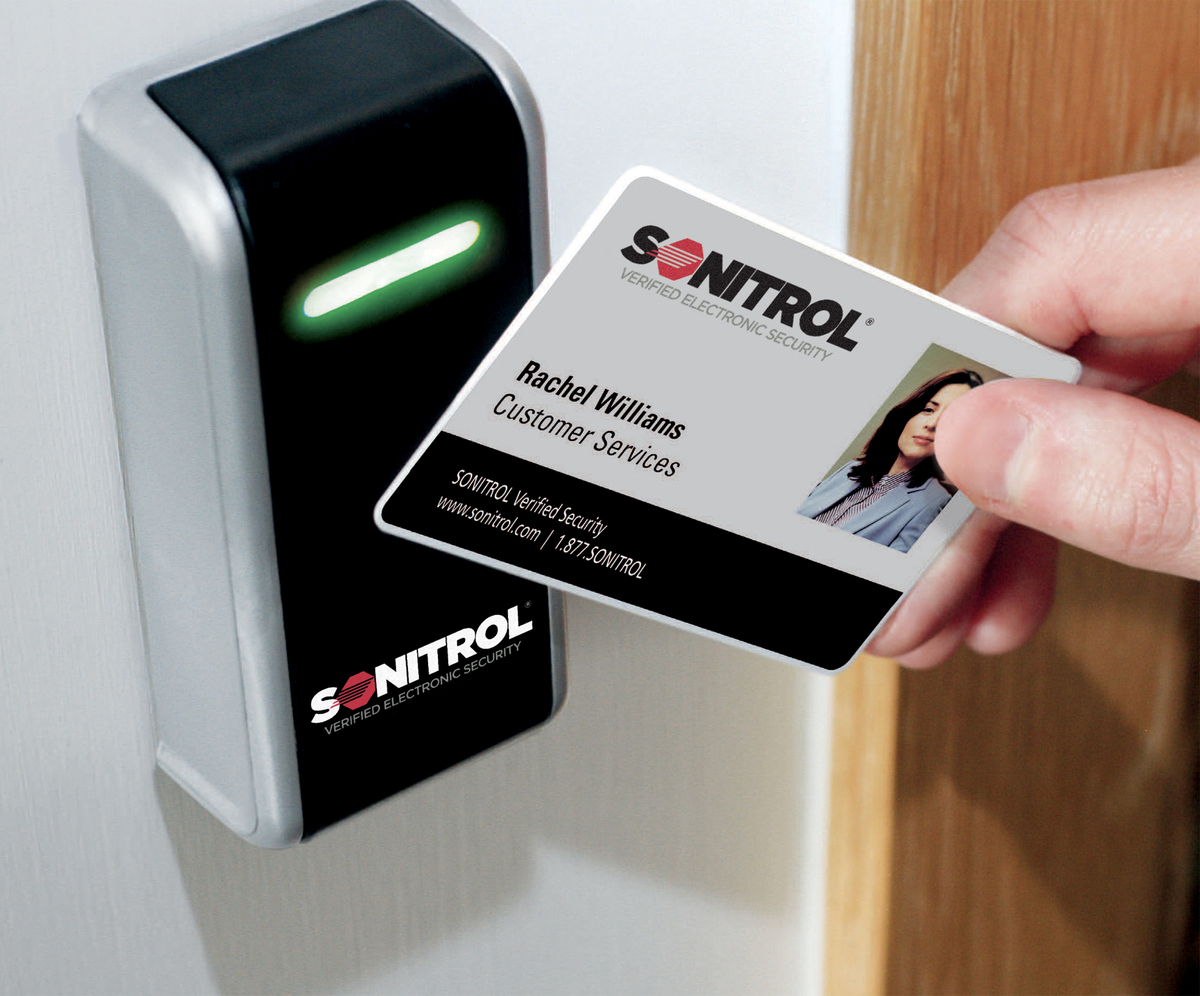 To put it simply, a managed access control system is a digital system that gives you complete access over your building and security.


You can see what is going on in your building, restrict access to certain areas, help you track movement throughout your facility, and allow you to restrict access based on location and time.


Activity is monitored at all times, with security professionals able to track employees and visitors in your building. Not only that, but access control can also manage HVAC, elevators, and lighting systems. In addition, a managed access control system helps protect your company's data.


The days of traditional lock and key systems are over. These physical systems can be picked, or left unlocked, or keys can be copied or stolen. Also, these systems can be a hassle to work with and expensive to repair or replace.


With a managed access system, you can opt for keycard access and a buzzer system to ensure that unwanted visitors are not permitted in your building.


Finally, managed access systems are easily integrated with preexisting systems from Sonitrol of SW Ohio. Whether you need to add video monitoring and audio detection or want to incorporate fire detection into your security plan, all of our systems work cohesively together and when combined make a comprehensive overall plan for maximum safety.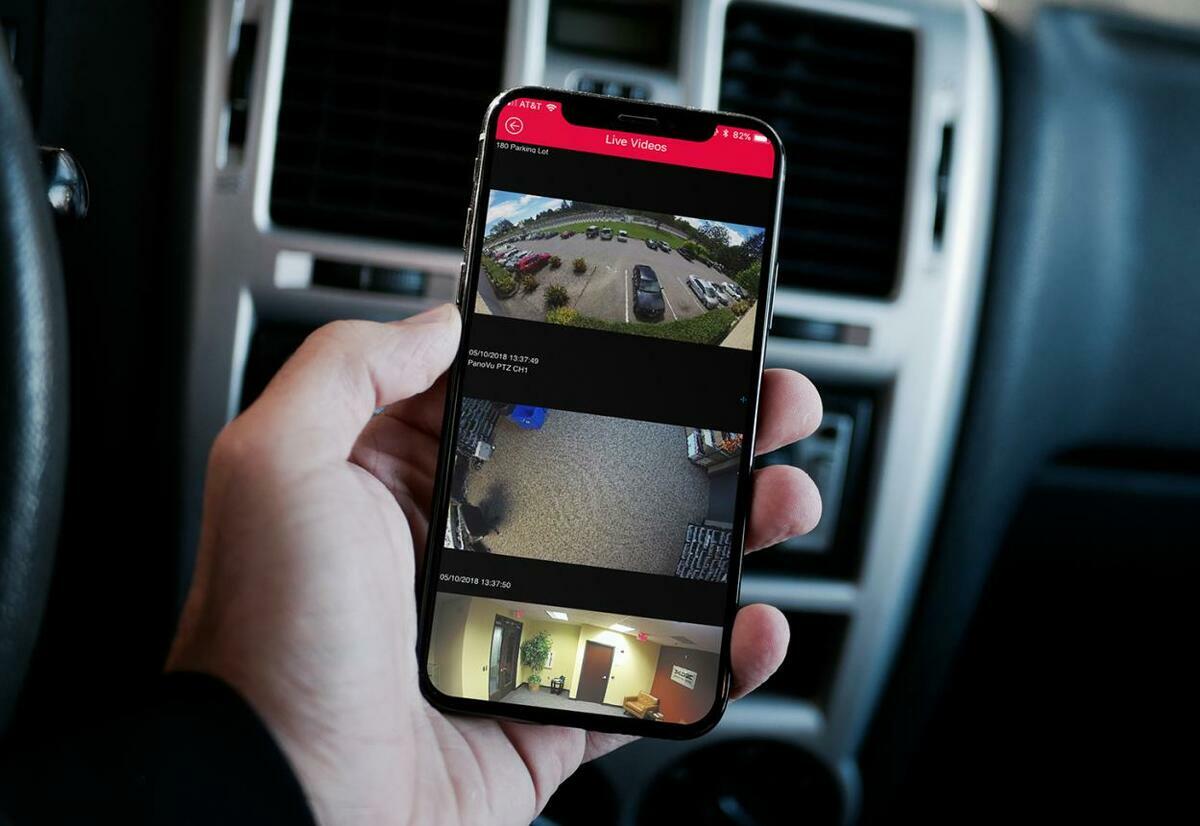 Quick Benefits of a Managed Access System Summarized


In conclusion, there are many benefits to a managed access control system.


Here are the biggest benefits for you and your business.


Save time by decreasing the need for you to constantly be at the office to monitor who comes and goes.

Save money by eliminating keys and reducing the need to change your locks when an employee leaves.


Gives you control by allowing you to restrict access to your building, or specific parts of your building at any time day or night.


Gives you peace of mind by monitoring movements within your building at all times.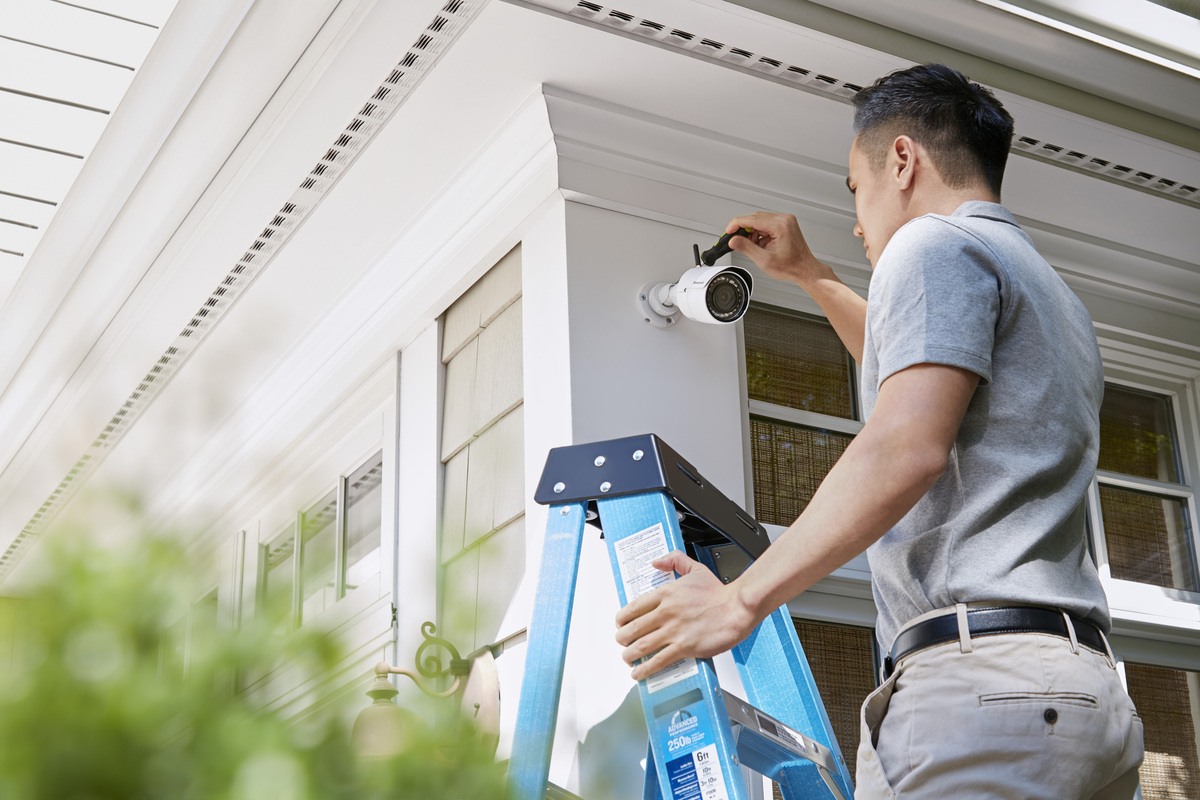 Better Business Security with Sonitrol of SW Ohio


If you are looking for better business security, especially if your work environment is work-from-home or hybrid, then a managed access control system is the way to go.


A managed access control system gives you the power to determine who has access to your building, and what parts of the building they can enter, and it allows you to always monitor movements within your building.


For the best in terms of business security and access control, reach out to Sonitrol of SW Ohio today!


Are you satisfied with the Sonitrol of SW Ohio difference? Leave us a review here!