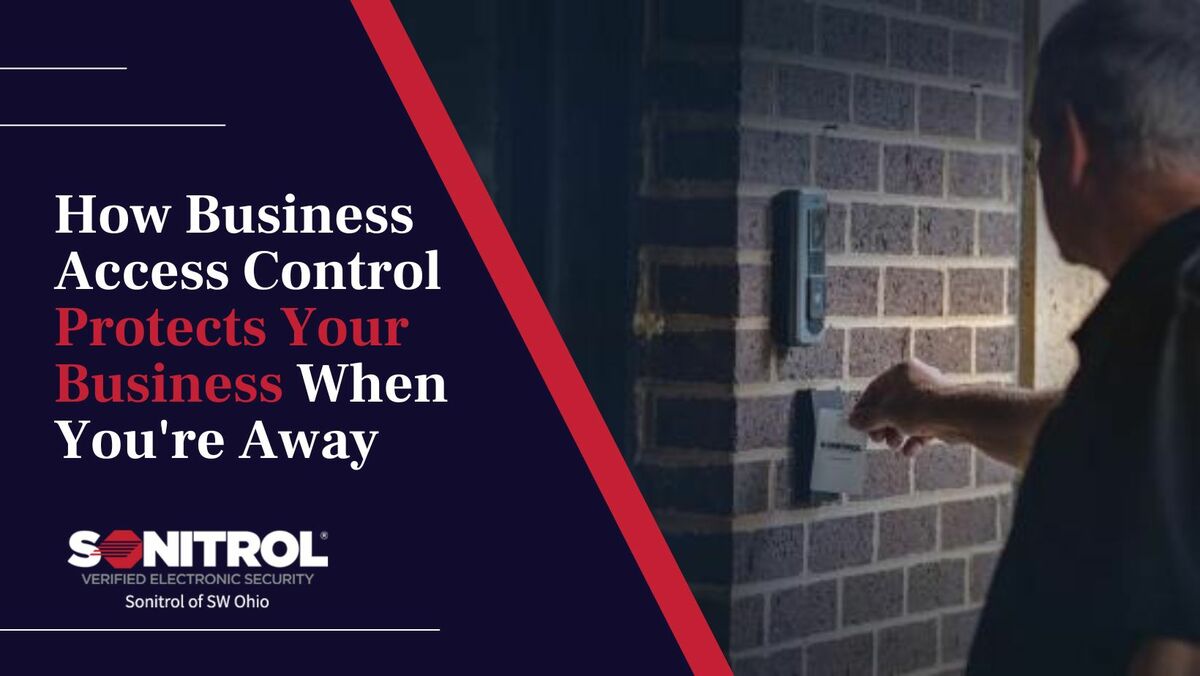 The reality of how we do business has changed forever.


The global pandemic caused a massive change in our daily lives, including, and perhaps especially, how we work.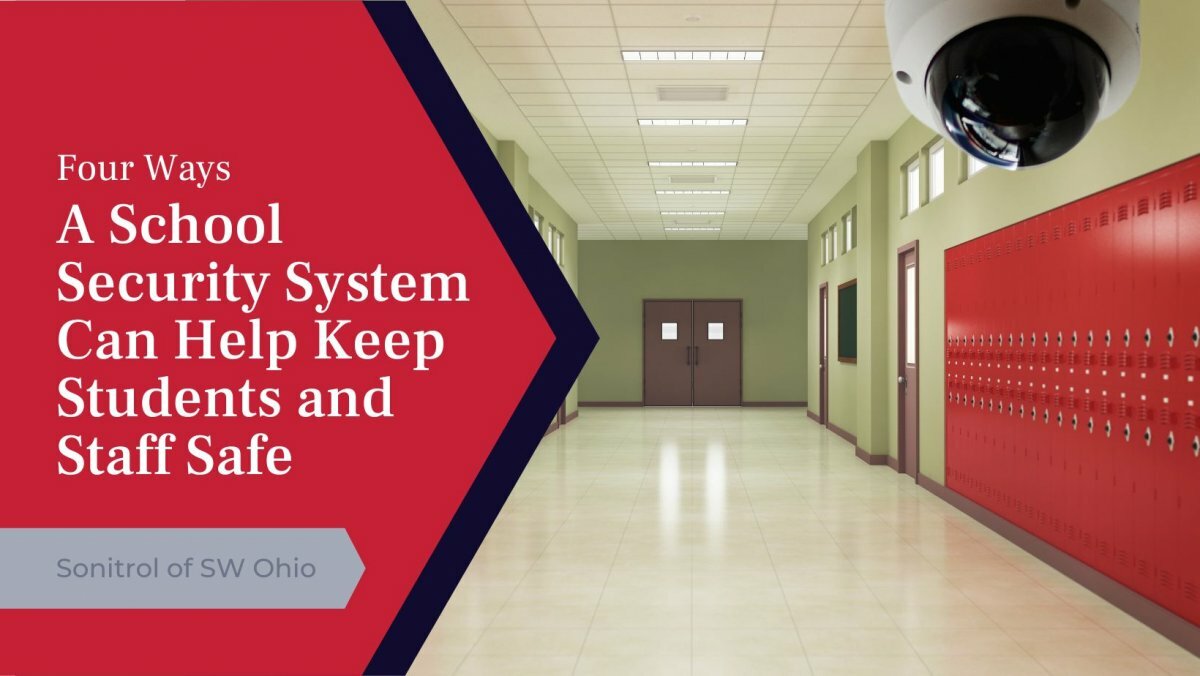 Today, school safety is more important than ever. Over the past few decades, school violence has increased while security measures have struggled to keep up.