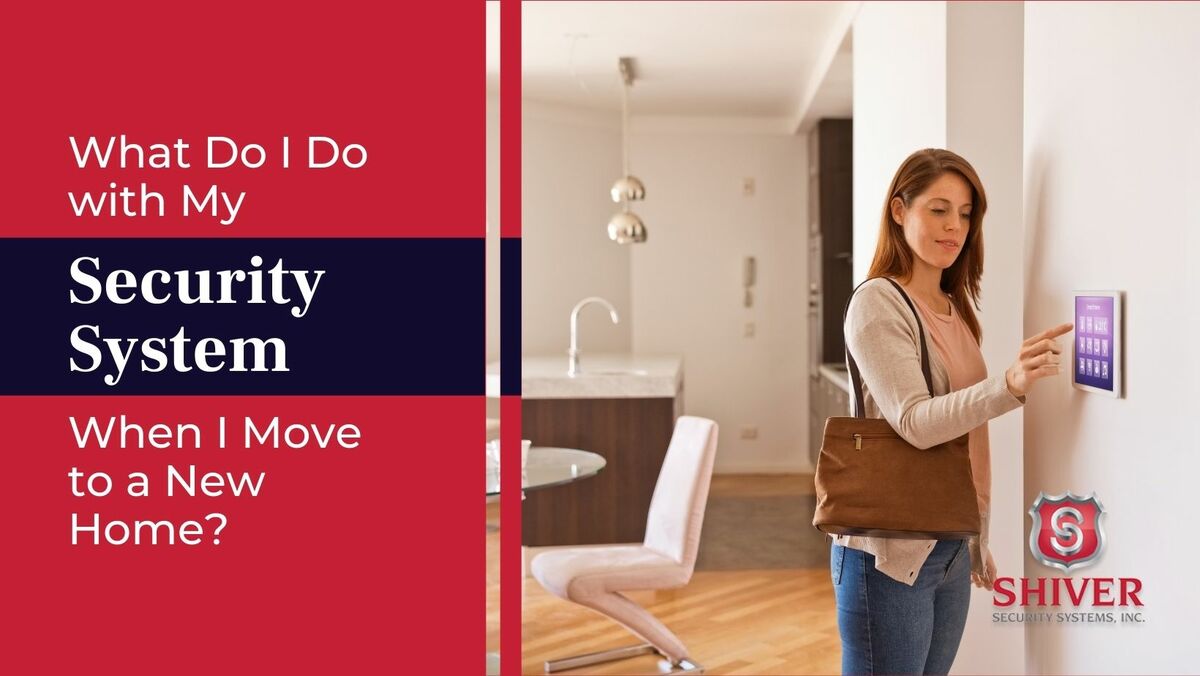 Moving is stressful enough. The last thing you want to worry about is handling your home security system.
Luckily for Southwest Ohio homeowners, Shiver Security makes things easy for you.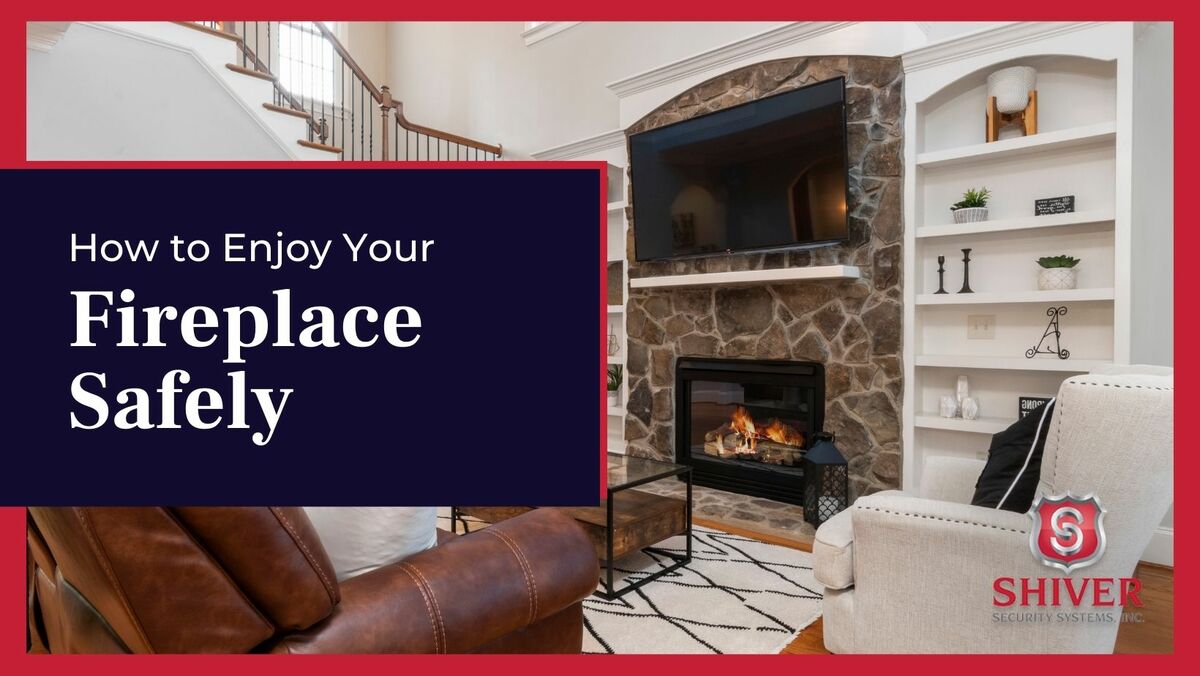 Your home and loved ones can be vulnerable to many dangers, including home fires.


Home fires can happen at any time, but they generally increase during the fall and winter, with December and January being the peak months.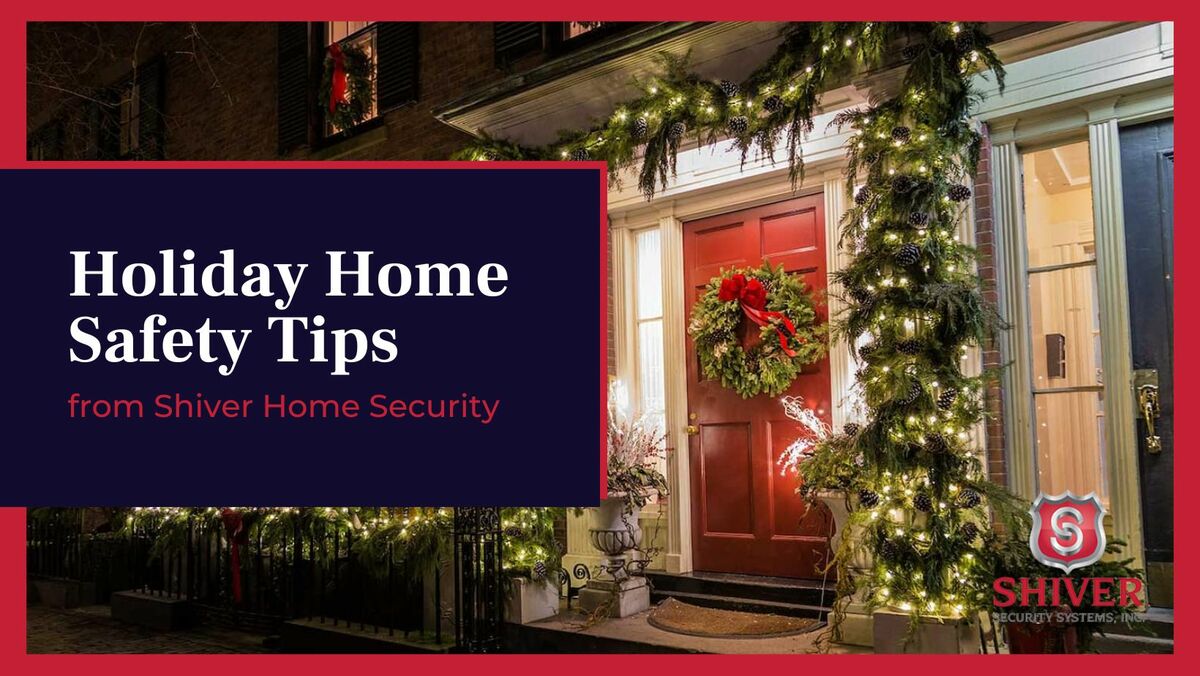 Keeping your home secure is a year-round job.


However, you might be susceptible to letting your guard down right when you are at a high risk of home invasion or theft, during the holiday season.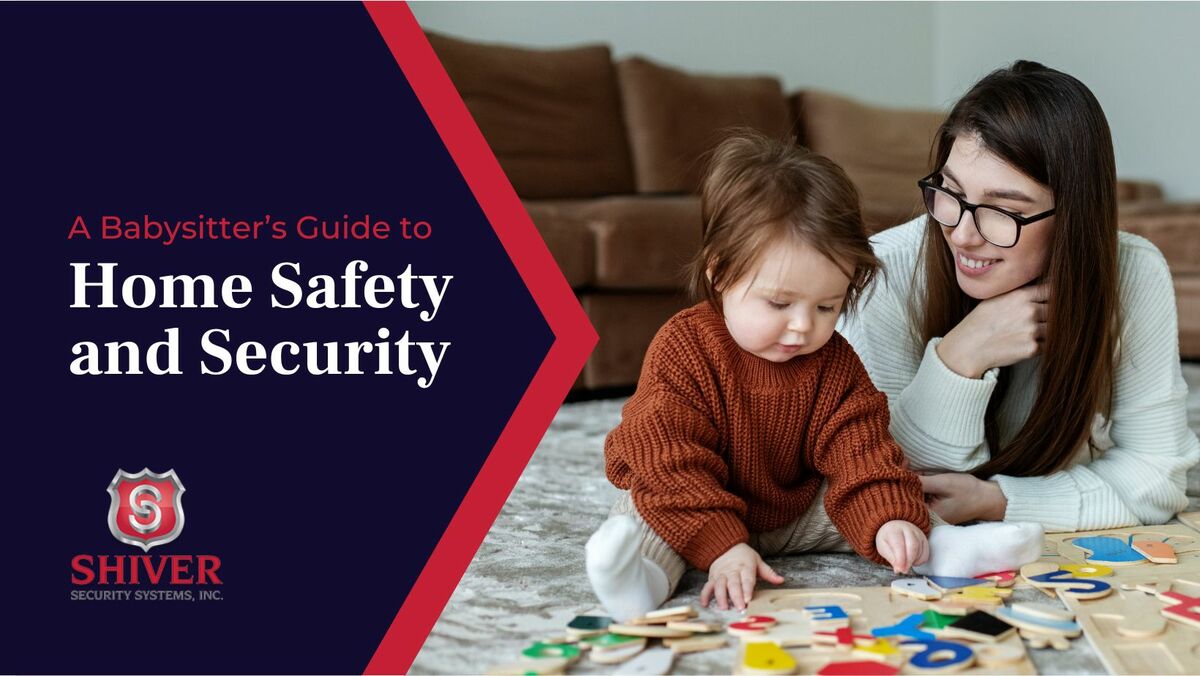 Home security is a big issue and the cause of much anxiety for many homeowners, especially parents.
These anxieties can be exacerbated when the parents are away, and a babysitter is left in charge of the children.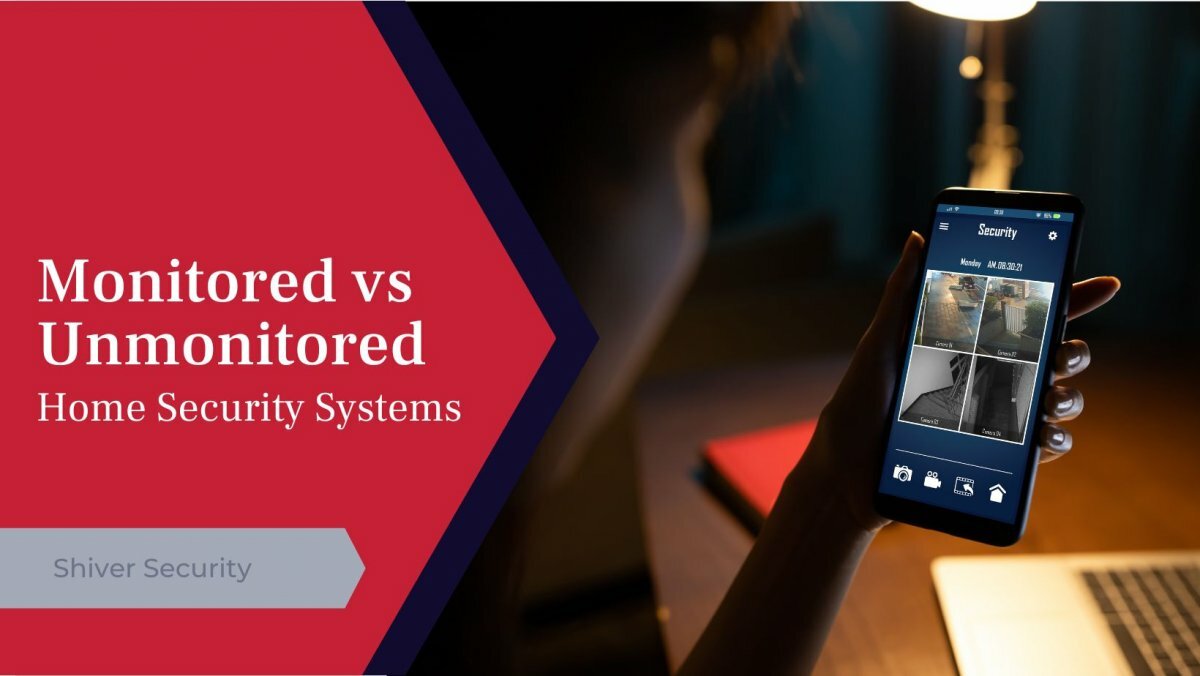 That's why it is imperative to protect your home from hazards like break-ins, fires, carbon monoxide leaks, and more. But, if you hope to get a good night's rest, you can't be on guard all hours of the day.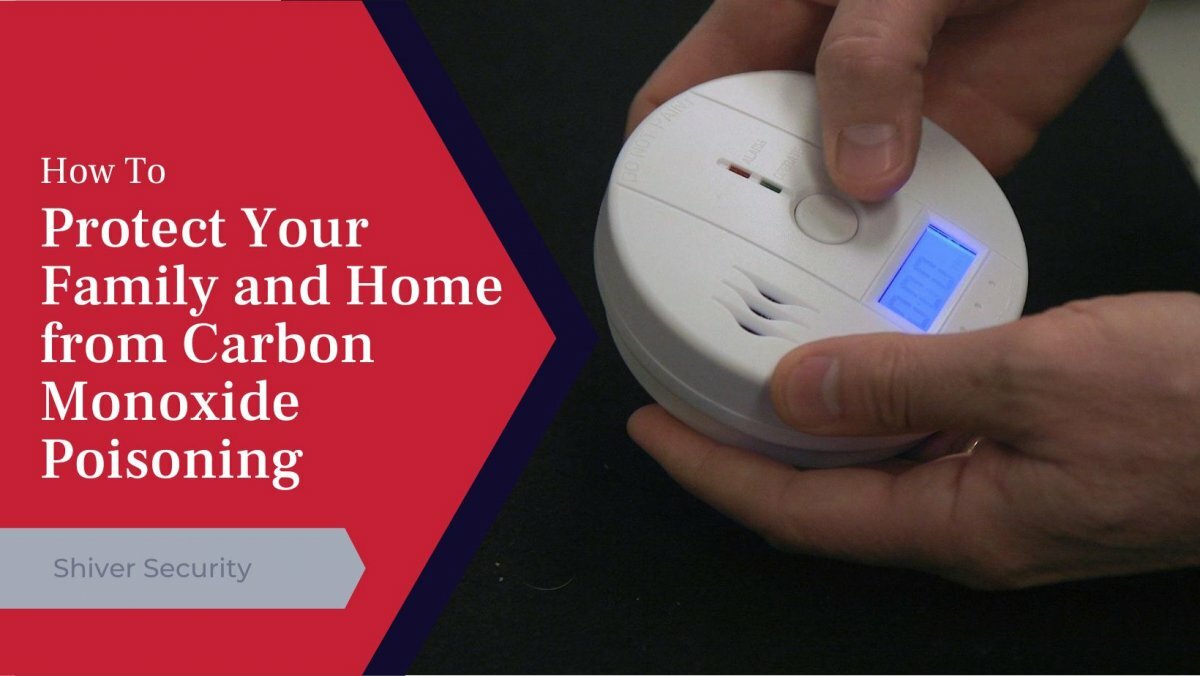 Home security is one of your most important duties as a homeowner. However, home security goes far beyond keeping your property secure from intruders and thieves.