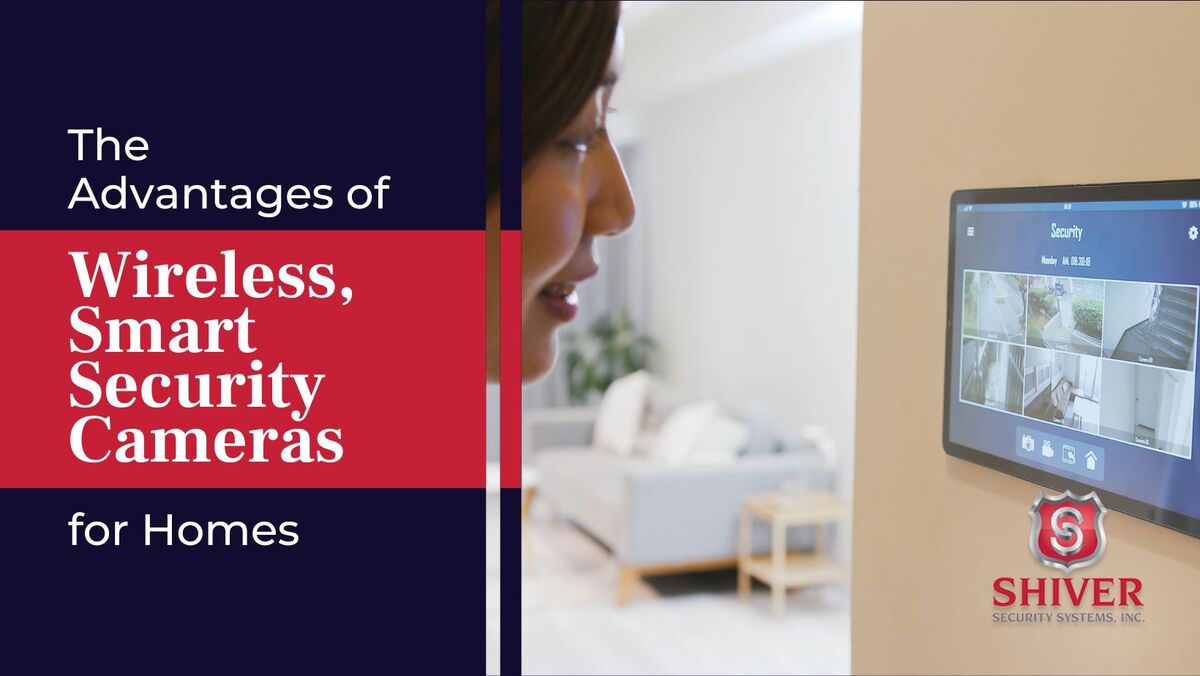 As homeowners, we know that anything you can do to improve the security of your home is an investment worth considering.
The threat of external threats like home invasion is enough, but internal threats like carbon monoxide or fires are equally dangerous.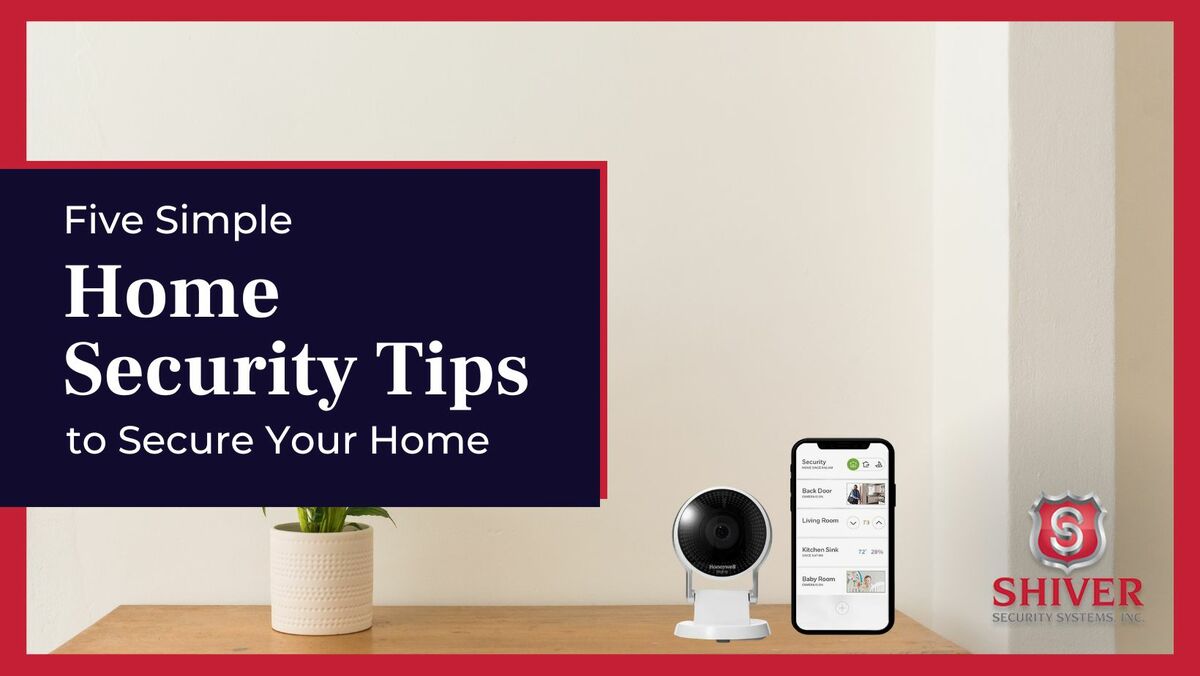 Home security is on everyone's mind these days.
There are many threats to your family's security both inside and outside the home.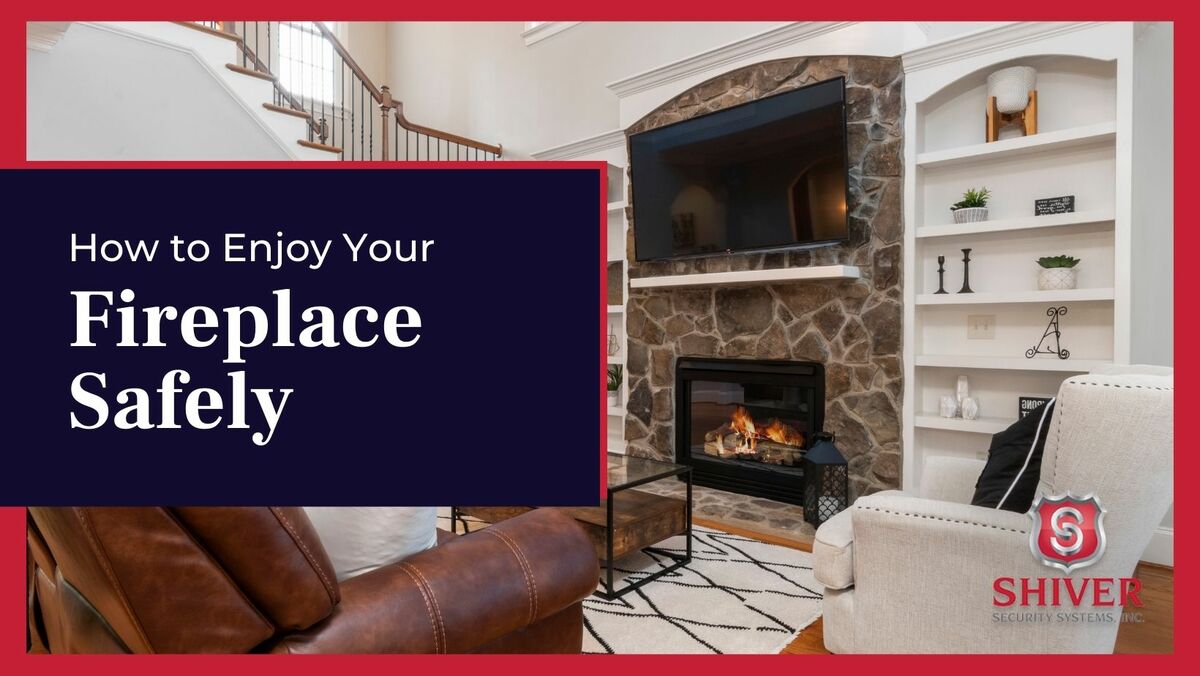 Your home and loved ones can be vulnerable to many dangers, including home fires.


Home fires can happen at any time, but they generally increase during the fall and winter, with December and January being the peak months.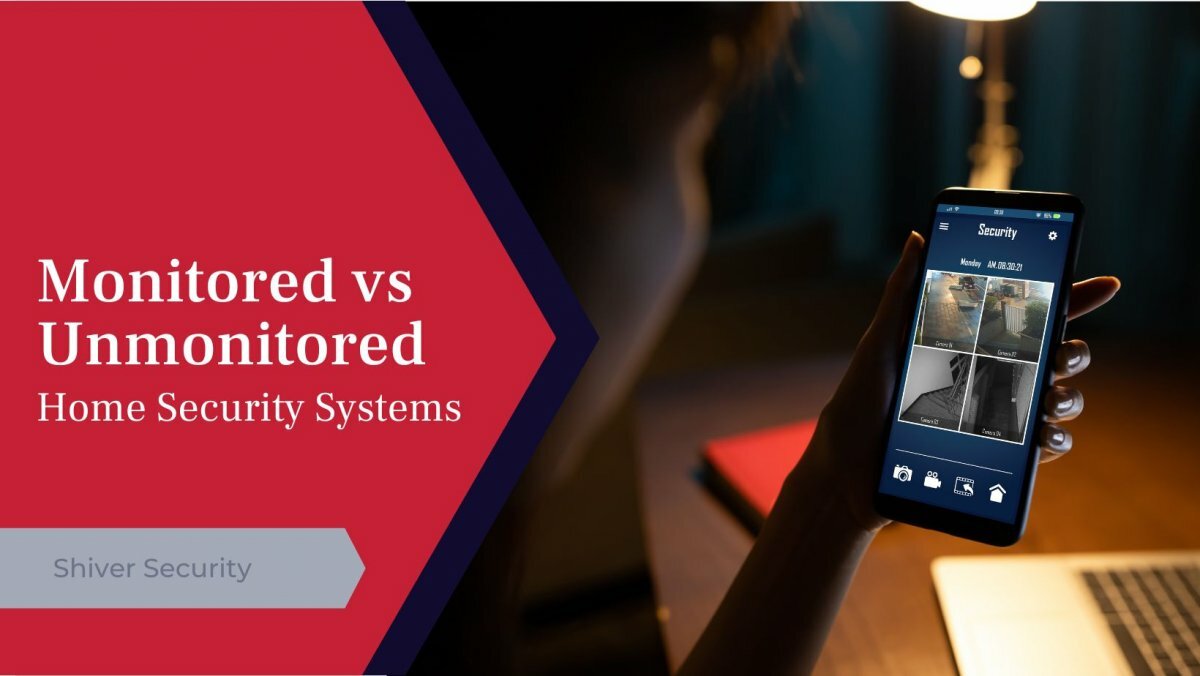 That's why it is imperative to protect your home from hazards like break-ins, fires, carbon monoxide leaks, and more. But, if you hope to get a good night's rest, you can't be on guard all hours of the day.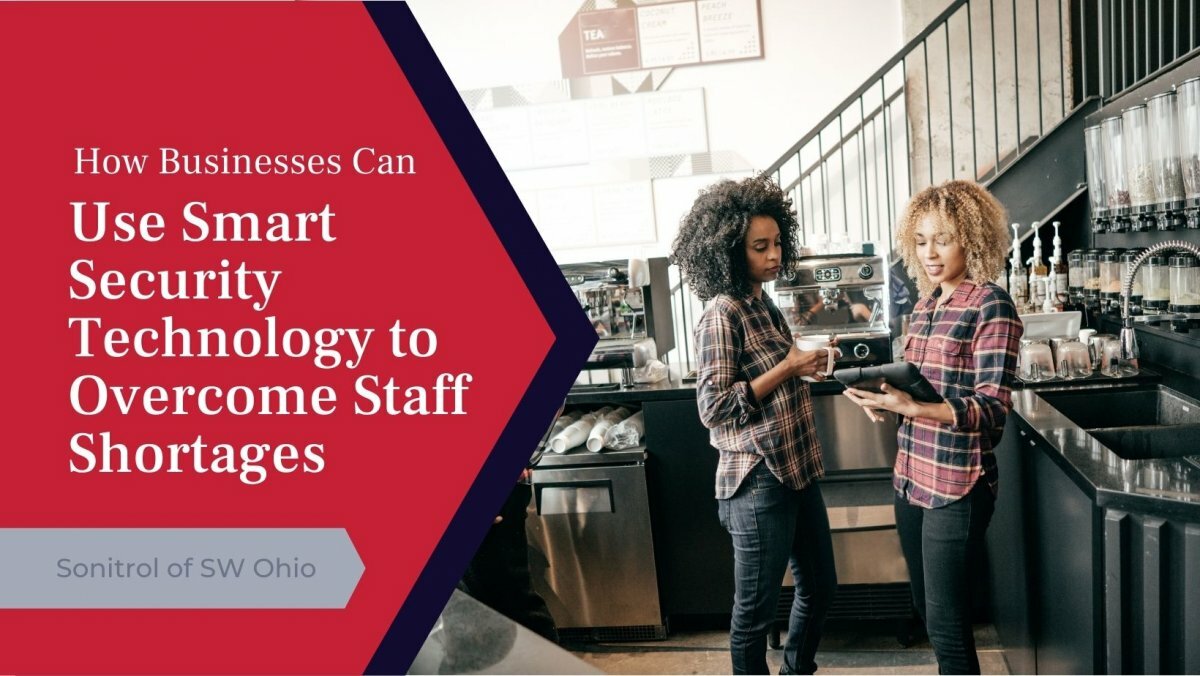 Business owners all over the world are feeling the effects of the most recent economic downturn. Open positions are numerous and businesses both big and small are struggling to find qualified workers.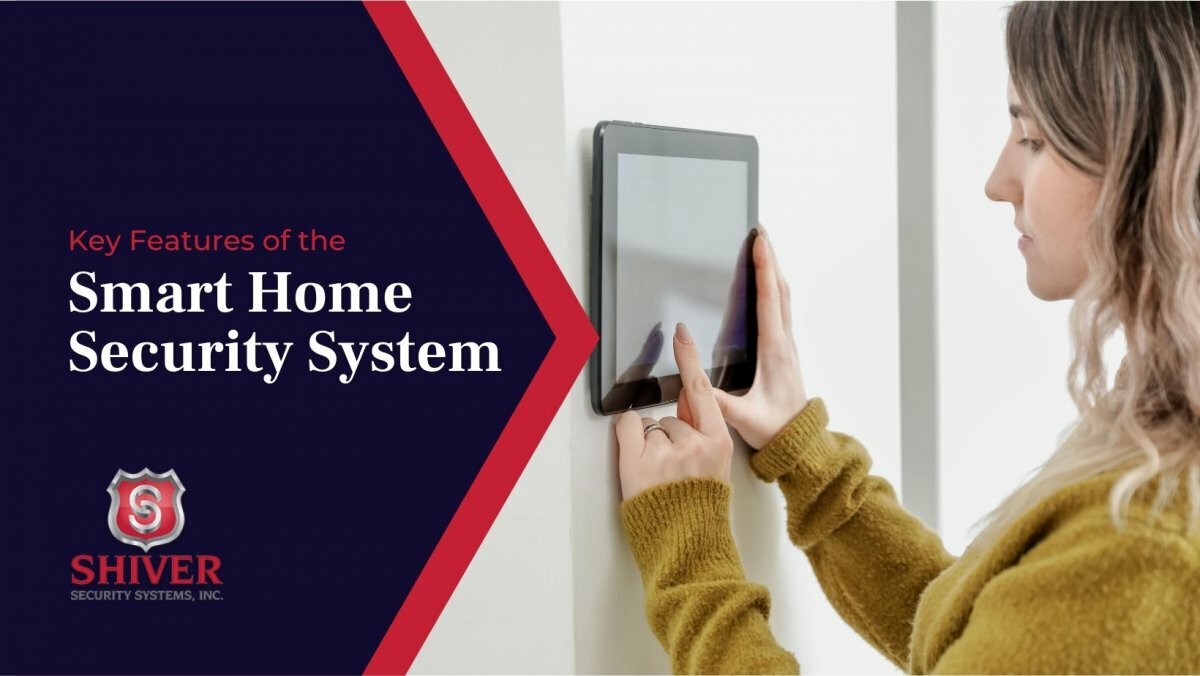 These days peace of mind often feels like a luxury, and you can hardly go one day without the worst possible scenarios jumping to your mind. It's hard enough to keep yourself from worrying during the day when your family is out of the house, let alone at night when you are all sleeping.