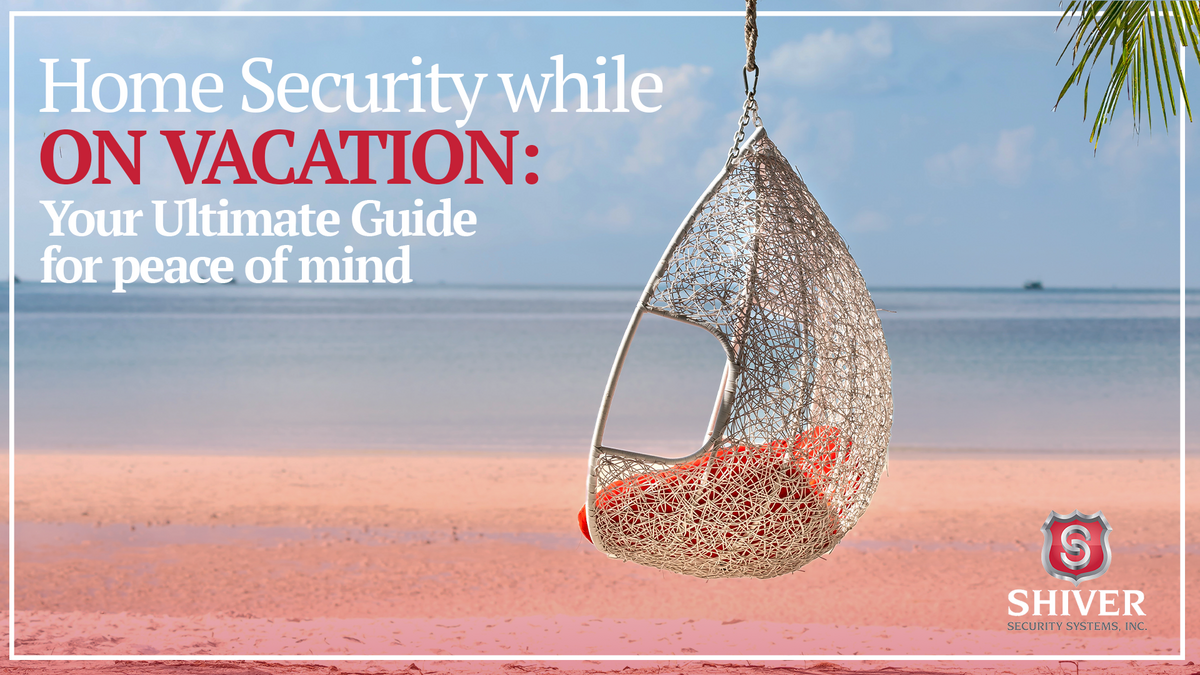 What's better than vacation? You take some much-needed time off work, you get to spend time with your family (or yourself), and you experience new sights and sensations!
But while you are having the time of your life, thieves can use your absence to break into your home and make off with your valu...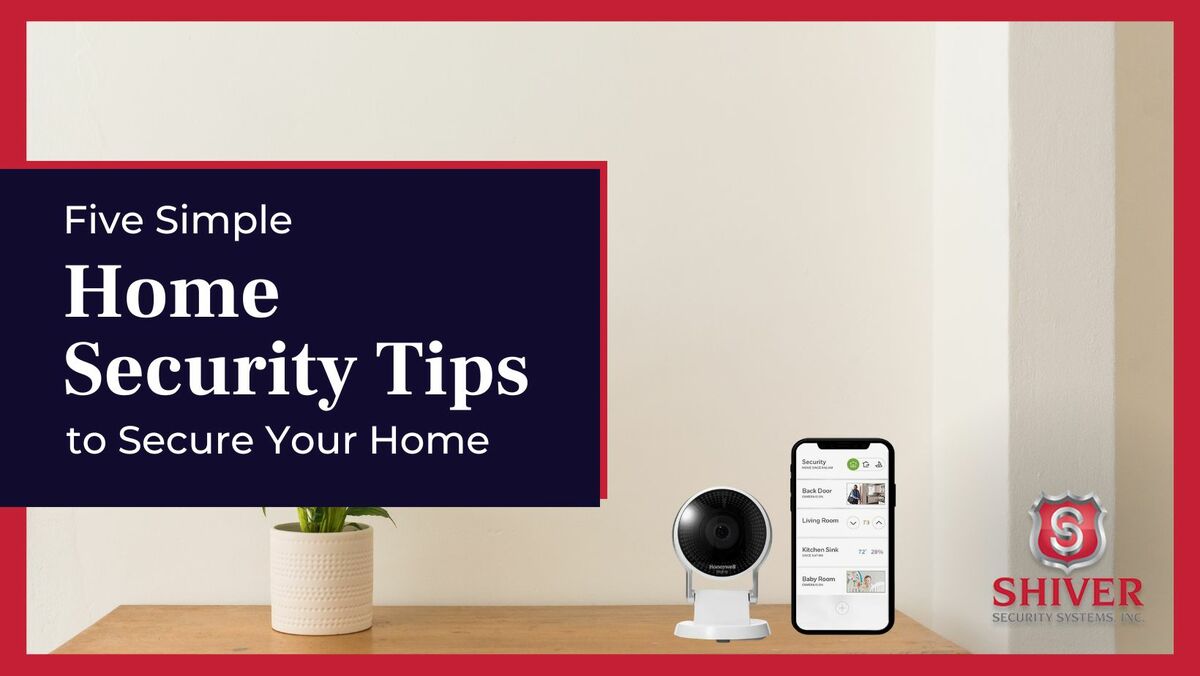 Home security is on everyone's mind these days.
There are many threats to your family's security both inside and outside the home.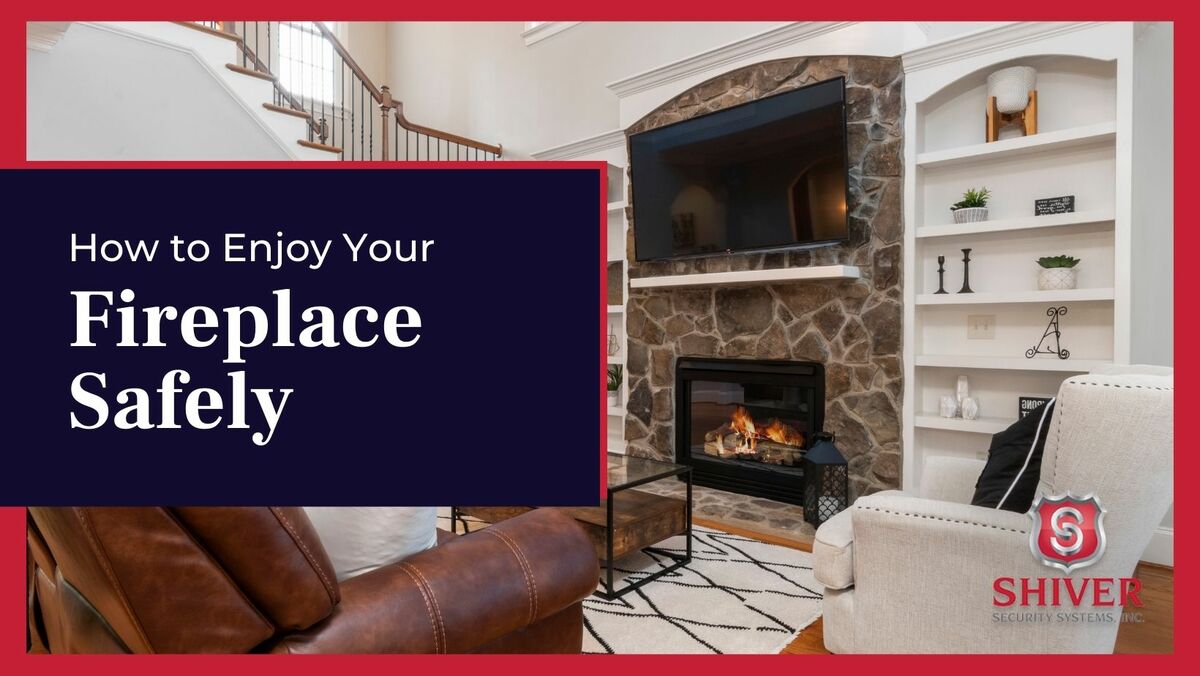 Your home and loved ones can be vulnerable to many dangers, including home fires.


Home fires can happen at any time, but they generally increase during the fall and winter, with December and January being the peak months.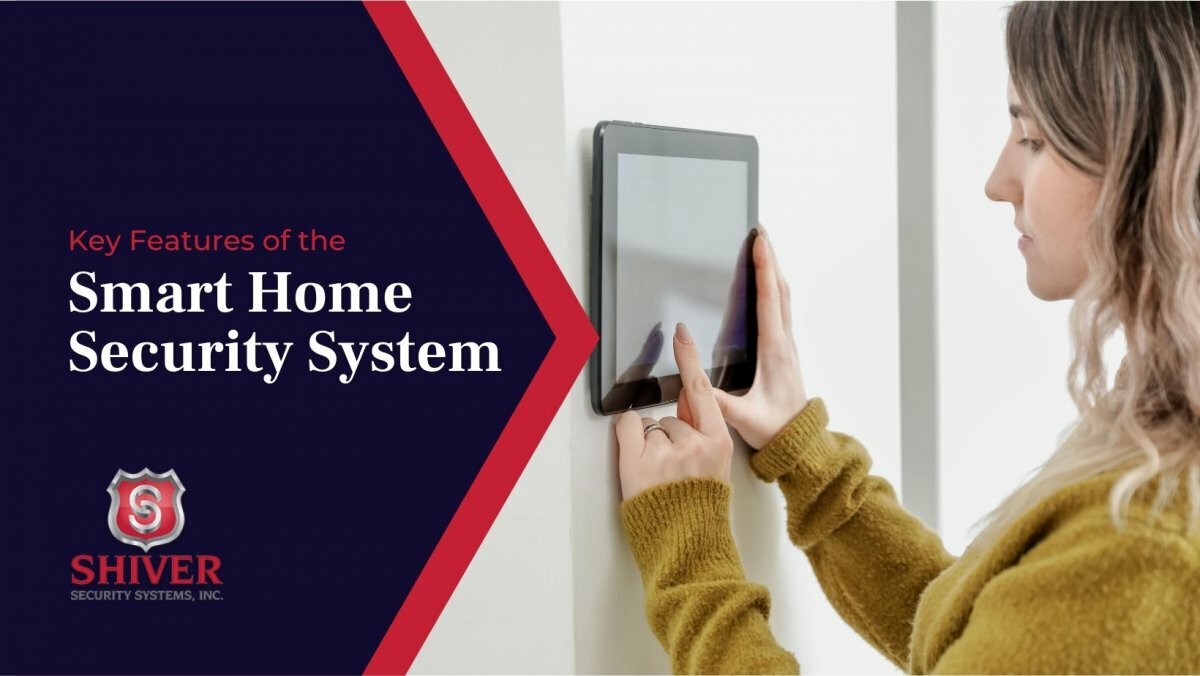 These days peace of mind often feels like a luxury, and you can hardly go one day without the worst possible scenarios jumping to your mind. It's hard enough to keep yourself from worrying during the day when your family is out of the house, let alone at night when you are all sleeping.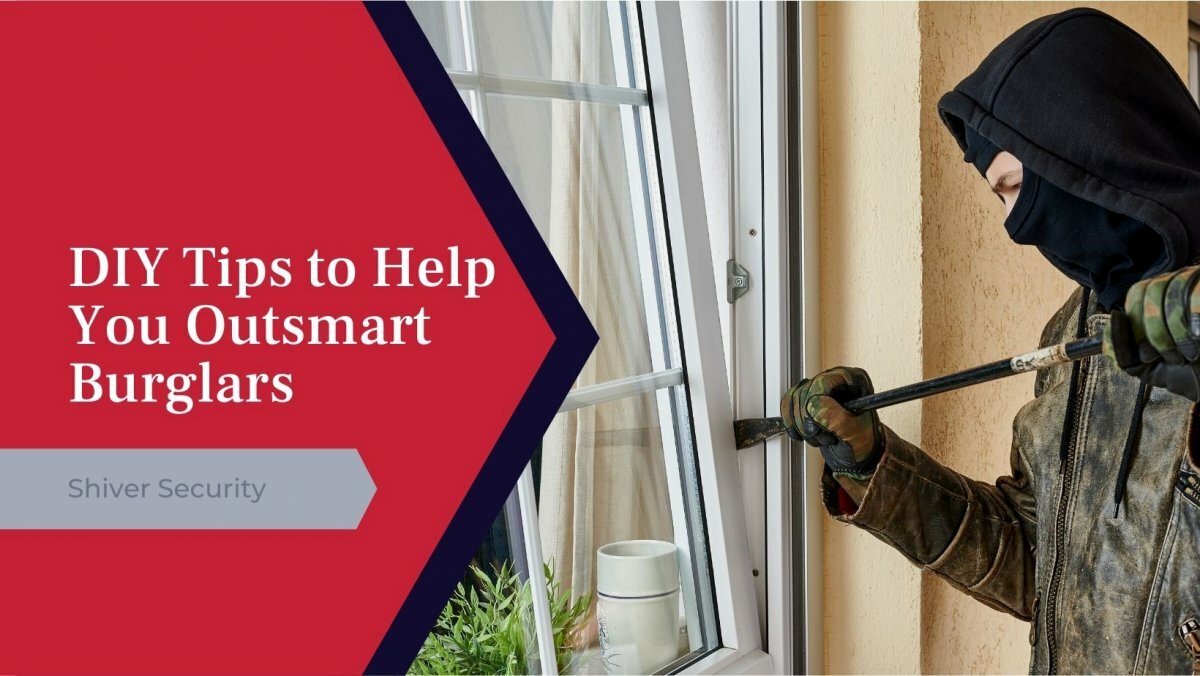 Services provided by security companies are often excellent investments because the sense of dependability that you get knowing an organization is ensuring your home's safety is a bargain for the cost.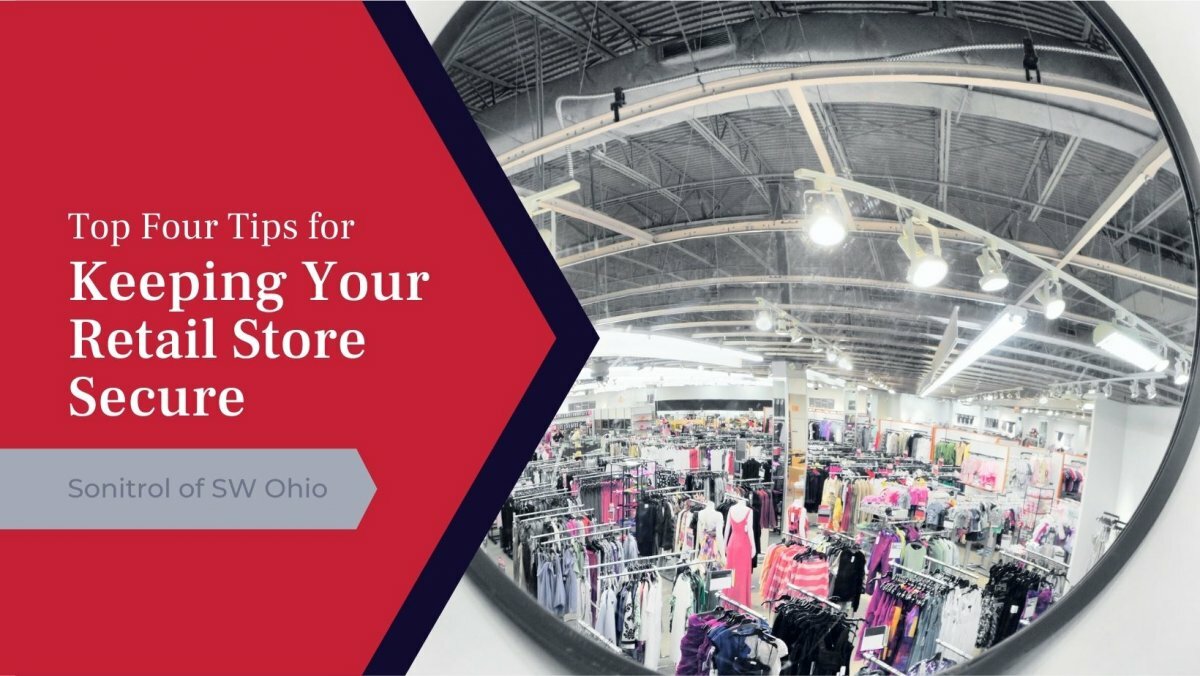 The results are clear, organized retail crime is not going away any time soon, and if retail businesses do not take action to prevent this crime, then they will sadly fall victim.