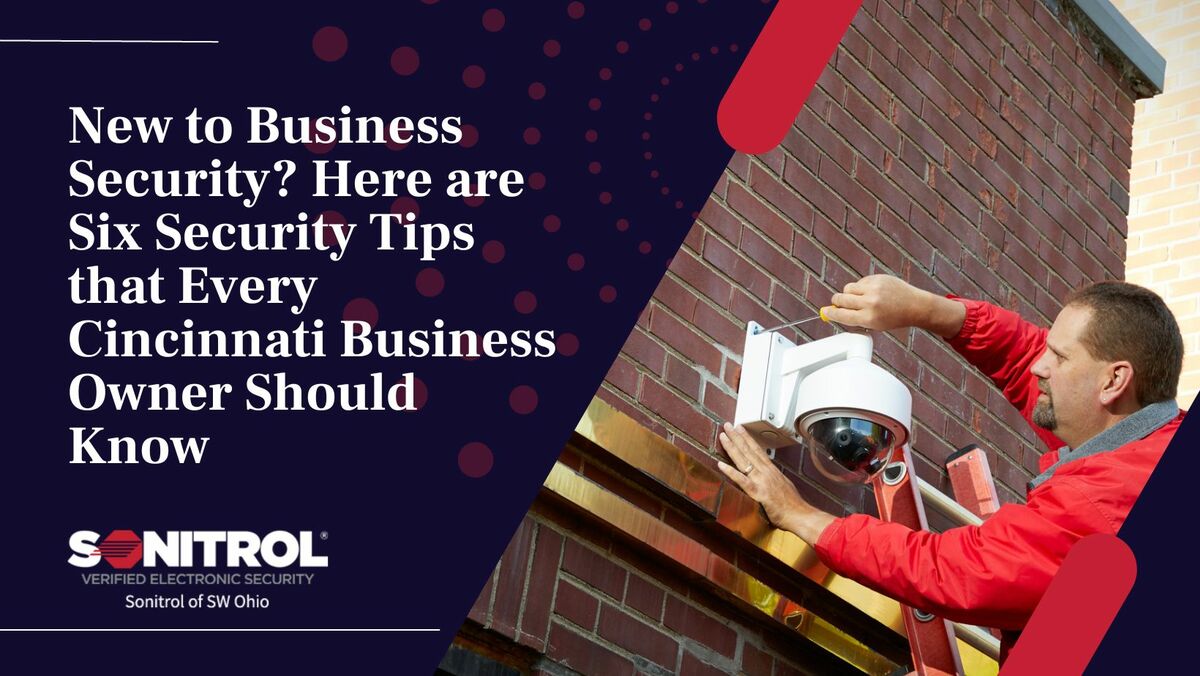 When it comes to your business, nothing is more important than security.
Comprehensive and effective security measures keep you safe from threats that could otherwise sap your business dry.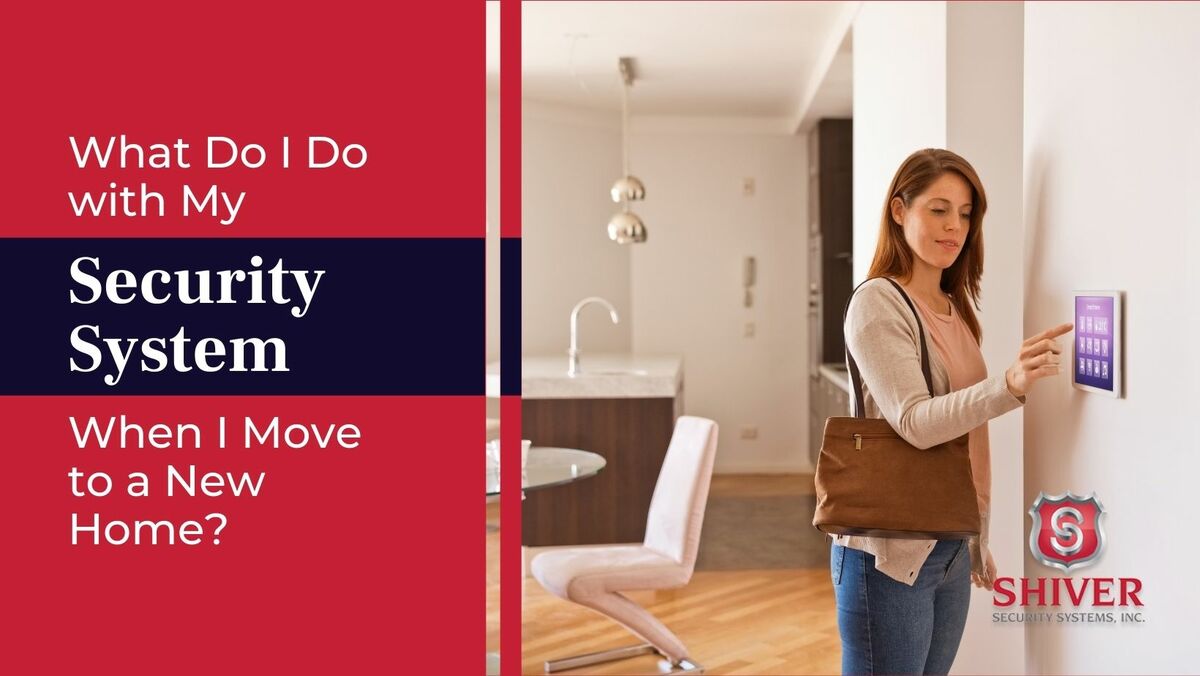 Moving is stressful enough. The last thing you want to worry about is handling your home security system.
Luckily for Southwest Ohio homeowners, Shiver Security makes things easy for you.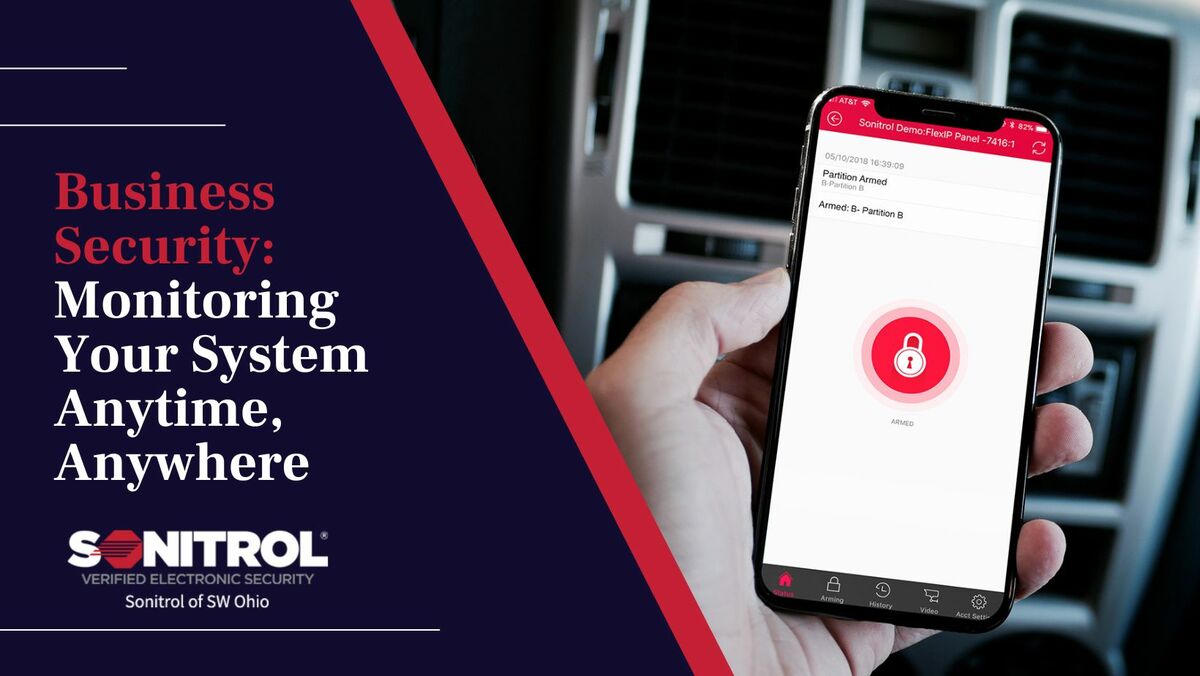 Your business is your livelihood. You need to keep it safe with a security system that can stand up to and shut down any threat.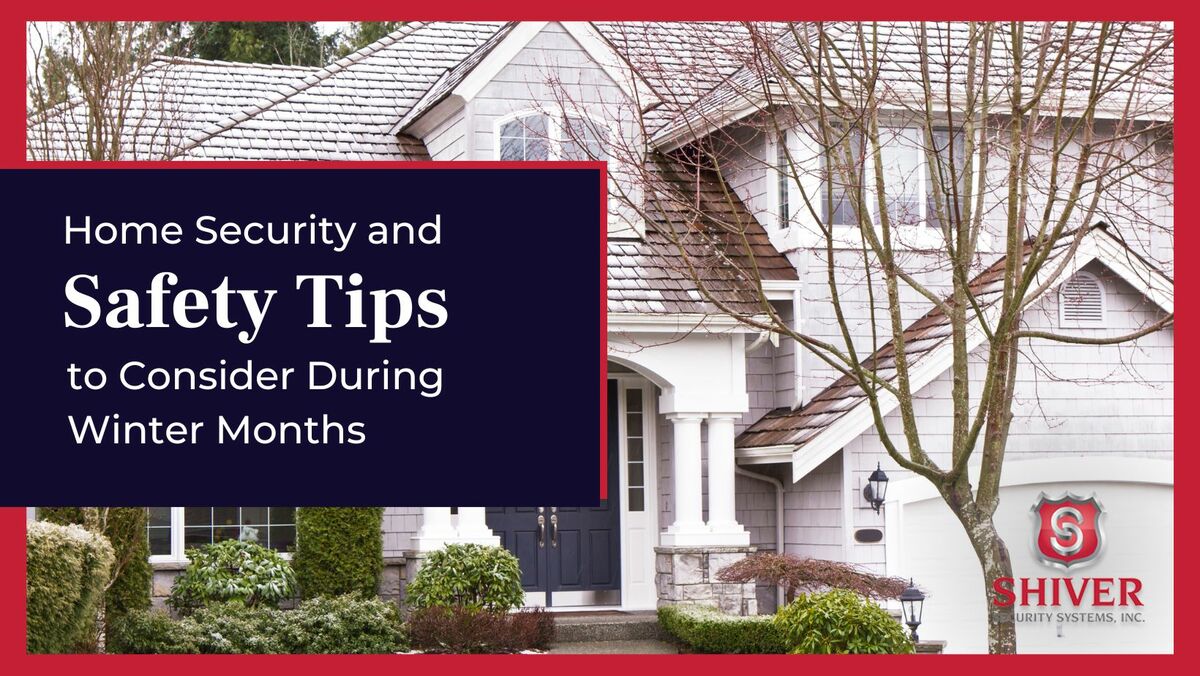 The snow is falling, the sun sets early, and twinkling lights illuminate our homes and streets.
Winter is here and that means a change in your home security strategies.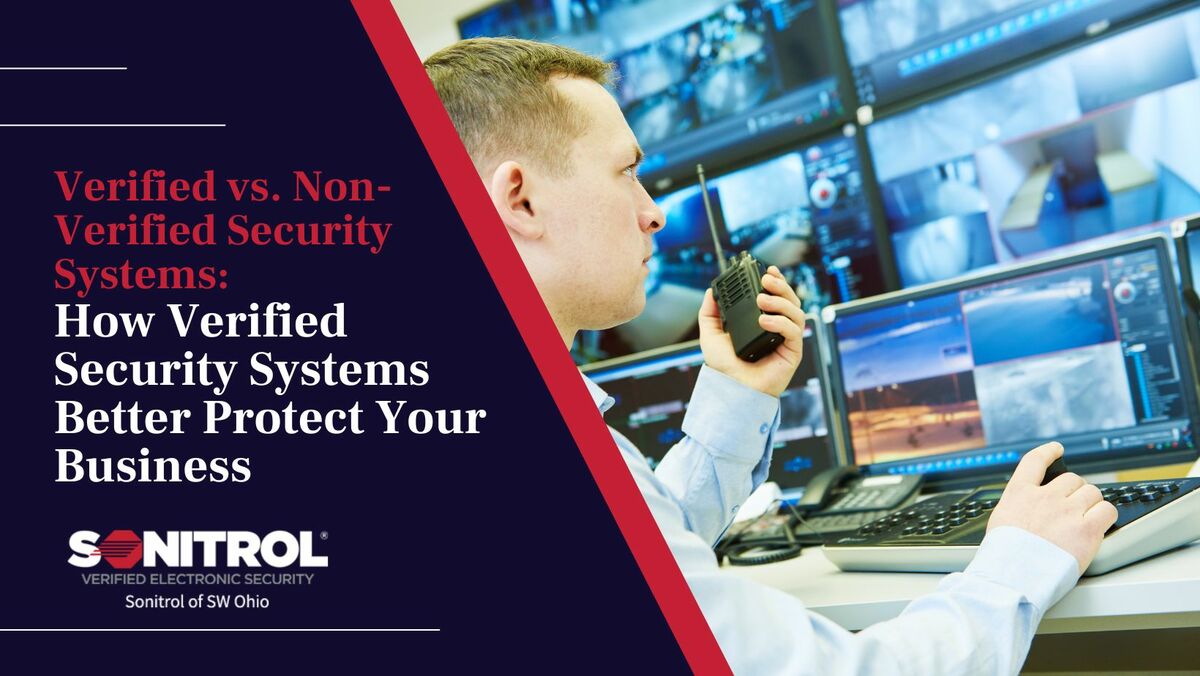 You want to keep your business safe. That means protecting your employees and your property from a variety of threats including intruders, fires, and other dangers which can threaten your well-being.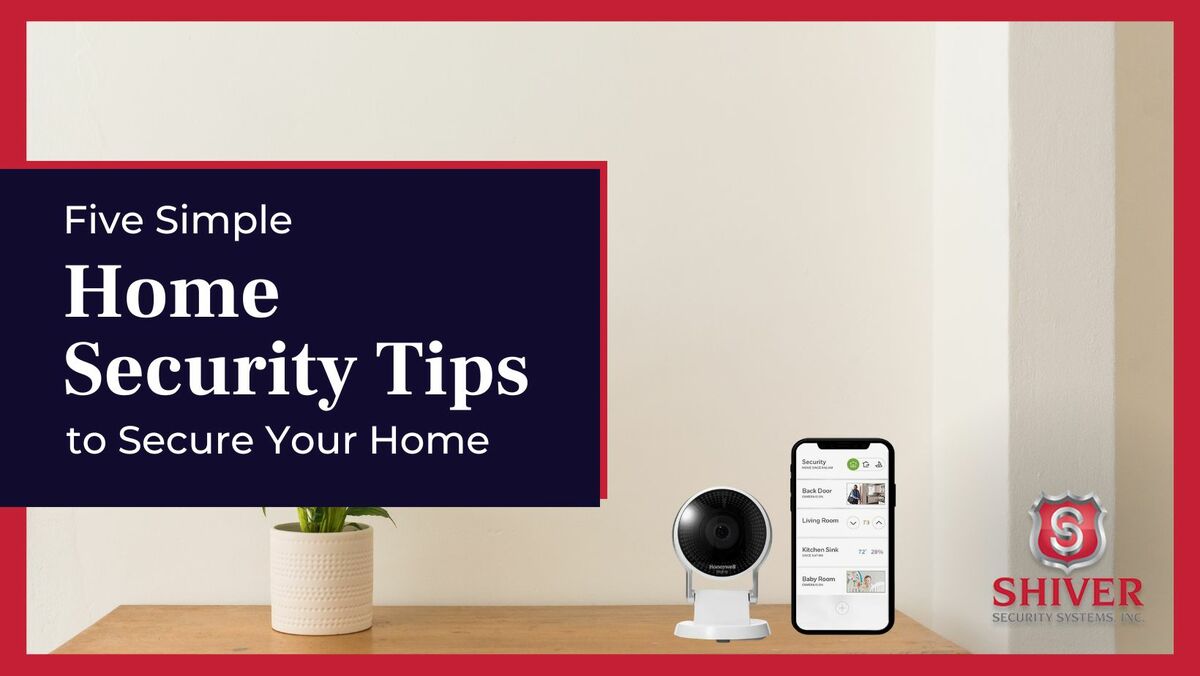 Home security is on everyone's mind these days.
There are many threats to your family's security both inside and outside the home.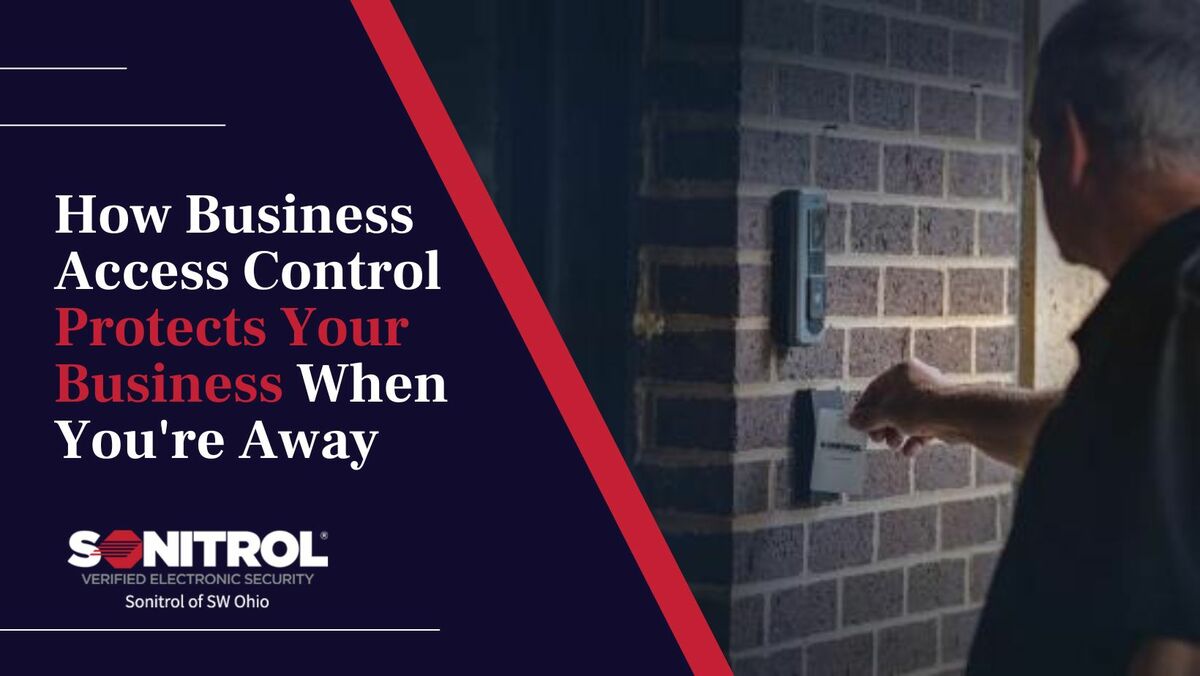 The reality of how we do business has changed forever.


The global pandemic caused a massive change in our daily lives, including, and perhaps especially, how we work.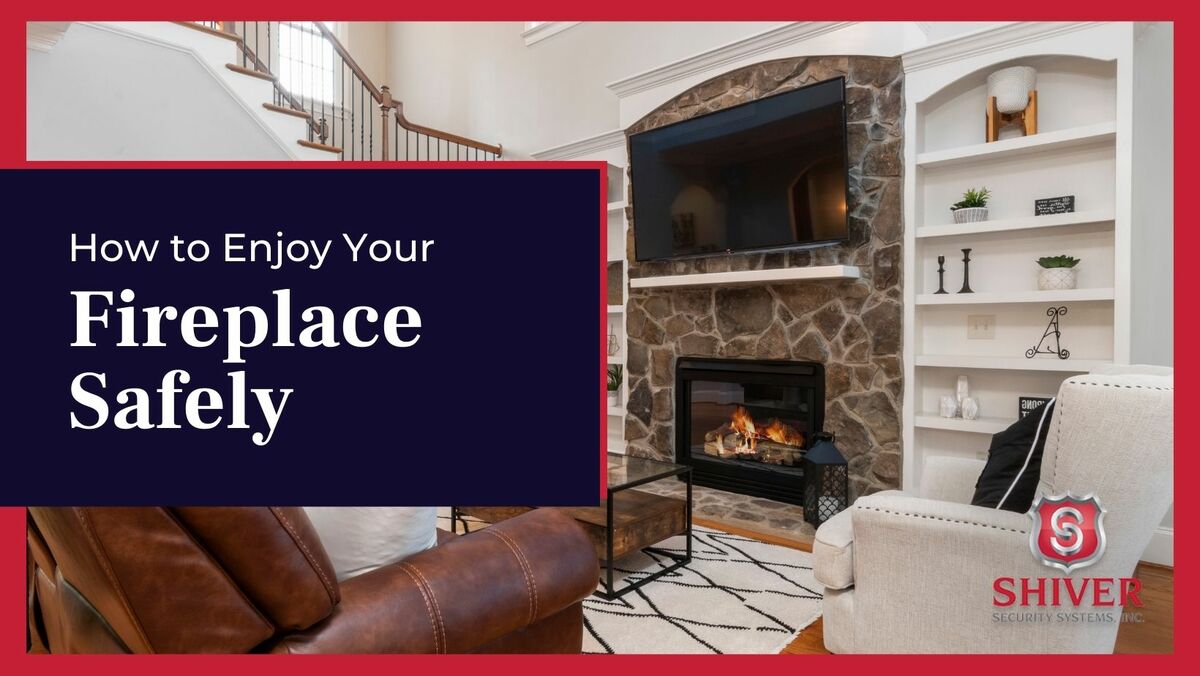 Your home and loved ones can be vulnerable to many dangers, including home fires.


Home fires can happen at any time, but they generally increase during the fall and winter, with December and January being the peak months.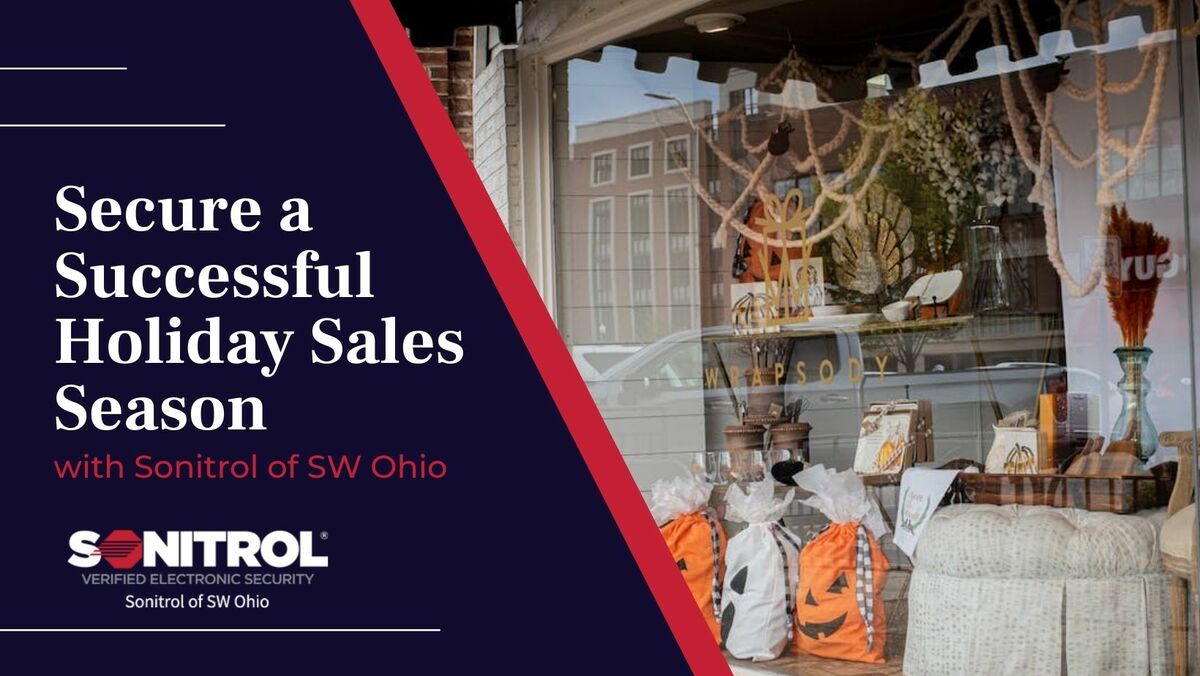 The holiday season is the most profitable time for retail businesses.


However, the increased foot traffic means that your business will also experience the highest level of employee theft and shoplifting.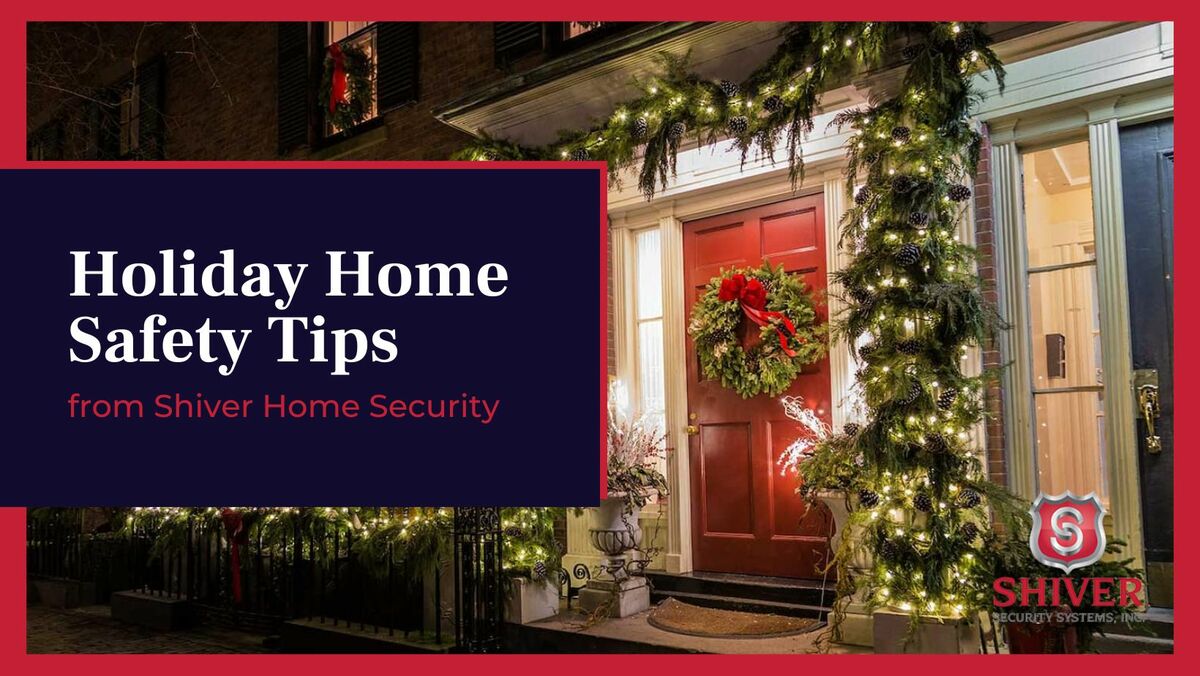 Keeping your home secure is a year-round job.


However, you might be susceptible to letting your guard down right when you are at a high risk of home invasion or theft, during the holiday season.