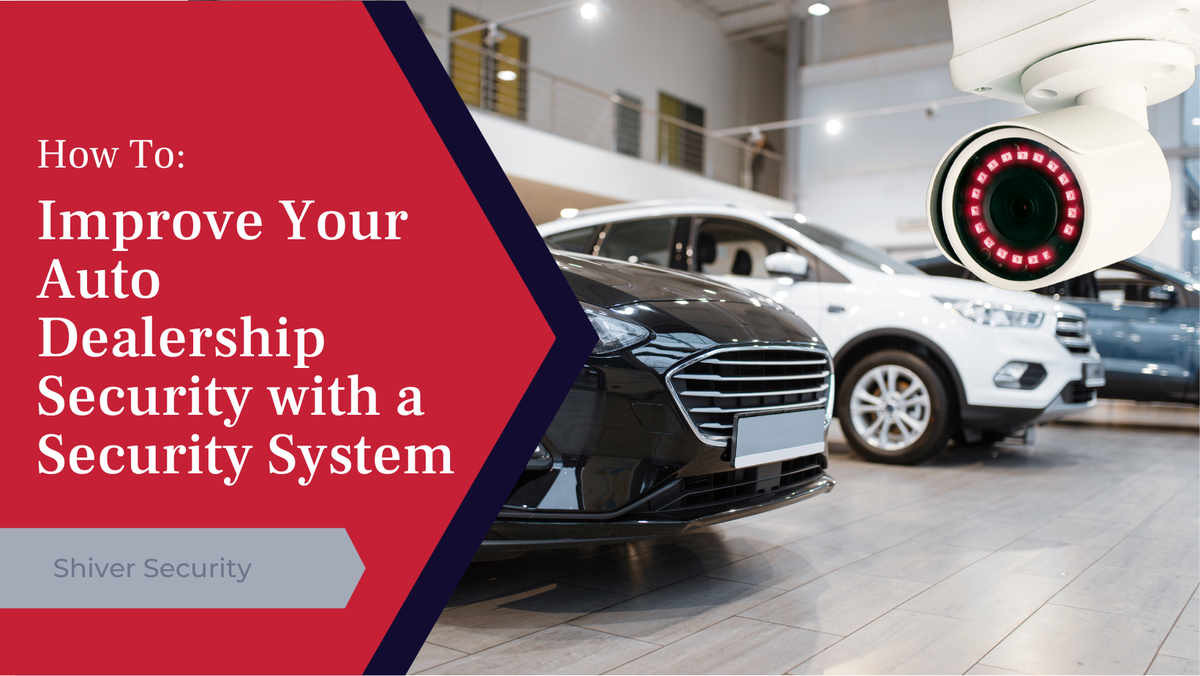 When other businesses close for the day, they lock up their merchandise for safe keeping behind glass and protective metal gratings. Auto dealerships do things differently. The size of the merchandise means that the dealership's cars and trucks are left out on the lot overnight.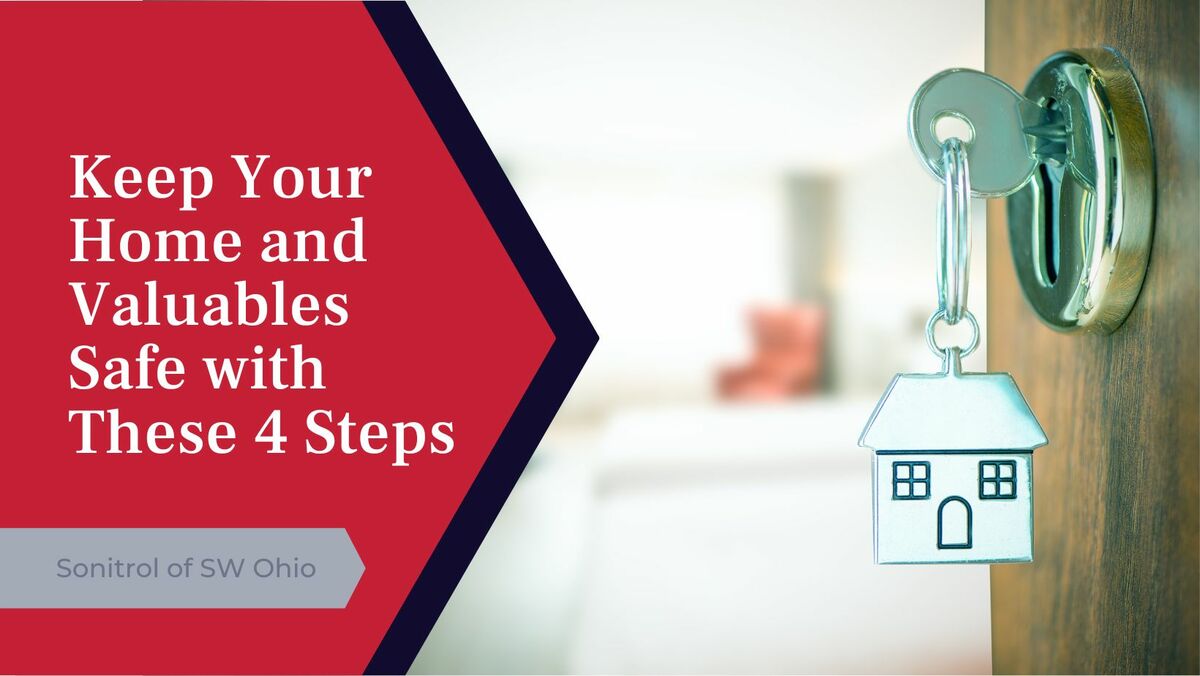 You have a duty to protect your home.
First and foremost, you have a responsibility to protect yourself and your family from harm.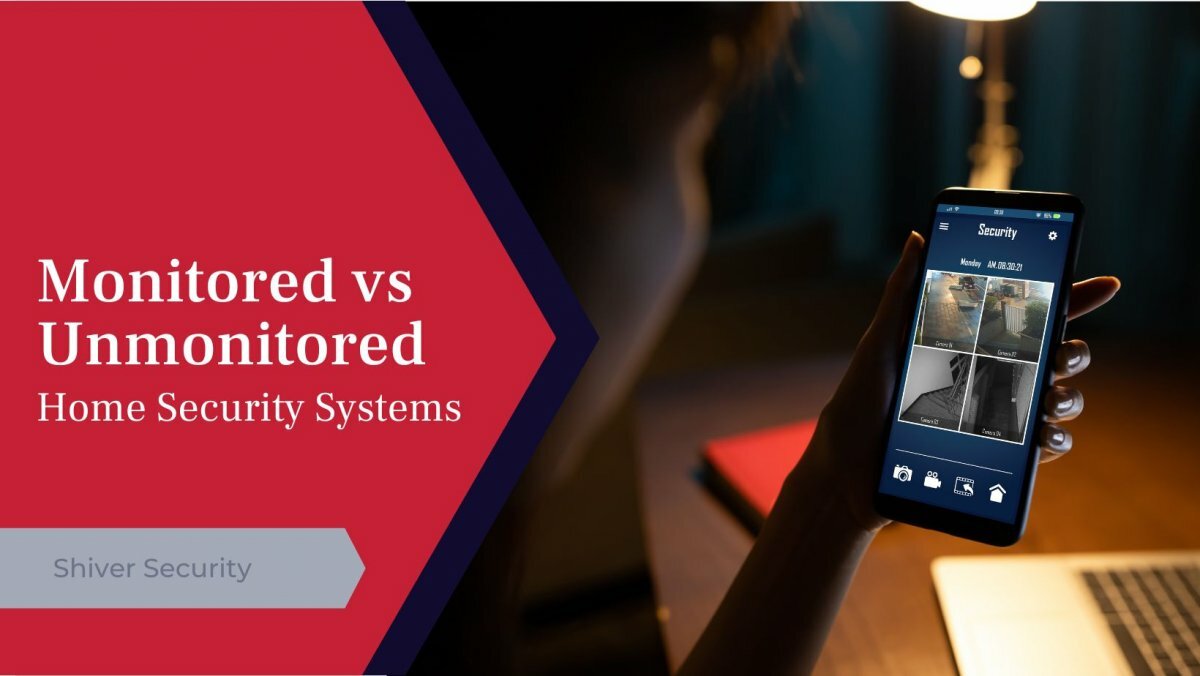 That's why it is imperative to protect your home from hazards like break-ins, fires, carbon monoxide leaks, and more. But, if you hope to get a good night's rest, you can't be on guard all hours of the day.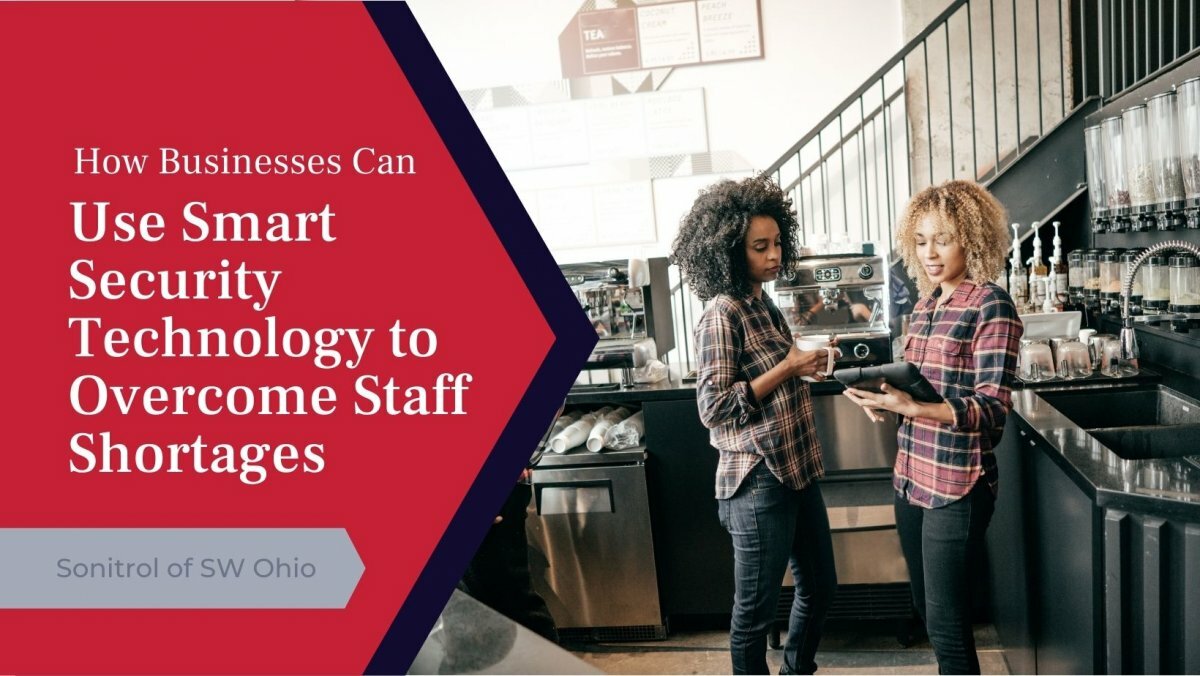 Business owners all over the world are feeling the effects of the most recent economic downturn. Open positions are numerous and businesses both big and small are struggling to find qualified workers.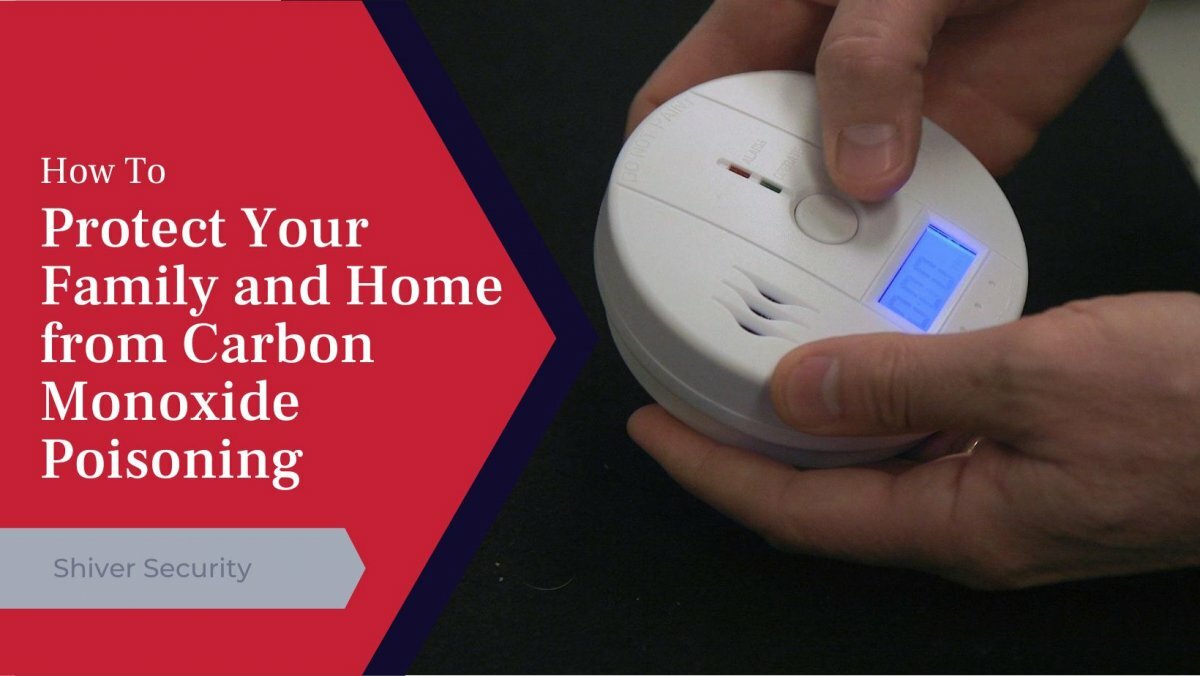 Home security is one of your most important duties as a homeowner. However, home security goes far beyond keeping your property secure from intruders and thieves.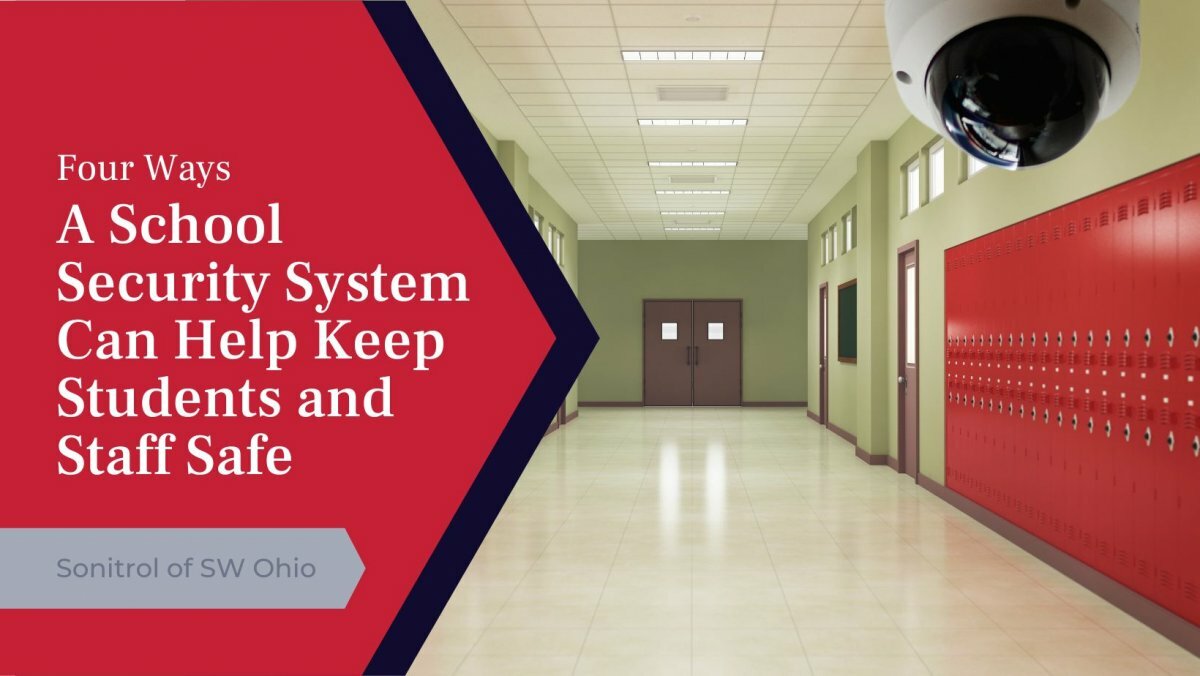 Today, school safety is more important than ever. Over the past few decades, school violence has increased while security measures have struggled to keep up.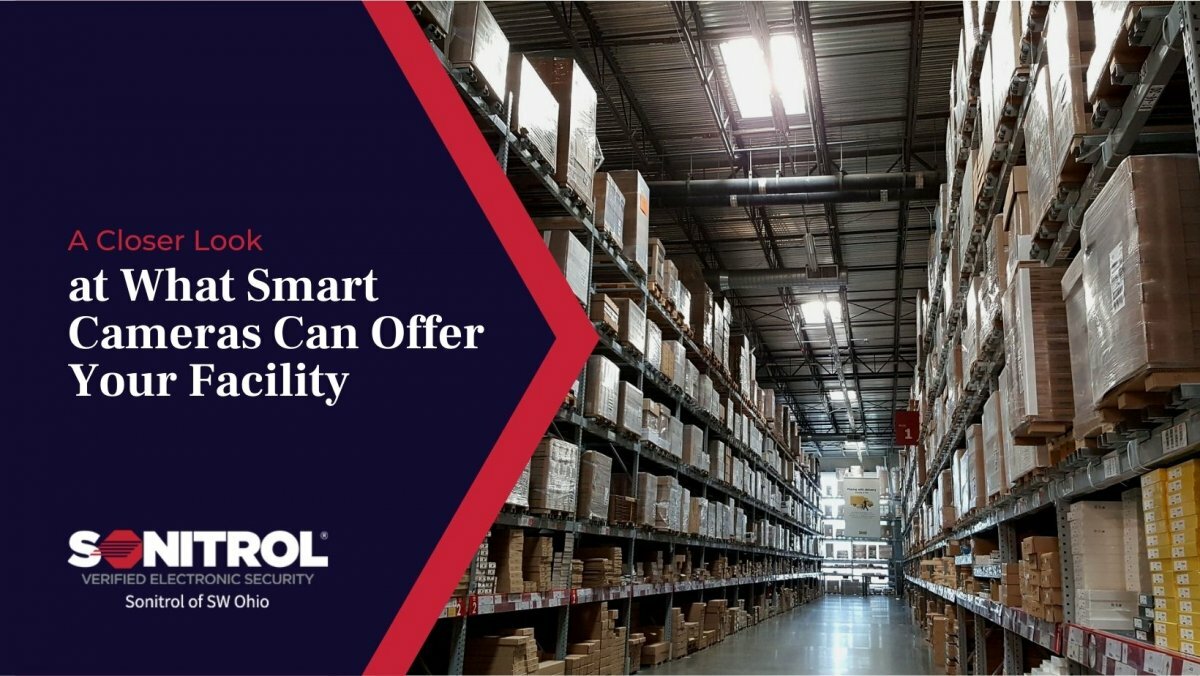 If you own a business or commercial center then your number one priority, other than making a profit, is ensuring that your facilities and merchandise are secure.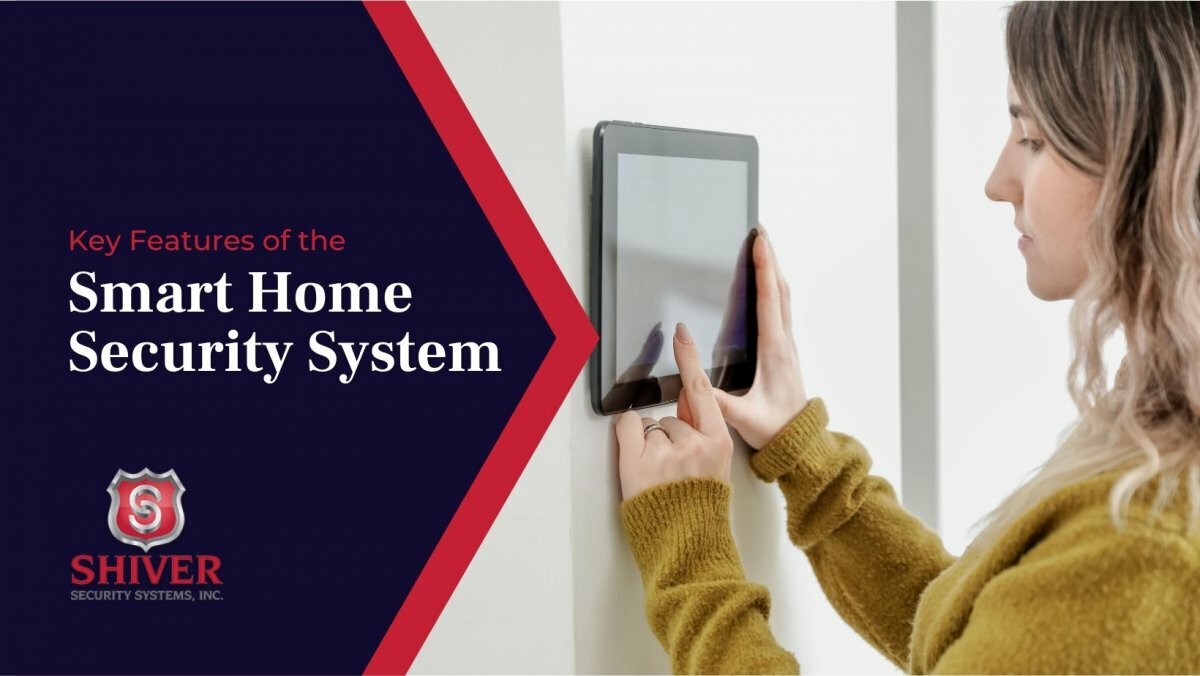 These days peace of mind often feels like a luxury, and you can hardly go one day without the worst possible scenarios jumping to your mind. It's hard enough to keep yourself from worrying during the day when your family is out of the house, let alone at night when you are all sleeping.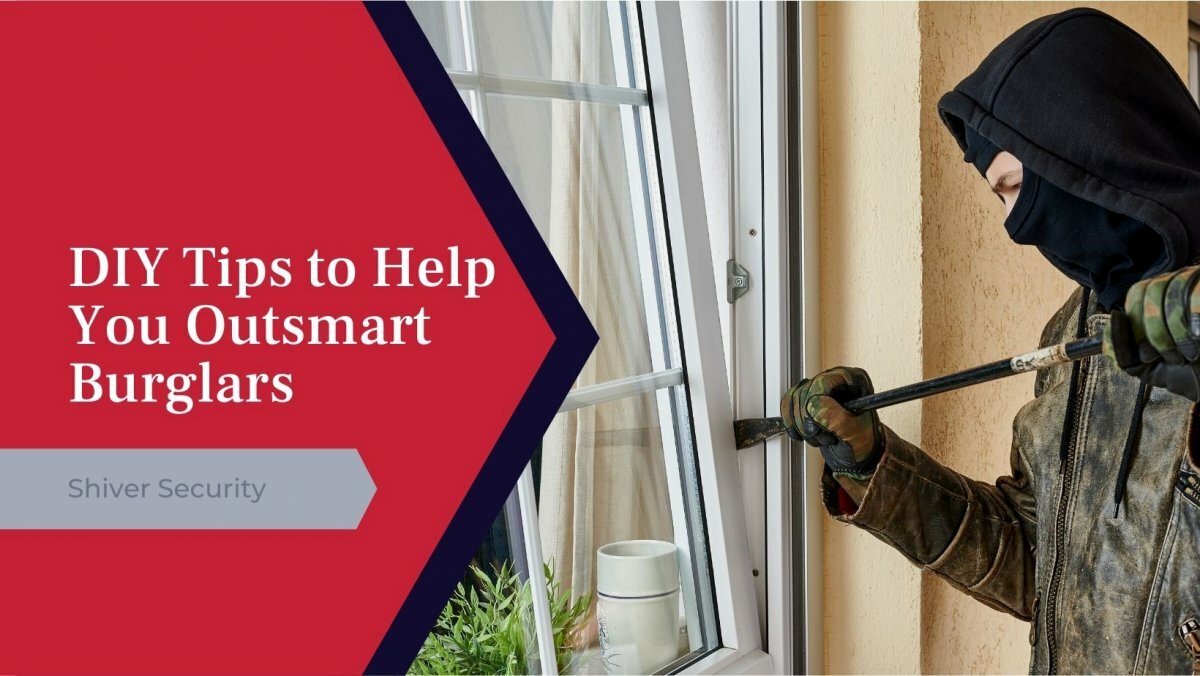 Services provided by security companies are often excellent investments because the sense of dependability that you get knowing an organization is ensuring your home's safety is a bargain for the cost.