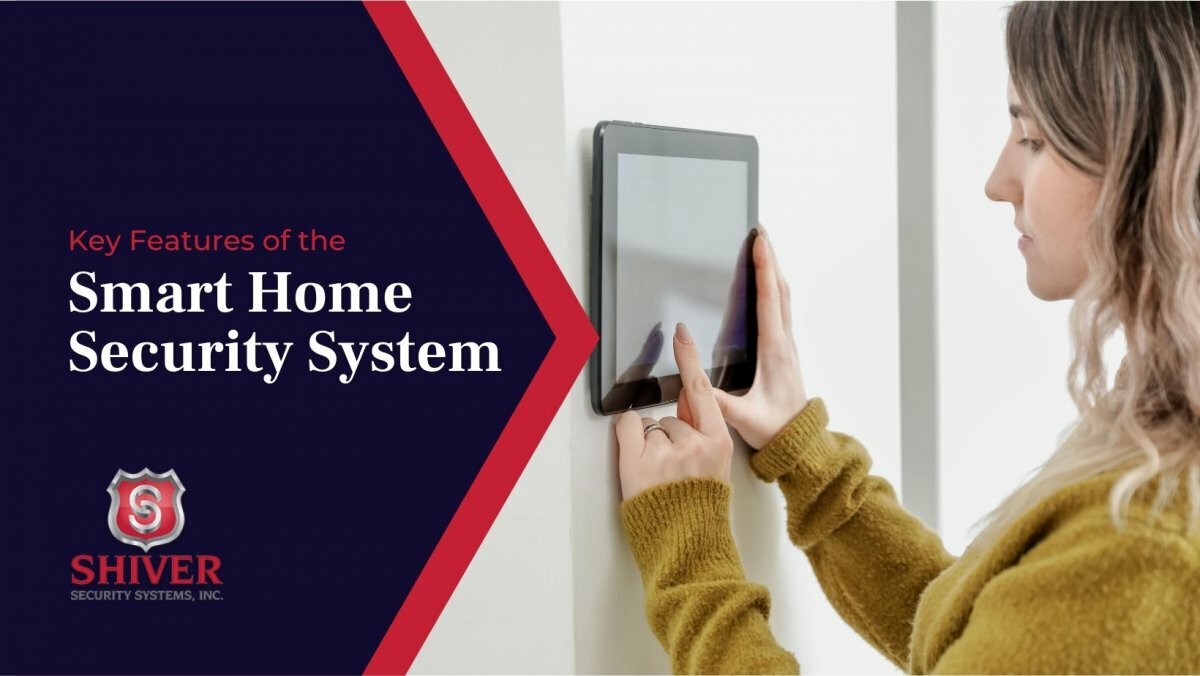 These days peace of mind often feels like a luxury, and you can hardly go one day without the worst possible scenarios jumping to your mind. It's hard enough to keep yourself from worrying during the day when your family is out of the house, let alone at night when you are all sleeping.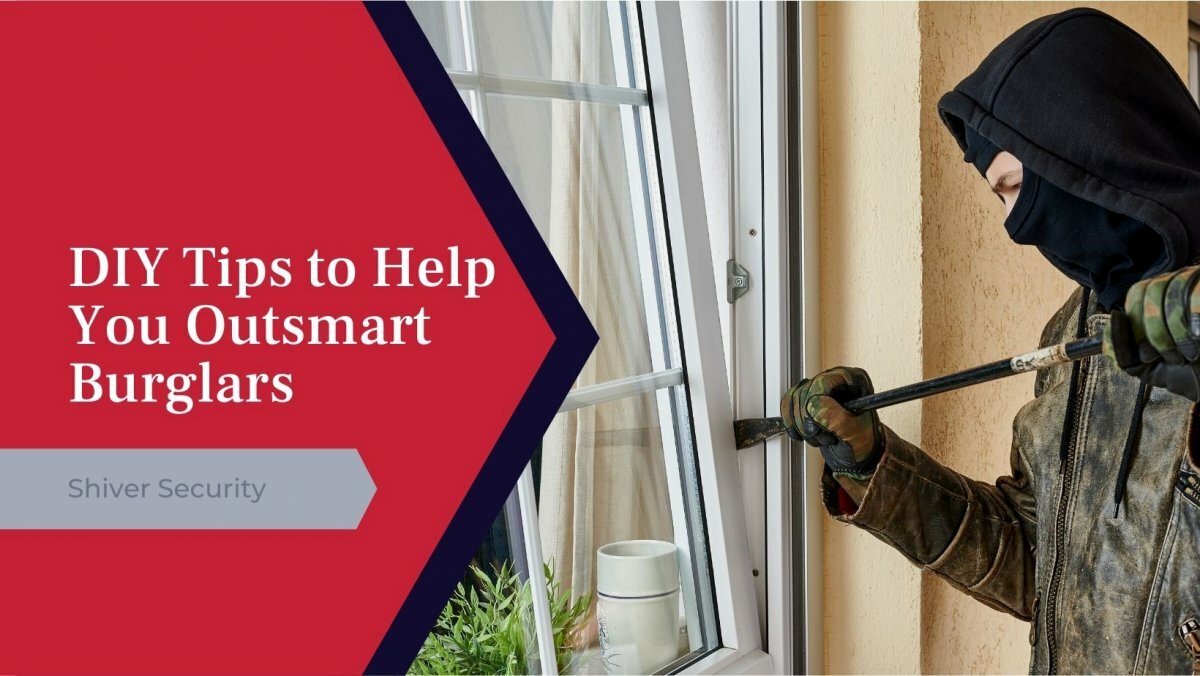 Services provided by security companies are often excellent investments because the sense of dependability that you get knowing an organization is ensuring your home's safety is a bargain for the cost.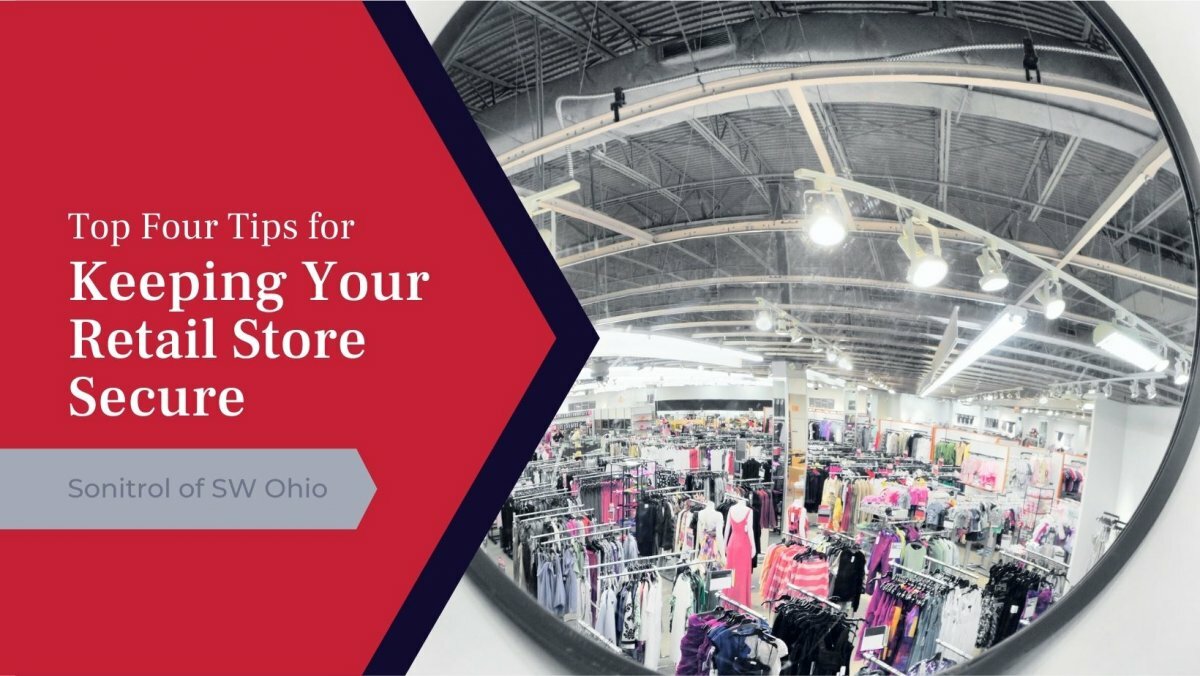 The results are clear, organized retail crime is not going away any time soon, and if retail businesses do not take action to prevent this crime, then they will sadly fall victim.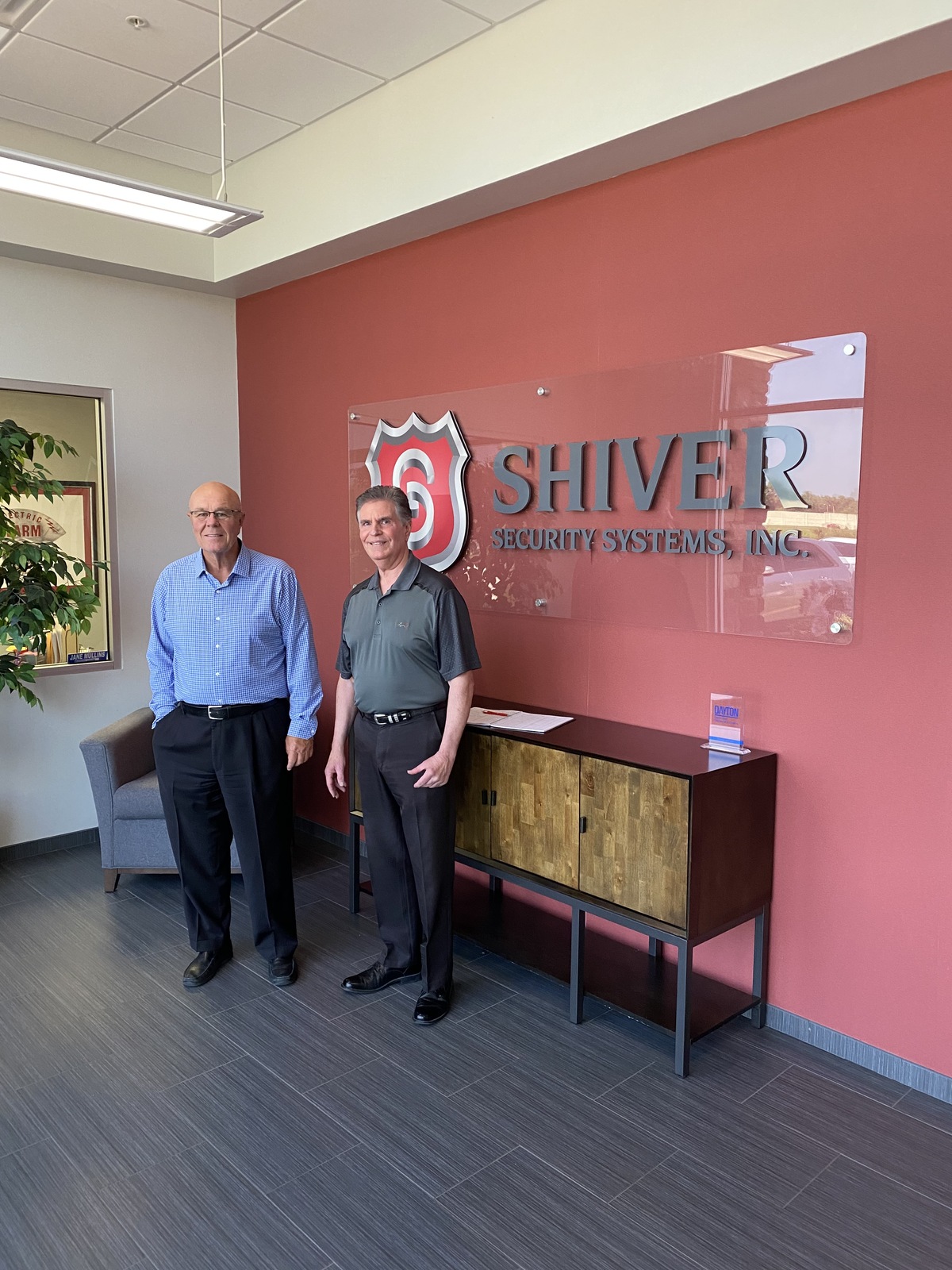 Dayton, OH; July 13, 2020 – Sonitrol of SW Ohio has acquired Sonitrol of Butler County and their non-Sonitrol company Southwestern Ohio Security. The acquisition officially closed effective July 6th. The firm, that operates an independent franchise of Sonitrol, has served the Greater Cincinnati and ...
WLWT5 News recently aired a segment on how security cameras and video surveillance in homes are helping catch criminals and help reduce crime in some local neighborhoods.
Background:
For over 95 years, Welling & Co. has been one of the most trusted names in its industry in the West Chester Ohio region, serving generations of local families. Years of experience and services have built a legacy of integrity and trust with their customers. They are currently opening a...
4EverReady Home Care is a privately owned home care agency based in Dayton, Ohio. The organization is committed to providing clients with the highest quality care possible, while allowing them to maintain both freedom and independence in the comfort of their homes.
Recently, the agency completed su...