Cincinnati & Dayton Commercial Monitoring Services
Back To Categories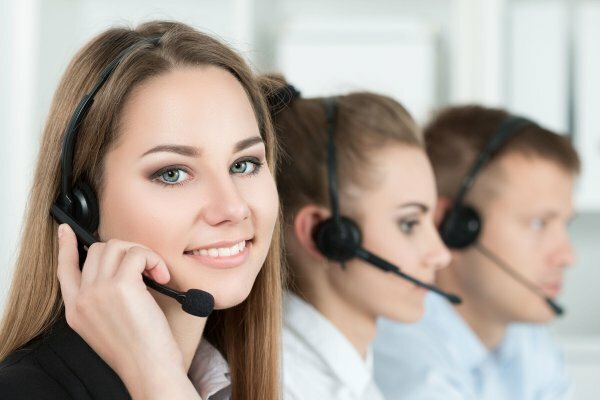 Sonitrol of SW Ohio has operated our Central Station since 1971. We continually invest in technology, facility, and people to improve the quality and reliability of our Central Station service to our customers in SW Ohio. Our mission is to build lifetime relationships with customers, vendors, and employees by exceeding expectations.
The combination of the latest technology, state of the art facility, and better than a 100 years of combined experience in our Central Station has allowed Sonitrol of SW Ohio to provide its customers with piece of mind, and in some cases prevent loss and actually assist local Police Departments in apprehending criminals.
History and relationships matter. It's the difference between being a number in a computer and having a long-time personal contact you can take at their word. It's the stability and reliability that come with over 100 years of experience protecting and serving our clients.
Sonitrol of Sw Ohio offers many different types monitoring services:
intrusion monitoring

Fire detector and sprinkler monitoring

Holdup/duress monitoring

Audio alarm monitoring

Security alarm verification

Critical equipment and condition monitoring

Video monitoring services

Video alarm verification

Location open/close monitoring

Employee supervision

Remote access control management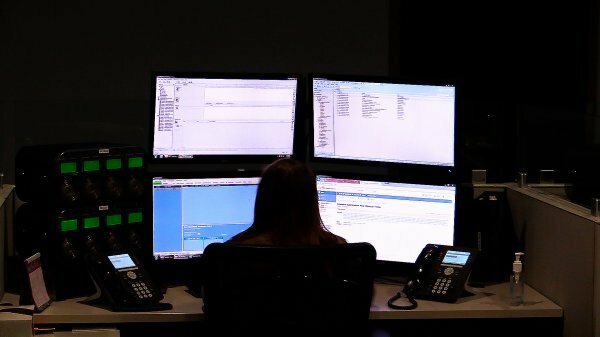 EXCEPTIONAL SERVICE AND RESPONSIVENESS
Reliable monitoring 24/7 to protect against unlawful entry, fire, panic, video, and supervisory alarms.
Real time verification of alarm events to offer credibility with responding law enforcement, reduce false alarms, and apprehend the criminals.
Trained staff.
Redundant systems.
Four decades of expertise.
UL Listed which means Certification by Underwriters Laboratory is the industry standard for credibility and excellence. The certification acknowledges the Central Station's ability to meet UL standards in offering monitoring services. Sonitrol of SW Ohio is certified by Underwriters Laboratories to provide monitoring from Central Station with the following UL Certifications:

CRZH – Burglar Alarm Systems, National Industrial Security System, UL 2050
UUFX Signal and Fire Alarm Equipment and Services, Protective Signaling Services Central Station
CVSG Burglar Alarm Systems Mercantile