Cincinnati & Dayton Online Security Tools
Back To Categories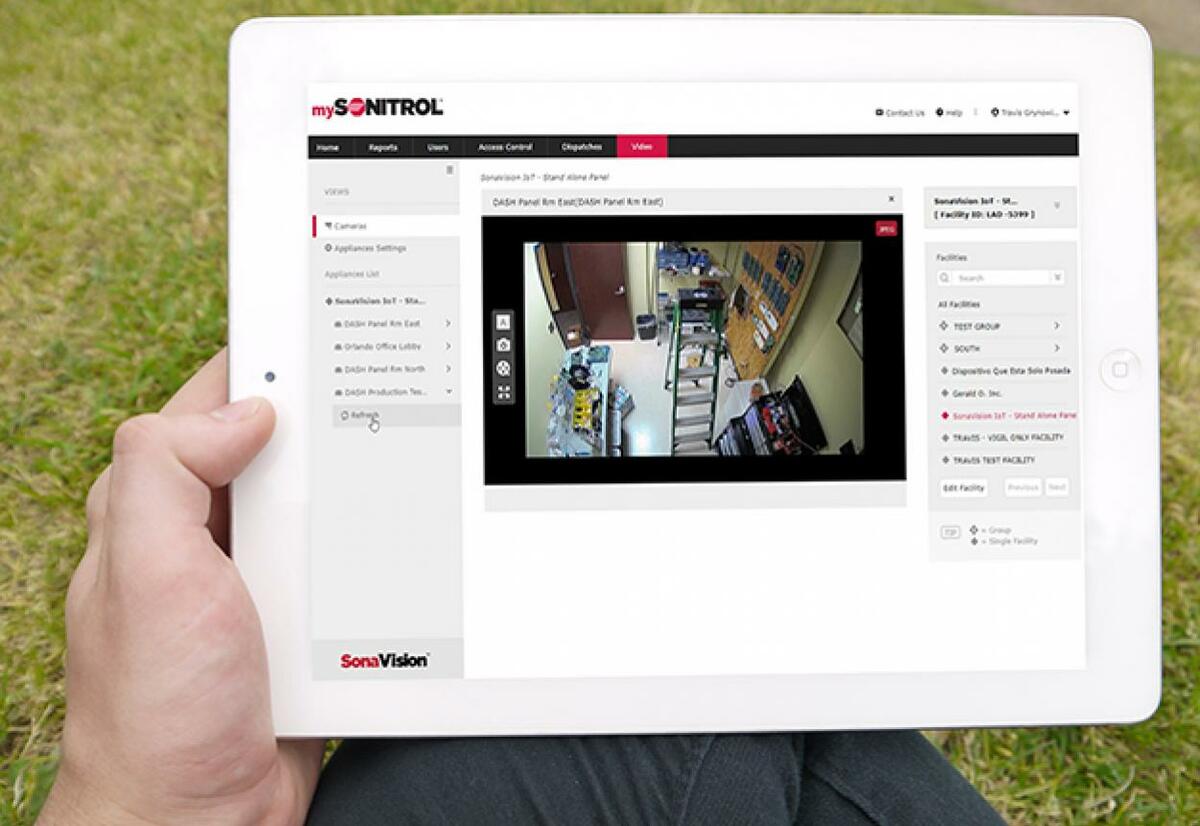 MySonitrol 3.0
Manage your security anytime, anywhere.
mySonitrol is a web-based security management tool that is innovative, reliable and easy to manage. With a few clicks of a mouse, you will be able to find all of the information you need in one place, from virtually anywhere, anytime you need it, via a secure web browser.
Login to mySonitrol.net from any secure web browser and gain access to your security dashboard
Run reports or schedule when you need them
Manage the access permission levels of every employee
View live, archived and associated video by event
Near Real Time Access Control Events with associated video
Includes integration to Sonitrol Mobile App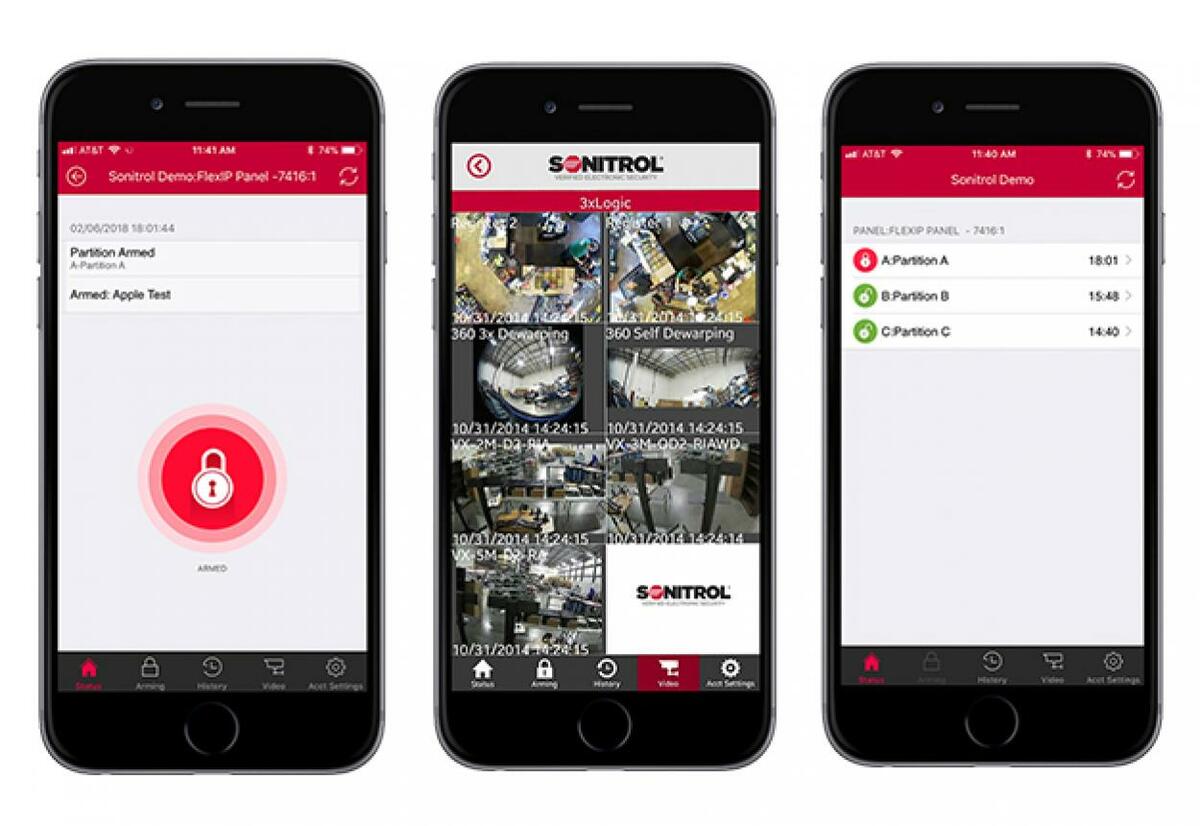 Sonitrol of SW Ohio Mobile App
With this powerful App, Sonitrol of SW Ohio now provides users the capability to remotely and securely browse their facilities via easy to use map or text, remote Arming and Disarming, view and filter historical events, manage system users, cards, codes, and view live video.
Regional managers who operate retail chains will love this App because they can verify the time that each of their locations were Armed, as well as check the live video to verify that all new sales displays have been set up properly.
The principal of the local elementary school can closely manage users of their access control system, including functions such as creating new system users for recently-hired personnel, starting now or the following week. For these user needs, and so many like them, the Sonitrol Mobile App is an effective, efficient and highly accessible tool for the local business, local school, large regional and national organizations.
Features:
Search for their facilities via map or text
Manage system arming status (requires IP or cellular communication)
View and filter historical events
Manage system users
View live and recorded video (requires 3xLOGIC VIGIL Server Appliance
Already a user? Click here (link is external) to log in to mySonitrol
Do you know that your mySonitrol login is also used with the Sonitrol of SW Ohio Mobile App?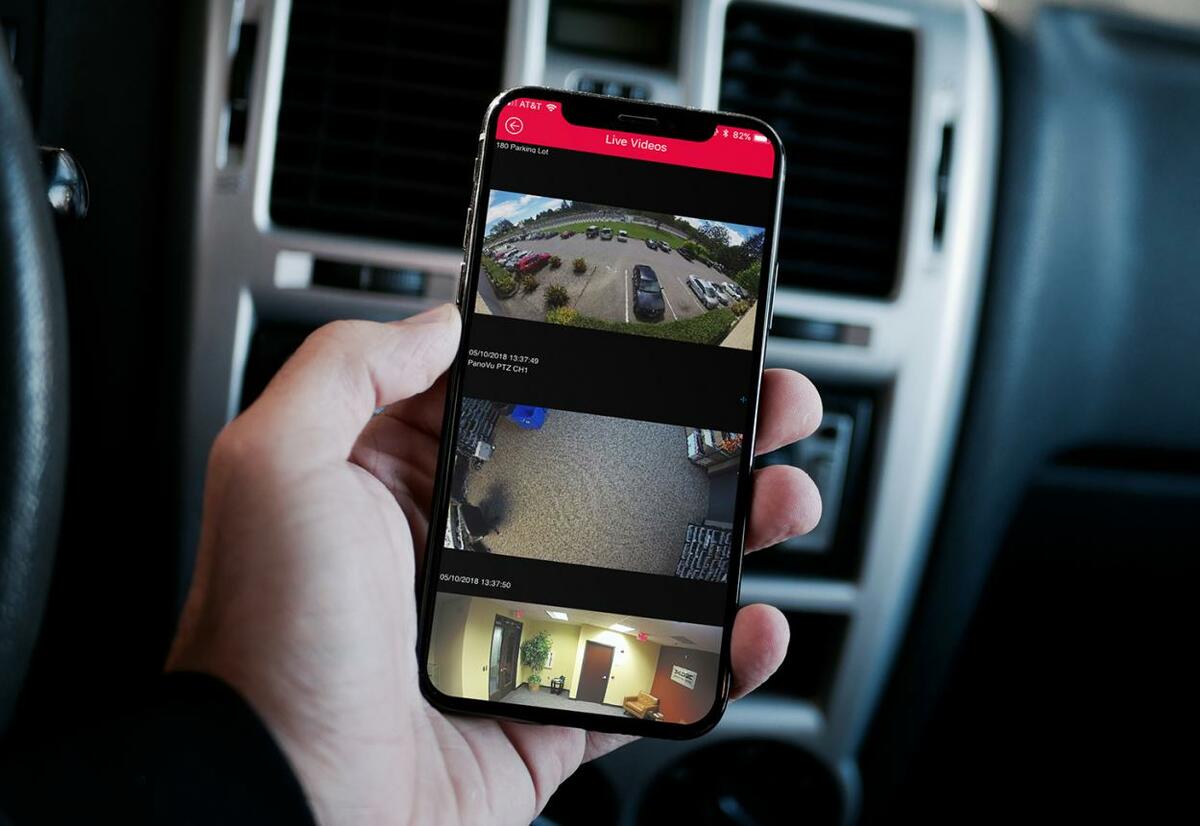 Choose the level that best fits your needs
MySonitrol Standard
Account information, including system and user status, reports and more
Alarm dispatches
Product information and customer bulletins
MySonitrol Pro
All of the mySonitrol Standard capabilities, plus:
Access control system management, including door lock/unlock scheduling, access level configuration, and reports
Video system management, including online access to live video