Cincinnati & Dayton Security Video Surveillance
Back To Categories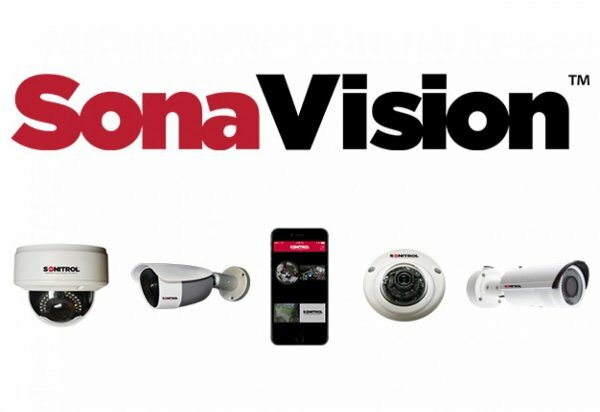 We're looking out for you
Video technology can be a powerful deterrent to both external and internal theft. It can also provide evidence and help protect you from false slip-and-fall claims and similar threats. Sonitrol of SW Ohio provides state-of-the-art video surveillance solutions that are as advanced as our intrusion alarm technology. We use the latest digital video technology for continuous, automated recording and clear images that never degrade. What's more, our cameras, digital video recorders and ancillary equipment can integrate seamlessly with Sonitrol of SW Ohio verified audio detection and any other modular components of your Sonitrol of SW Ohio system for even greater security.
You'll see a range of advantages
Highest level of security
24/7 alarm verification by Sonitrol of SW Ohio Central Station operators
Virtual onsite presence for offsite management
Monitor critical locations such as retail areas, warehouses and loading docks
SonaVision video services mean maximum performance
Click below to learn more about SonaVision verified video
Sonitrol Audio & Video Alarm Verification combines the power of Sonitrol's Audio Verification with the latest video technology which may increase the likelihood of apprehensions, faster police response times and more.