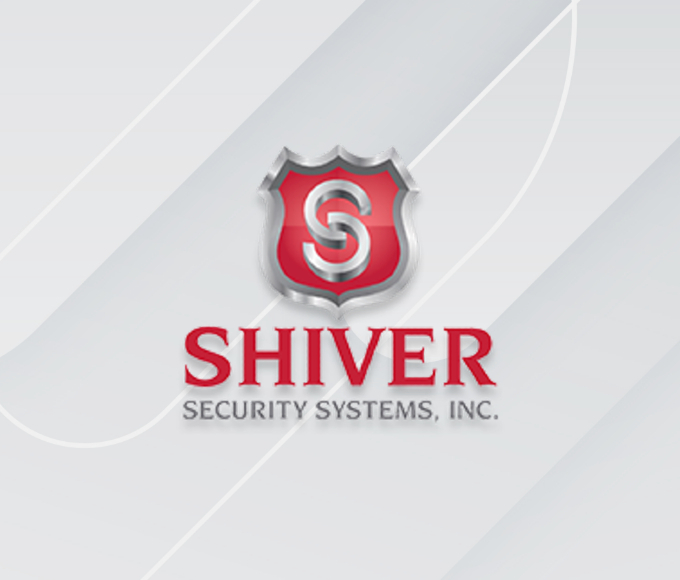 Shiver has helped us tremendously and we have already felt the advantages of having security cameras. It is also nice to know that if something happens with our service, and help is needed Shiver will handle it in a timely manner.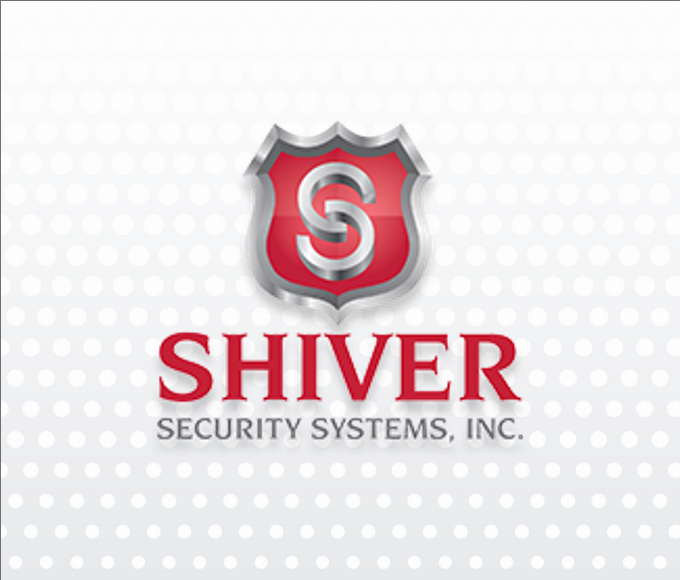 Shiver has been innovative in the ever-changing landscape of wireless security. They continue to provide up to date service incorporating the latest technology. We feel fortunate that we have found a vendor that has the professional abilities to do what we need with very little effort from our project managers.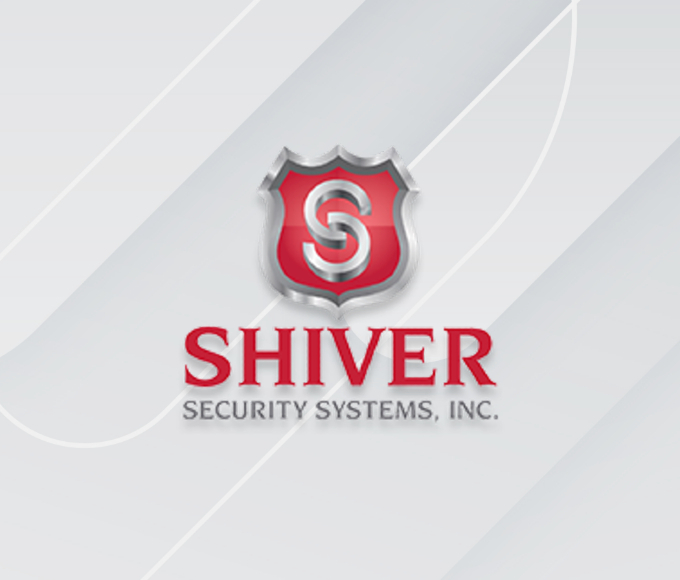 We had an intruder break into Sunday School classroom. Due to the quick actions of Sonitrol of SW Ohio, the intruder was caught and was found to be wanted for several break ins in the area. Thanks for your help.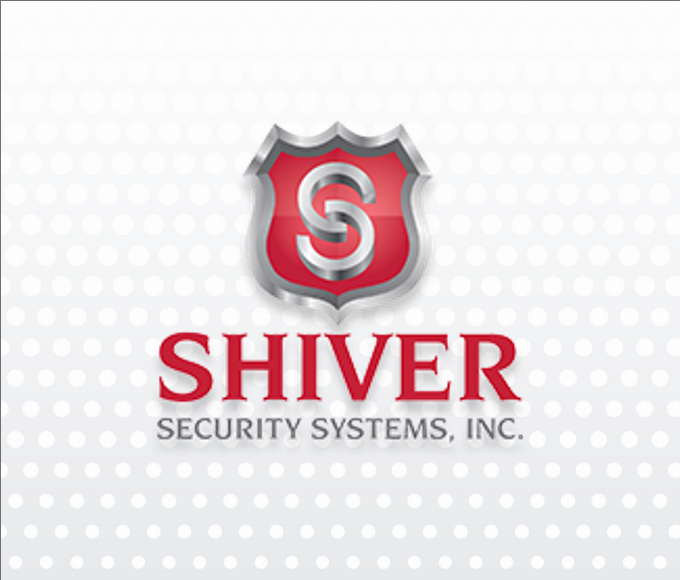 I was impressed with the knowledgeable sales team. installtion crew and central station staff, and especially the way they operated like a family.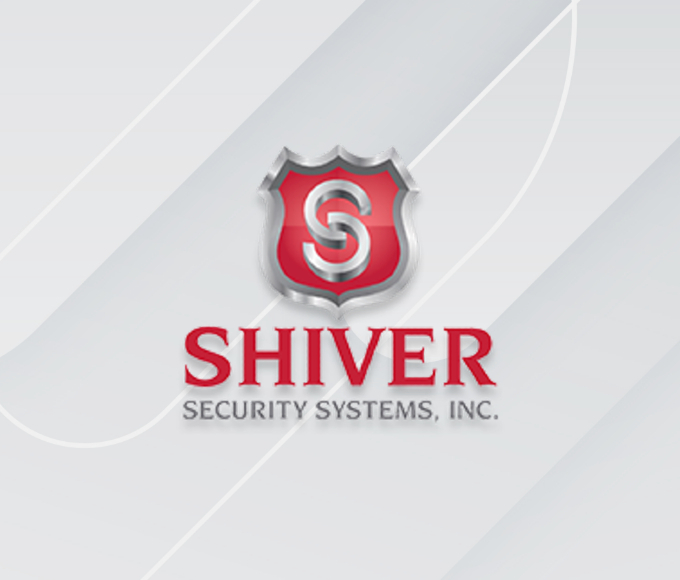 I can't say enough good things about Shiver. The customer service is phenomenal. I haven't had any problems in almost 8 years. I sleep peacefully at night knowing Shiver is only a button away.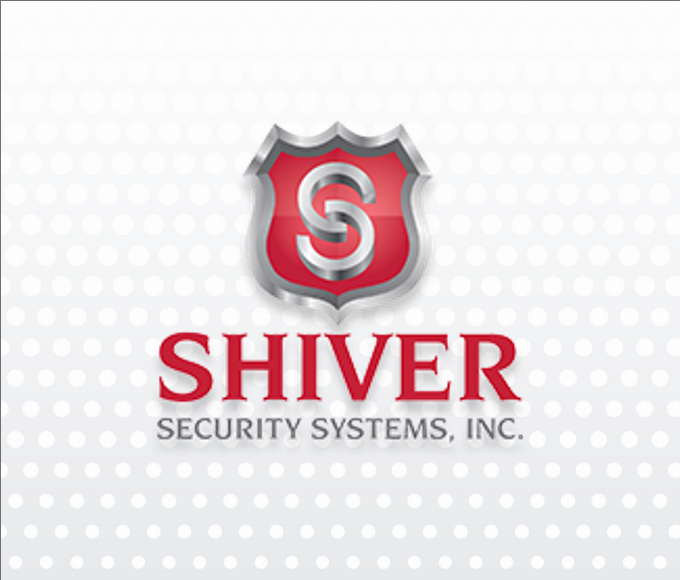 We recently replaced our old security system with a new Shiver Security System. The staff that came to provide us a quote was very knowledgeable and very helpful in guiding us on what items from our current system we could keep and what new technology and features we might want to add. The installation technician was very friendly and thorough, testing every part multiple times and answering all of our questions. The follow-up after the installation was also very thorough – on our comment card we had mentioned it would be nice to have a copy of the operations manual and it was in our mailbox just a few days later. The best part about changing to Shiver Security Systems is the local monitoring. We have accidentally set our alarm off on a few occasions, and the local monitoring team has been incredibly prompt in calling to see if there was an emergency. With our old system, there were a few occasions when we set off the alarm and they never called – leading us to question if it was even being monitored. There has been a noticeable difference now that we use locally owned and monitored Shiver Security Systems. I would recommend them to anyone I know.