Cincinnati & Dayton Home Security Cameras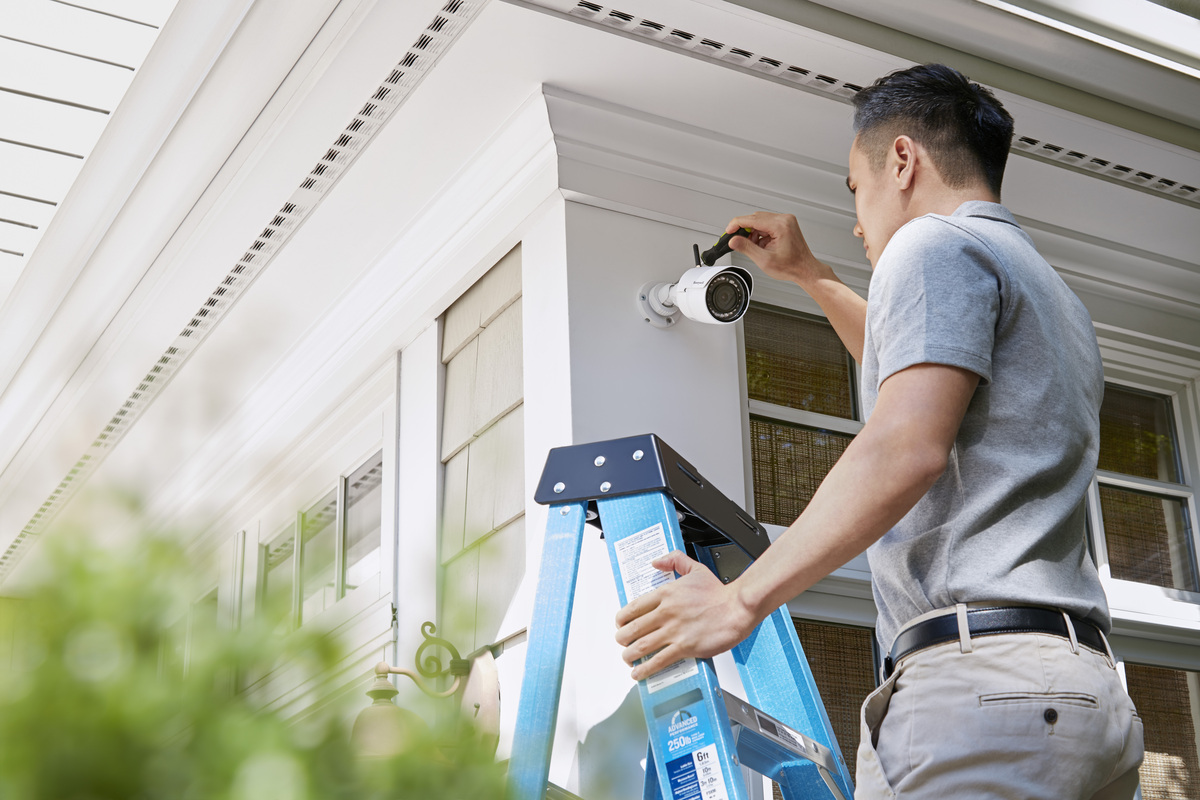 Home Security Cameras
Shiver Security video surveillance systems let you check in on your home from anywhere.
Do you ever wish you could check in on your home while you're away? Shiver video surveillance systems make it easy to monitor your home from anywhere via your computer or mobile phone.
Remote look-in
Keep an eye on your home while you're away with the remote look-in feature. View up to six cameras from multiple locations, on one account – great for vacation homes. Check-in on kids, nannies, pets, babysitters, elderly parents, or service people.
Real-time alerts
Get real-time home security alerts via email or text message. Receive a picture or series of pictures via email when an event is triggered. View live video, manually record clips, or take snapshots of activity in or around your home.
Other features:
Wireless cameras make it easy to move the cameras around your home.
Monitor vulnerable outdoor areas, such as entrances, patios, pools, and driveways with an outdoor camera option.
Screen visitors at entrances.
Remotely adjust the Pan/Tilt camera from your computer, smartphone, or tablet.
Shiver Security Video does not require you to have an alarm system installed – use it as a standalone home security system.
Reach out to Shiver Security today to discover how a smart home security system can improve home security and make your life easier today!