Cincinnati & Dayton Smart Home Security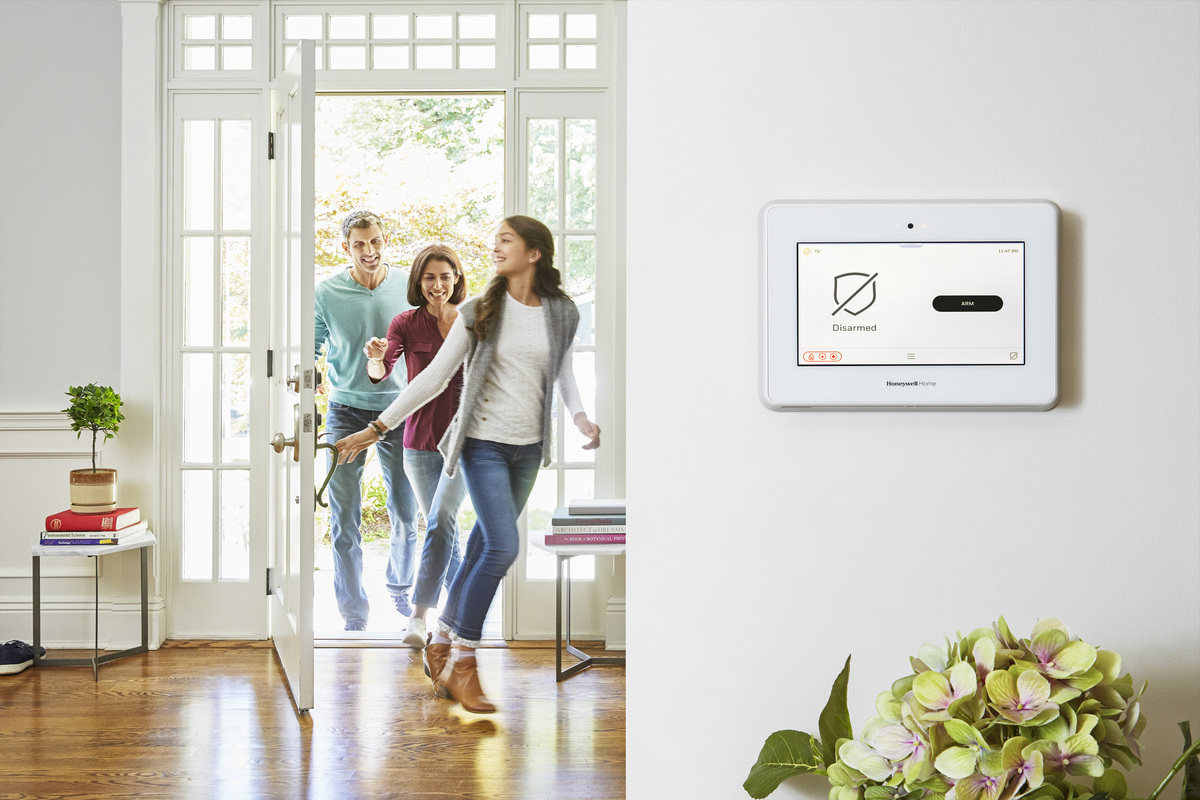 Best Smart Home Security System
State-of-the-art alarm systems offer security and convenience for your home and family.
Each year, over 2 million families are victims of burglary or home invasions. As the leader in home security systems, we work with you to identify your home's vulnerabilities and design a custom security solution that best meets your needs.
Shiver Security has the latest technologies in home security and alarms
Wireless monitoring

LCD touch screen keypads

Alarm management from your phone

Video surveillance from your phone

Text notifications about your alarm system
Control your alarm system from your phone
A Shiver Security smart security system allows you to check-in on your home, family or pets from anywhere. Download our convenient Shiver Security mobile app on your tablet or smart phone so you can:
Arm or disarm your alarm system
Watch live video
Check to see if your kids have arrived home from school
Monitor pets, nannies, service providers or elderly relatives
Discover what you can do with the Shiver Security smart security system by reaching out to Shiver Security today!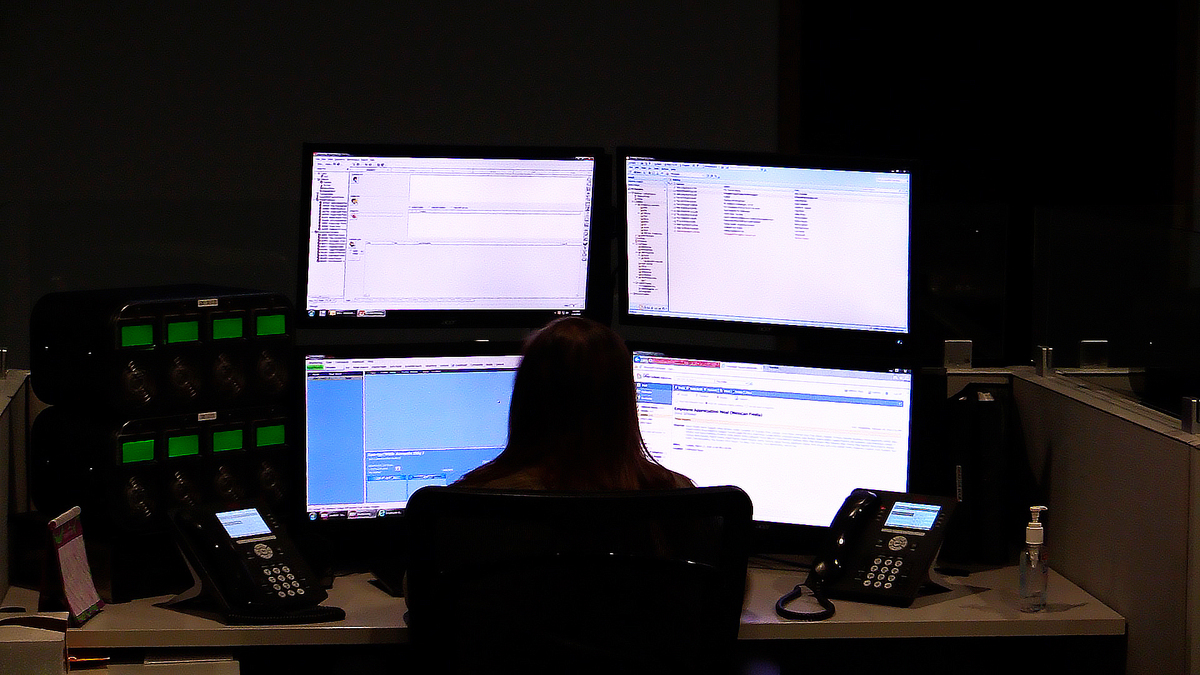 Rapid alarm response
Your alarm system will be monitored from our local monitoring center where our highly trained operators are ready to respond and can be reached 24/7. Rest at ease, our monitoring center operators have all received the highest training certificate available in the industry.
Save on your home insurance
Did you know that having a security system installed in your home can save you up to 20% on your home insurance? Get started today by contacting Shiver Security to set-up a FREE, no obligation security consultation.
Home Automation Systems
You control your home's security and amenities.
Imagine this: as you enter your home the temperature is set perfectly, and the lights go on as you arrive, all while you unlock the door with your smartphone.  This is your connected smart home.
Shiver Security simplifies your life with a Honeywell home automation system. Control your alarm system, cameras, door locks, thermostats, lights, and more with your smartphone.
You get 100% control of your home security and comfort, all on one easy-to-use app!
Locks. Did your kids forget their key? Is a neighbor stopping by to let the dog out? Unlock your door from anywhere using your smartphone or PC. You can also have the doors lock and unlock automatically whenever you arm/disarm your security system.

Lighting. Another bright idea! Turn select indoor and outdoor lights on or off automatically every time you arm/disarm your residential security system. You can completely customize your home lighting with Shover's smart home security system. Tell your system to turn one set of lights on 30 minutes before you get home from work or tell them to shut off at bedtime.

Thermostat. For comfort and convenience, thermostats can automatically adjust every time you arm/disarm your security system. You can choose when your thermostat turns on or off and you select the temperature down to the degree. That means you can save money and live in comfort!

Cameras. You can view cameras around your home on your touch screen, television, tablet, or smartphone. Keep an eye on your kids and pets, screen visitors at your entrance and view activity occurring around the house whenever and wherever you want.
Arm/Disarm your alarm system
Take your home security system mobile and manage it with your smart phone when on the go. Know when your system has been armed or disarmed and receive instant email or text alerts to keep you informed of events at home as they happen.
Lock/Unlock your doors
Electronic door locks make coming and going from your home simple and secure. No more fumbling for your keys at the door. This advanced security solution allows you to simply enter your code on the backlit keypad or program your door to automatically lock/unlock when your alarm arms/disarms. Electronic door locks are available in a variety of finishes to compliment your home.
Adjust your thermostats
The average homeowner spends approximately $1,900 each year on utilities and 50% of that cost is spent on home energy. Add smart thermostats to your system and start saving on your monthly energy bill. Remotely controlled thermostats through your smart home security system allow you to adjust the temperature in your home instantly from your tablet or mobile phone.