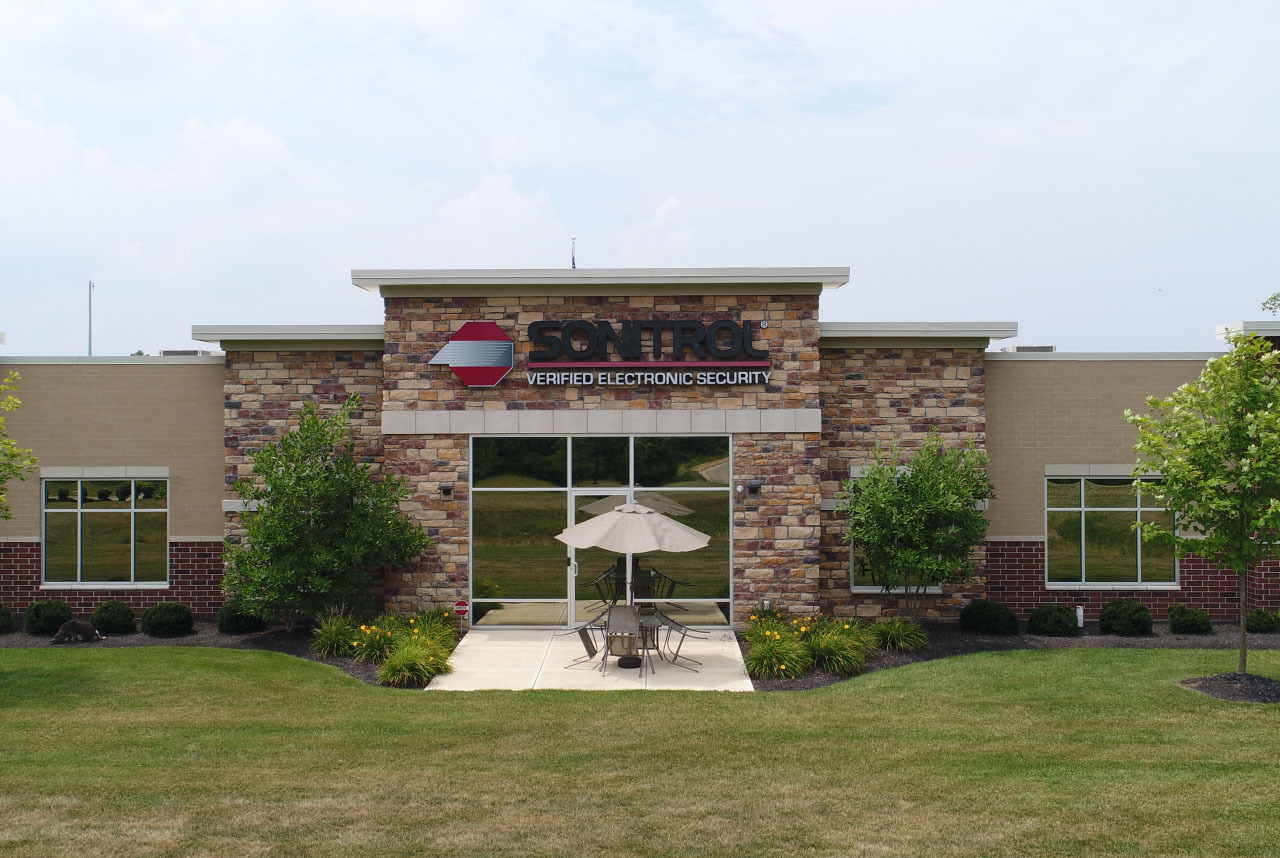 A family-owned, security industry leader for over 50 years
Proven.Trusted. Local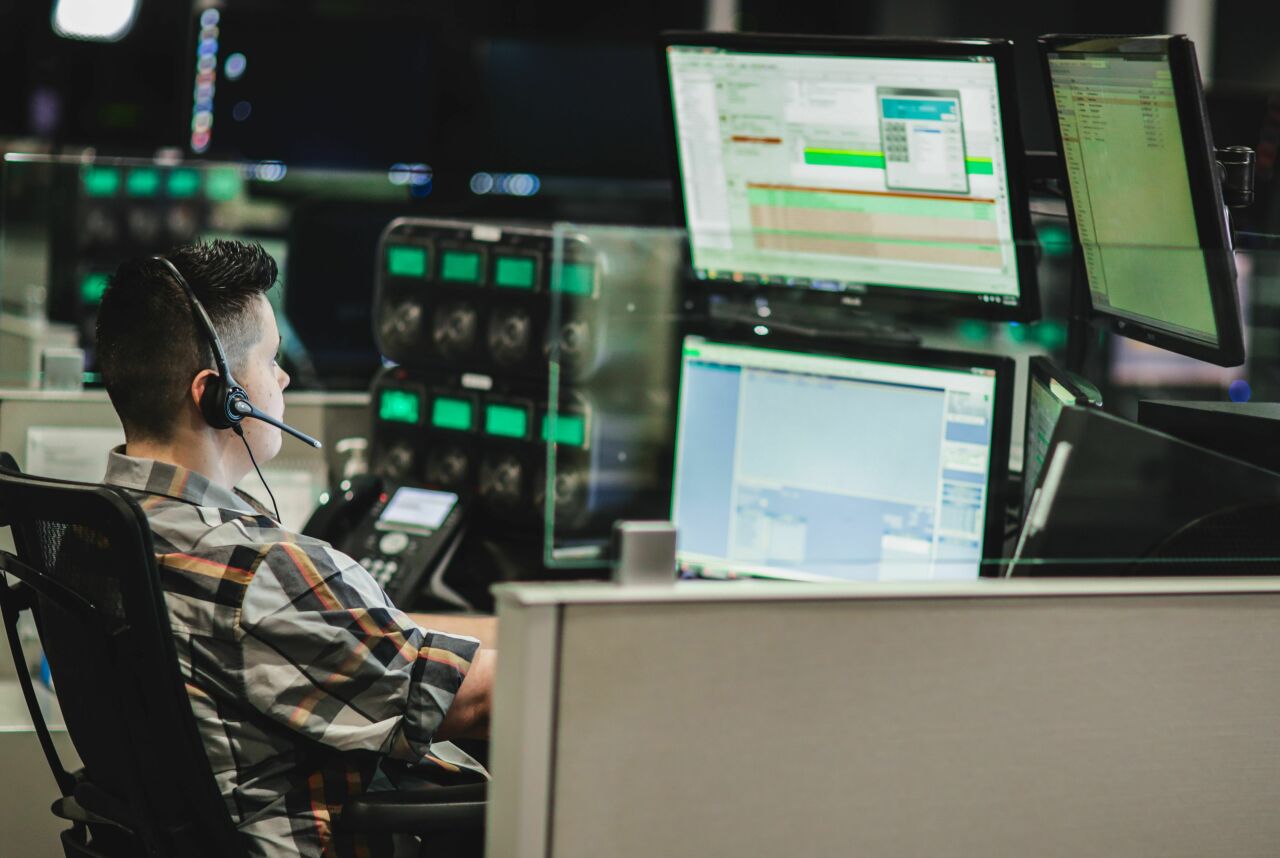 Local Central Station provides quicker & verified response times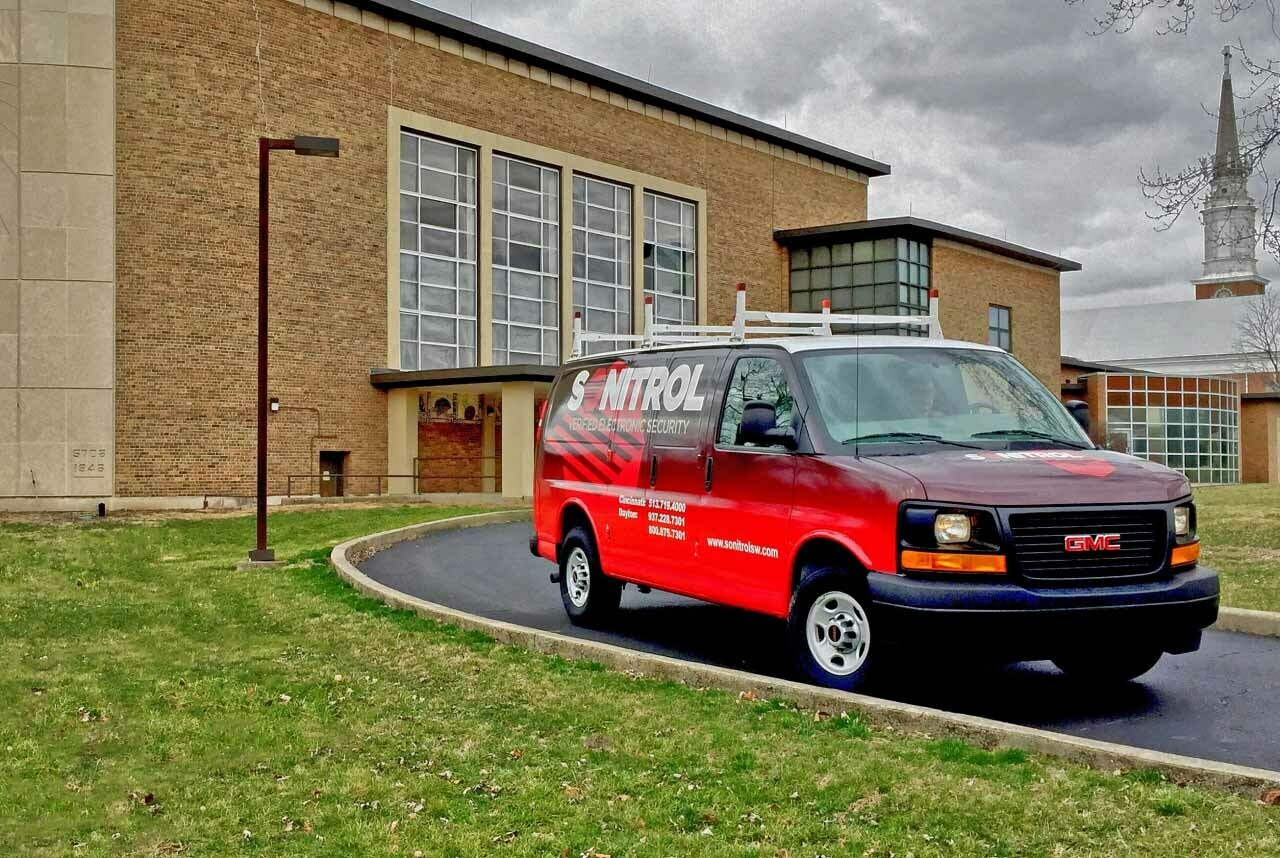 24/7 Protection for your business
Serving Northern Kentucky
and Southwestern Ohio
The latest technologies in home security and alarms
Family owned, founded in 1971, Shiver Security and Sonitrol of Sw Ohio has always believed in providing the absolute best security solution for each client. The latest technology in equipment combined with unmatched personal customer service means peace of mind for every client.
Shiver Security offers sales, installation, technical support, customer service and 24/7 UL local monitoring. Our local Central Station provides quicker response times. Today verified response regulations require Police to verify an intrusion. With our Sonitrol technology we are able to do so. We provide you unrivaled credibility with Law Enforcement.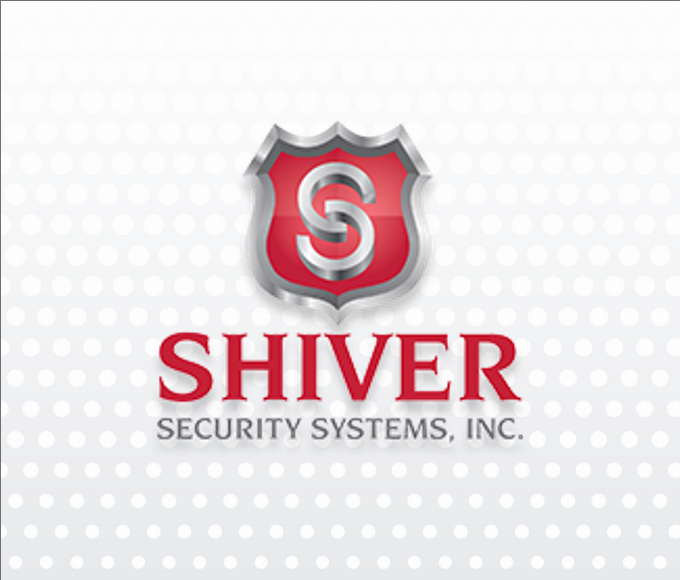 Shiver has been innovative in the ever-changing landscape of wireless security. They continue to provide up to date service incorporating the latest technology. We feel fortunate that we have found a vendor that has the professional abilities to do what we need with very little effort from our project managers.
As a business owner, you know that there are always new threats to your business. 2023 is no different. Some threats will become more relevant, and your business will need to adapt to address those changes.
One of the best ways to stay on top of new threats is to pay attention to security trends and predictions by experts.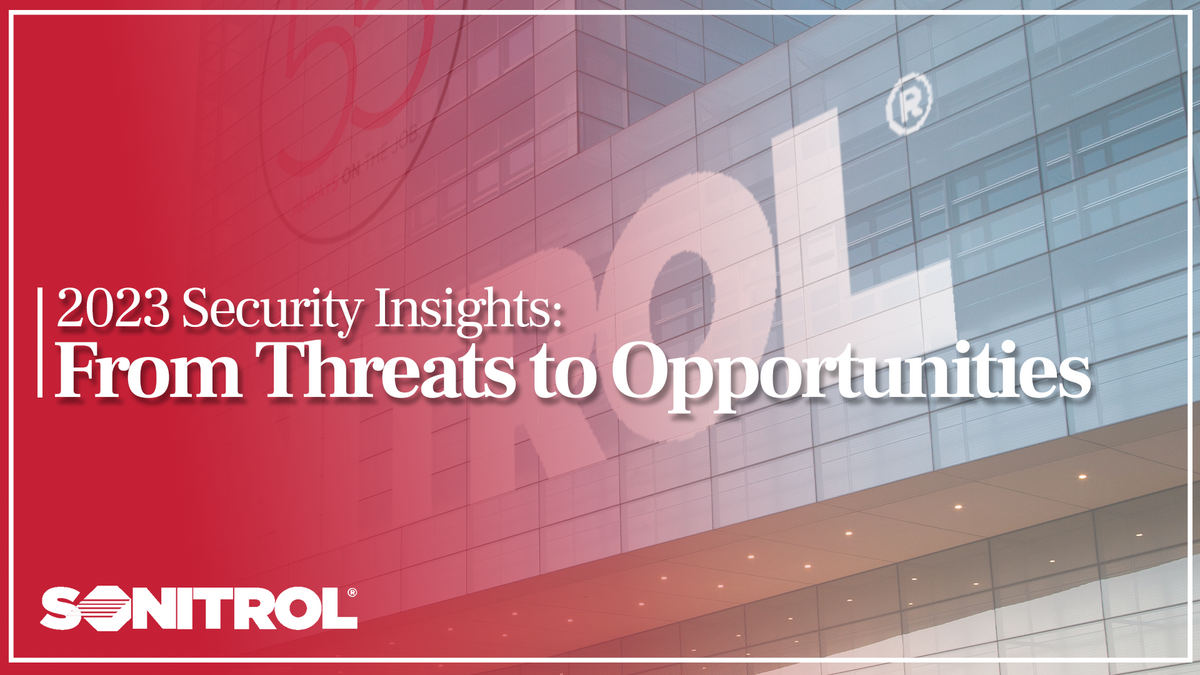 Community Involvement