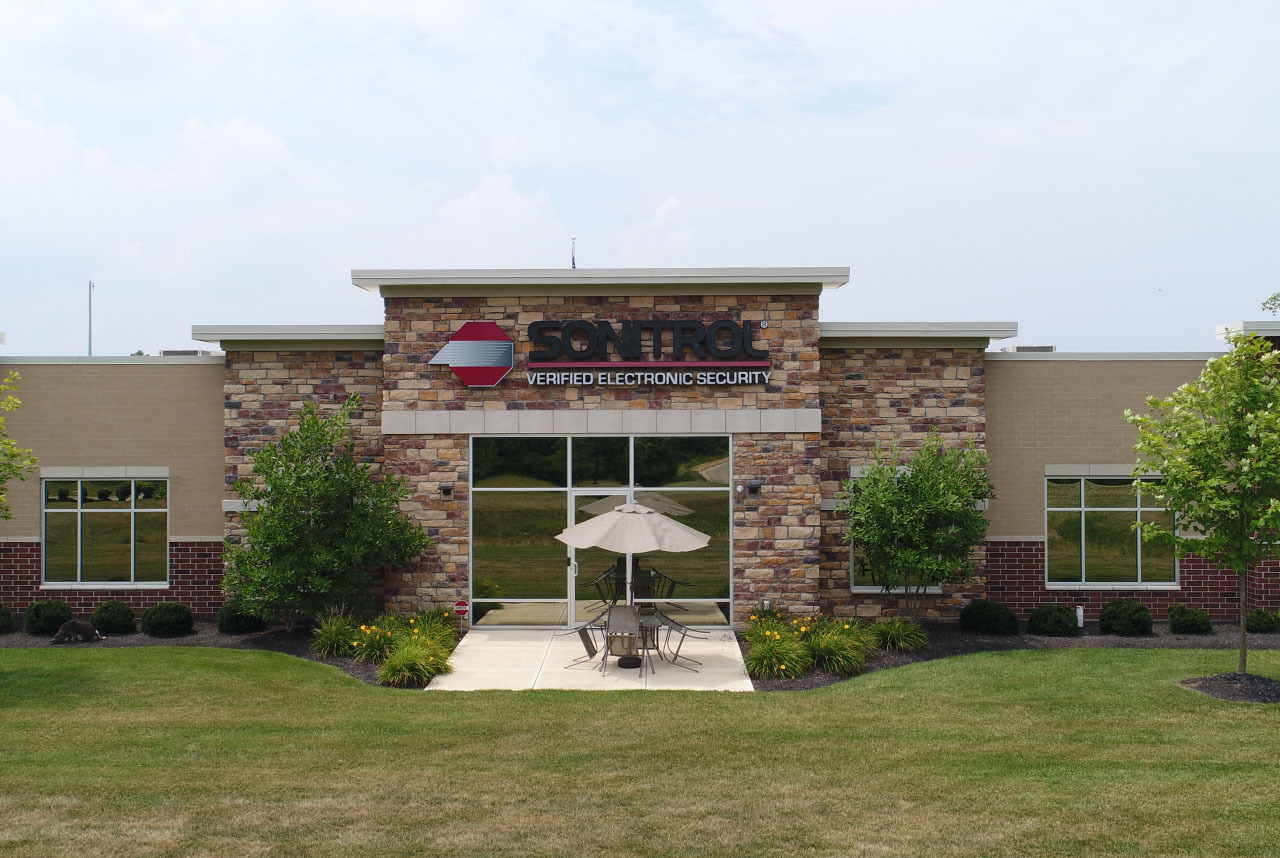 A family-owned, security industry leader for over 50 years
Proven.Trusted. Local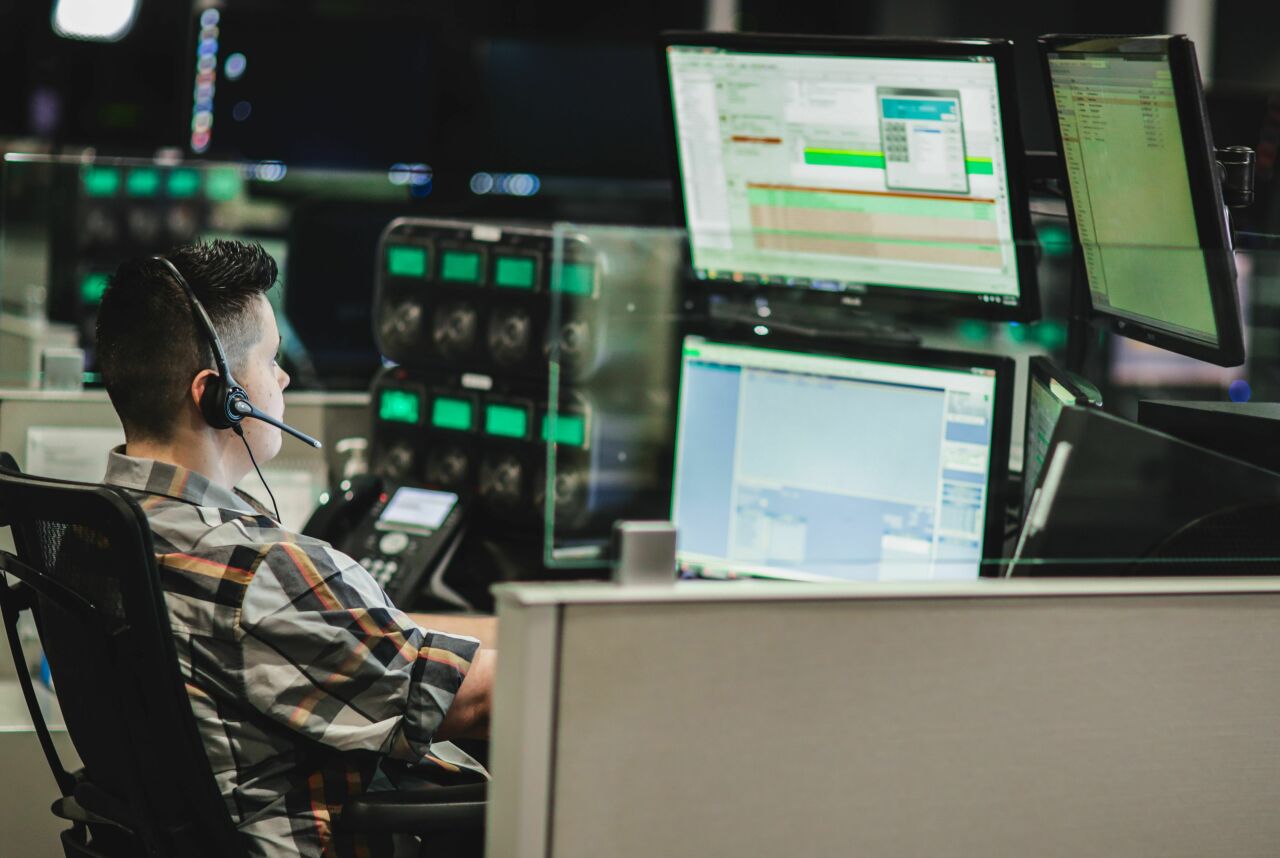 Local Central Station provides quicker & verified response times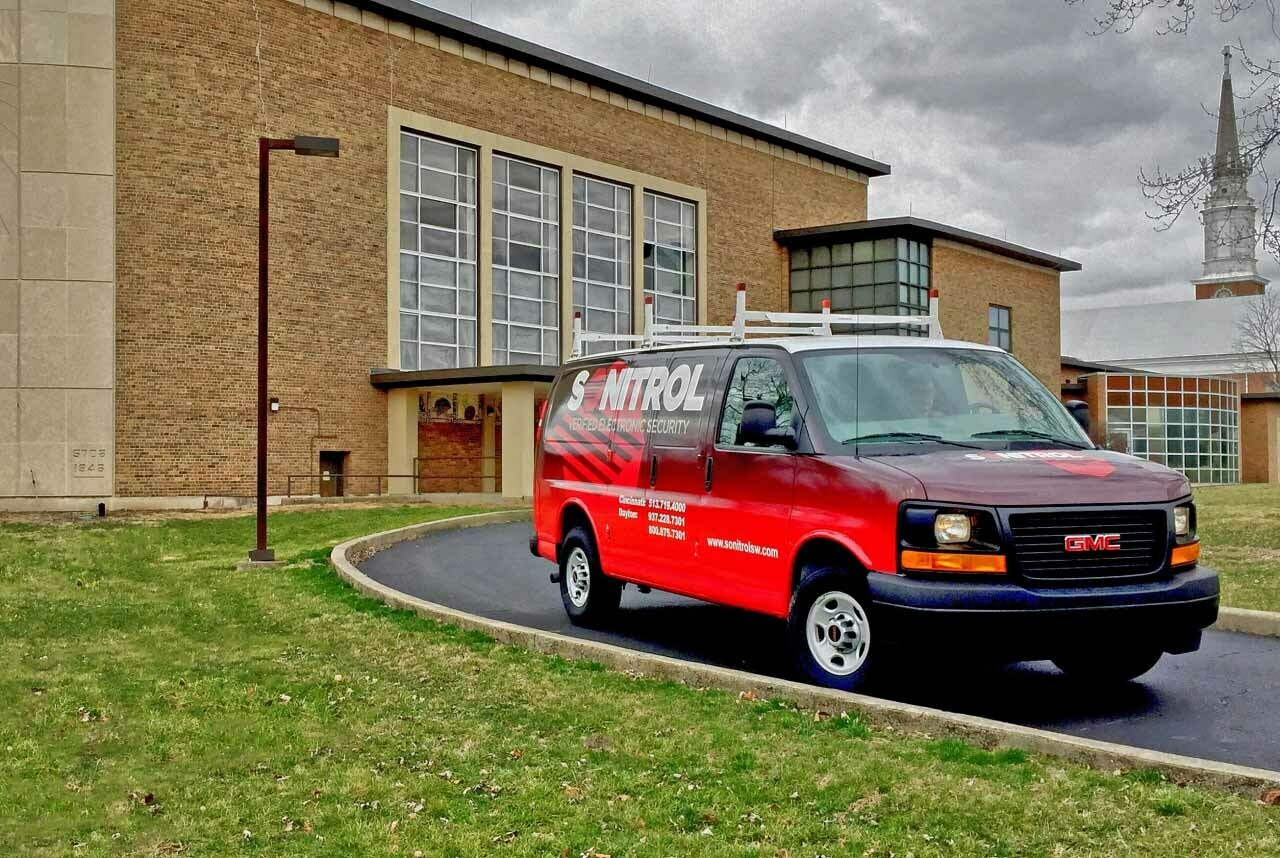 24/7 Protection for your business
Serving Northern Kentucky
and Southwestern Ohio
The latest technologies in home security and alarms
Family owned, founded in 1971, Shiver Security and Sonitrol of Sw Ohio has always believed in providing the absolute best security solution for each client. The latest technology in equipment combined with unmatched personal customer service means peace of mind for every client.
Shiver Security offers sales, installation, technical support, customer service and 24/7 UL local monitoring. Our local Central Station provides quicker response times. Today verified response regulations require Police to verify an intrusion. With our Sonitrol technology we are able to do so. We provide you unrivaled credibility with Law Enforcement.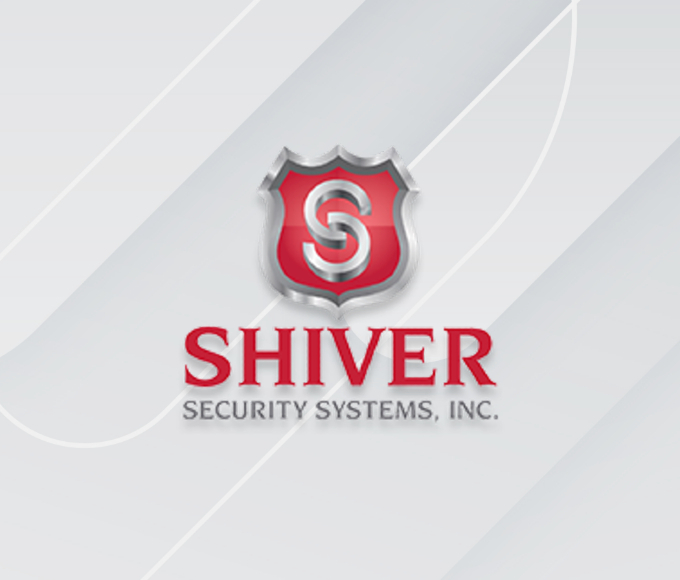 We had an intruder break into Sunday School classroom. Due to the quick actions of Sonitrol of SW Ohio, the intruder was caught and was found to be wanted for several break ins in the area. Thanks for your help.
When it comes to your business, nothing is more important than security.
Comprehensive and effective security measures keep you safe from threats that could otherwise sap your business dry.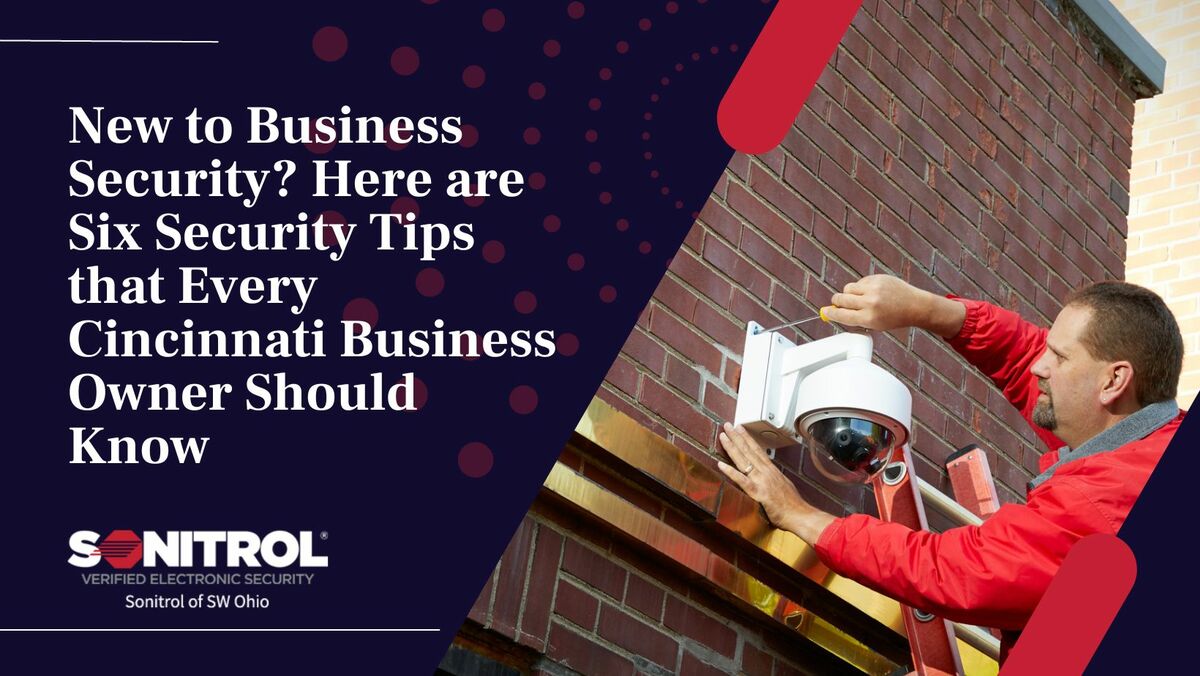 Community Involvement