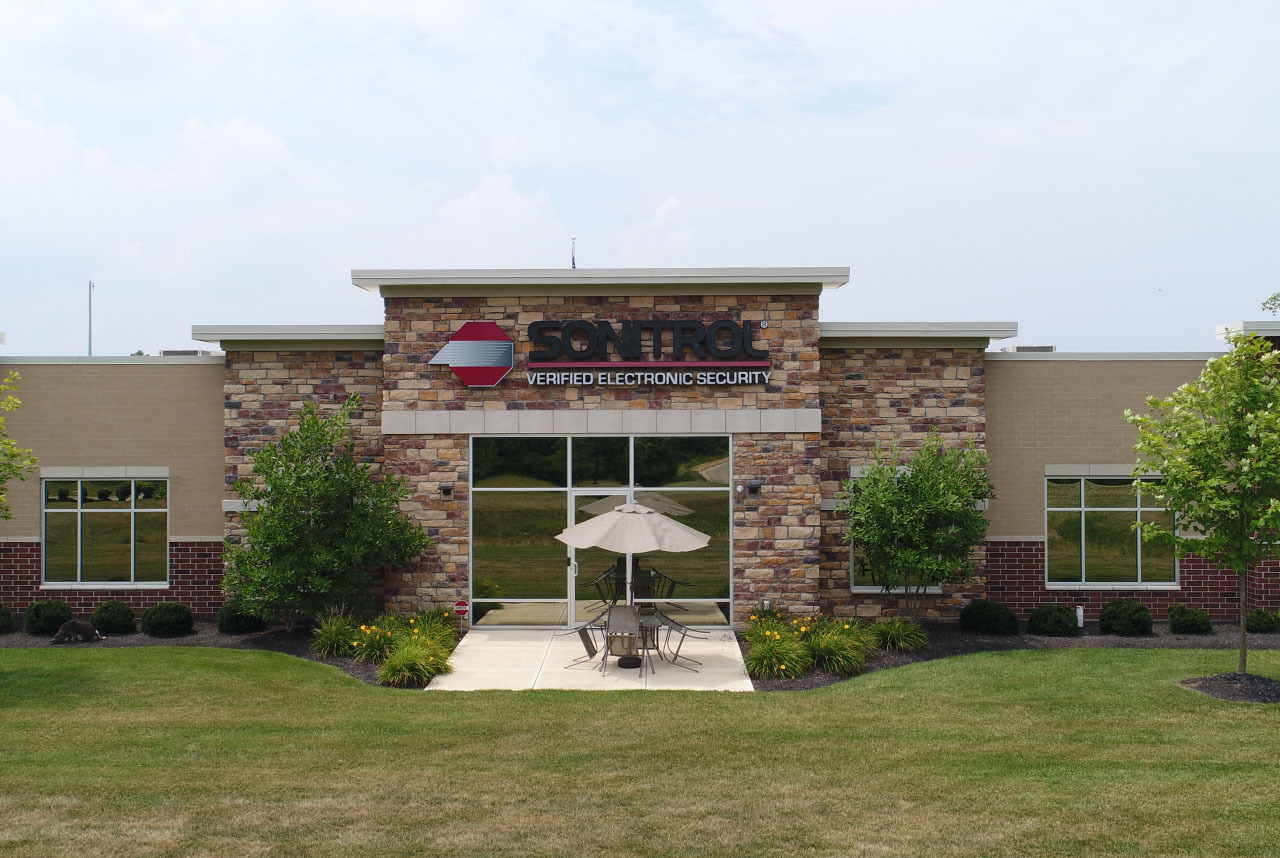 A family-owned, security industry leader for over 50 years
Proven.Trusted. Local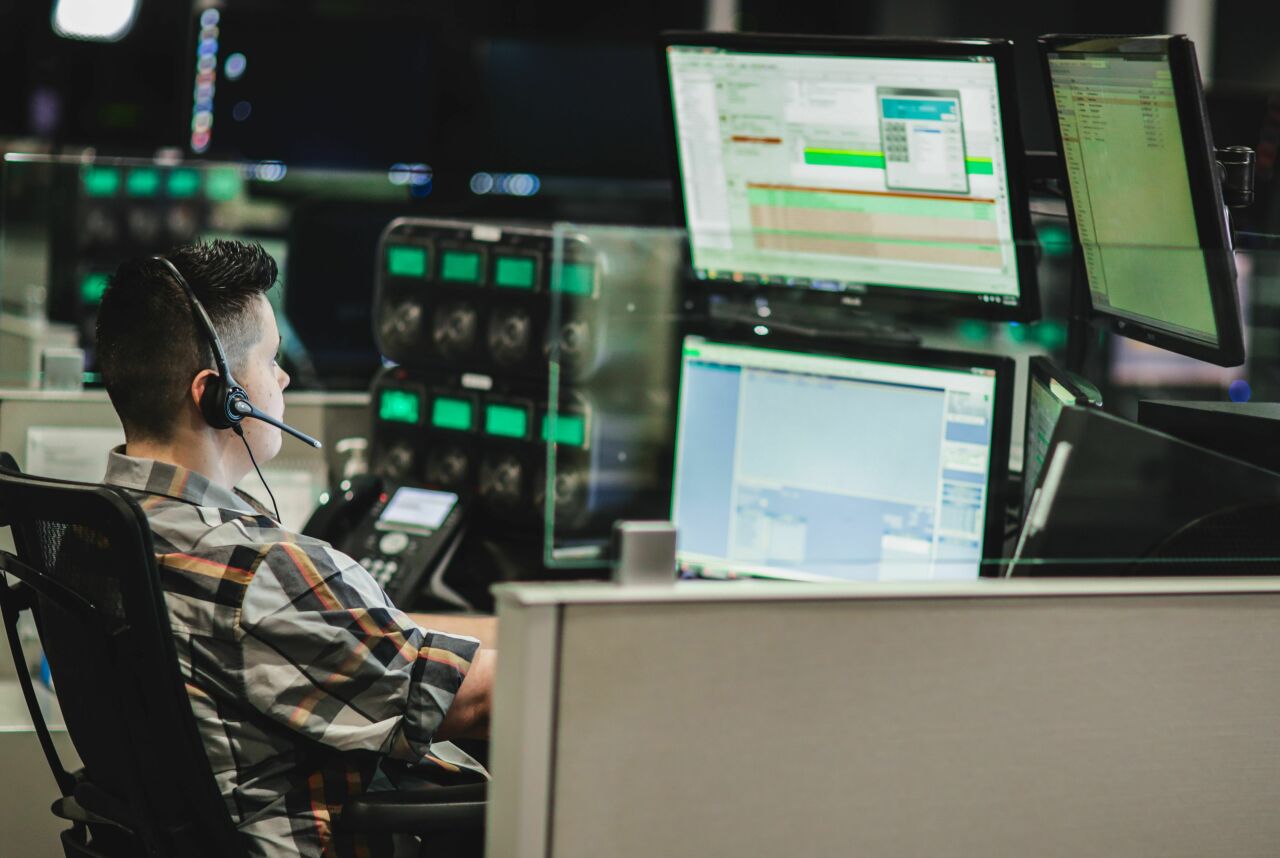 Local Central Station provides quicker & verified response times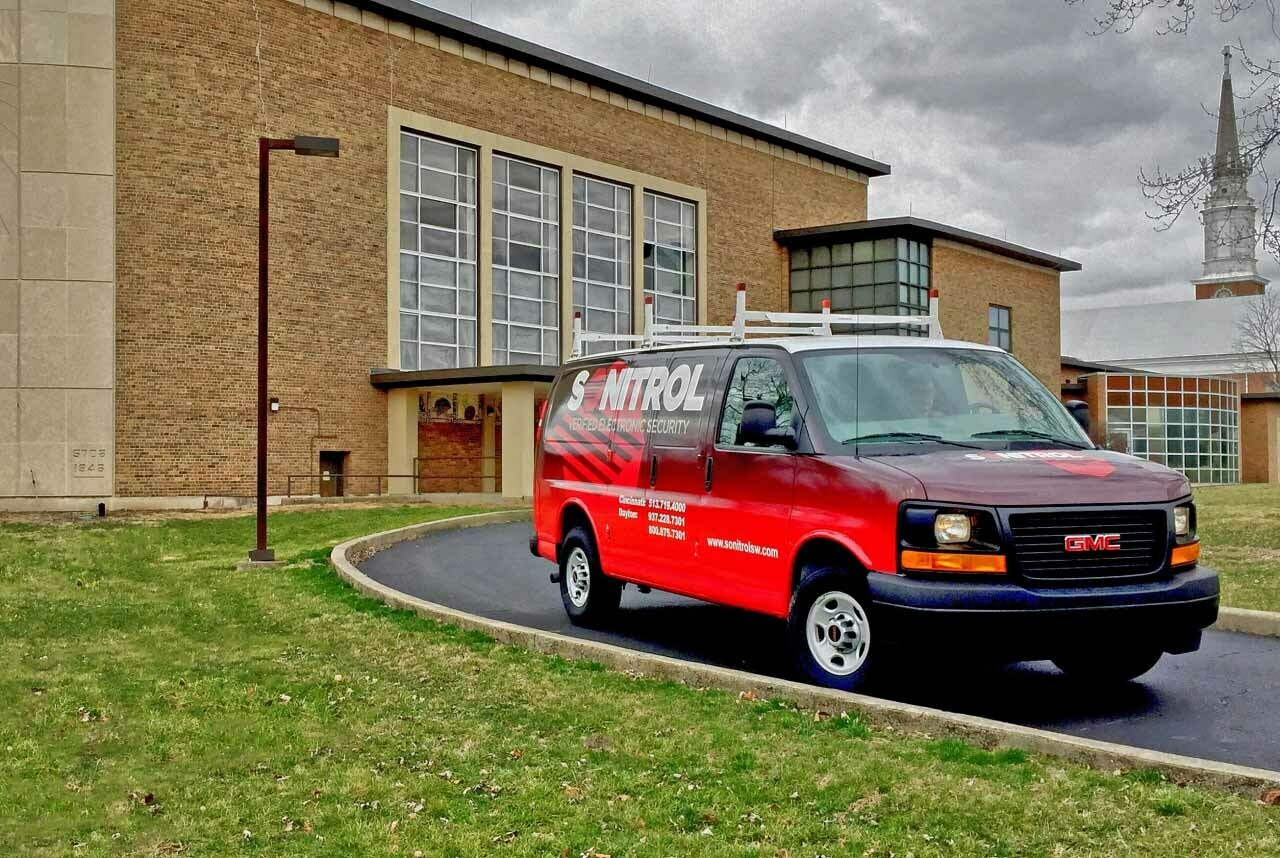 24/7 Protection for your business
Serving Northern Kentucky
and Southwestern Ohio
The latest technologies in home security and alarms
Family owned, founded in 1971, Shiver Security and Sonitrol of Sw Ohio has always believed in providing the absolute best security solution for each client. The latest technology in equipment combined with unmatched personal customer service means peace of mind for every client.
Shiver Security offers sales, installation, technical support, customer service and 24/7 UL local monitoring. Our local Central Station provides quicker response times. Today verified response regulations require Police to verify an intrusion. With our Sonitrol technology we are able to do so. We provide you unrivaled credibility with Law Enforcement.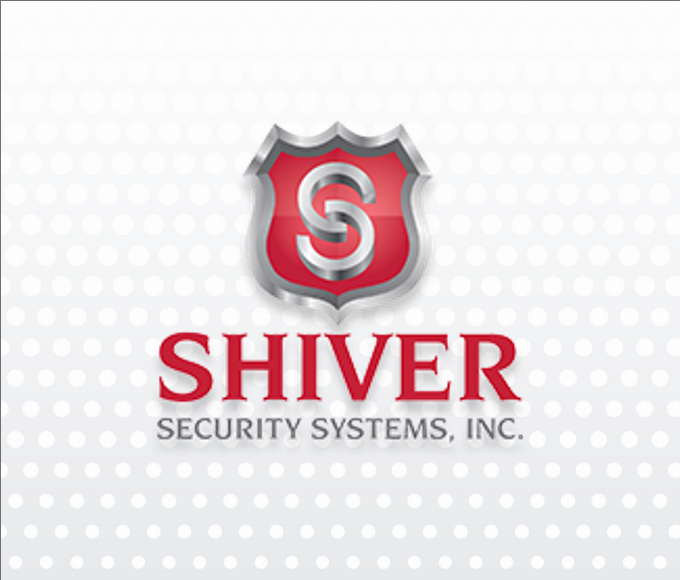 We recently replaced our old security system with a new Shiver Security System. The staff that came to provide us a quote was very knowledgeable and very helpful in guiding us on what items from our current system we could keep and what new technology and features we might want to add. The installation technician was very friendly and thorough, tes...
What's better than vacation? You take some much-needed time off work, you get to spend time with your family (or yourself), and you experience new sights and sensations!
But while you are having the time of your life, thieves can use your absence to break into your home and make off with your valuables.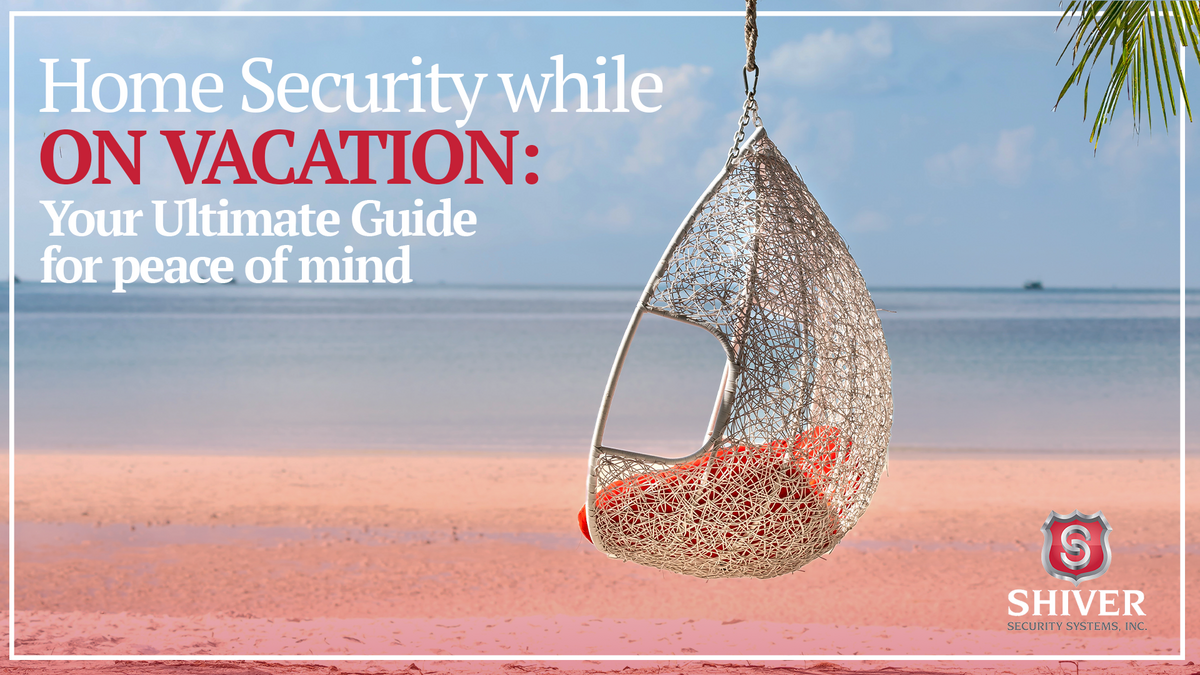 Community Involvement